Sluggish Galaxy S9 sales reportedly a drag on Samsung's Q2 2018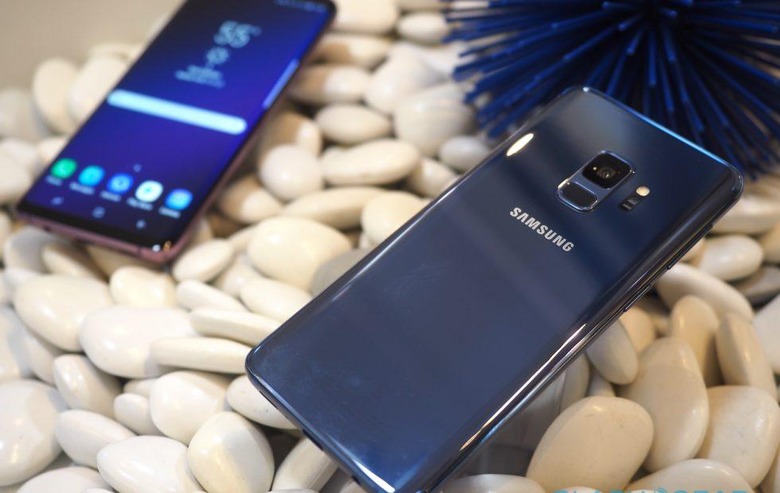 Samsung's Galaxy S9 may have polished off what remaining rough edges its predecessor had, but it hasn't been rewarded with anything more than dismal sales, it's claimed. The South Korean company released its latest earnings guidance this week, predicting Q2 2018 will see around $13.2 billion in operating profit.
That's an increase of more than 5-percent in profit year on year, even if sales slid a little less than 1-percent across the same period. The problem, according to analysts, is that the Galaxy S9 simply hasn't been the market success that Samsung counted on it to be. Indeed, sales of the Android handset have reportedly been the lowest of Samsung's flagships since the Galaxy S3 all the way back in 2012.
Samsung is believed to have sold 31m Galaxy S9 and Galaxy S9+ phones since its release in mid-March 2018, analysts tell the FT. At the same time, demand for Samsung's displays – including the OLED screens which have helped buoy its fortunes in recent years – has fallen short, too.
It's a sharp turnaround from Samsung's record Q1 2018. Then, the company had announced $14.0 billion in operating profit. Expectations had been high for the Galaxy S9 at the time, with Samsung's new flagship tipped to sweep the segment with its innovative twin-aperture camera and increasingly diminutive screen bezels.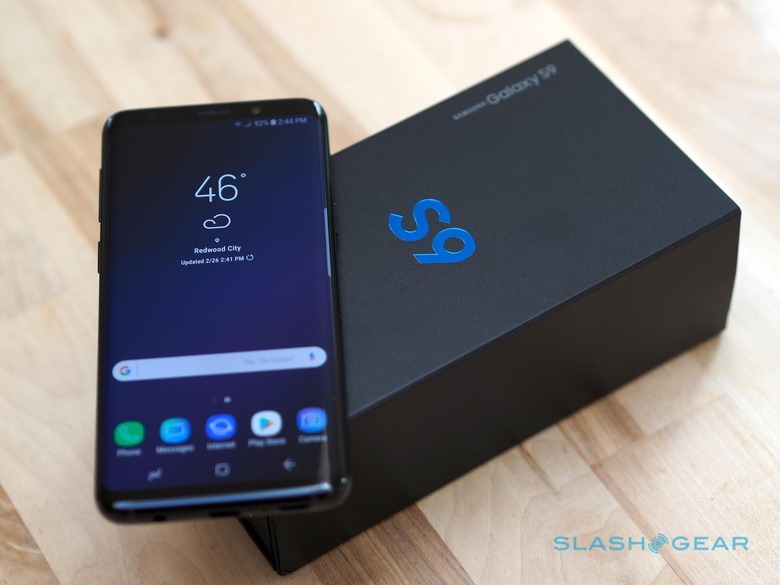 One strong possibility is that the Galaxy S9 proved simply too similar to what Samsung had already been offering for twelve months. The changes between it and its predecessor, the Galaxy S8, were fairly minimal, and indeed at first glance it can be difficult to tell the two smartphones apart. That may well have dissuaded many would-be upgraders to hold off, and see what Samsung has in store from the Galaxy Note 9 expected to launch next month, and the Galaxy S10 in early 2019.
Indeed, it has arguably been a tricky time for flagship phones. Apple's iPhone X no longer dominates the sales charts, according to recent analysis by Counterpoint Research, with the iPhone 8 and Galaxy S9+ said to have edged ahead in May 2018. Meanwhile more affordable Android alternatives, including phones from Xiaomi, Huawei, and others have swept in to offer competitive alternatives that don't necessarily sacrifice on specs, even if they lack the instant name-recognition.
If there's a glimmer of hope, it's Samsung's established role as a supplier. The analysts concur that display panel sales are set to grow once again, as new phones arrive in the second half of the year. That's likely to be based both on Samsung's own new Galaxy Note 9, but also Apple's 2018 iPhone range. Although the Cupertino company may be Samsung's arch rival, it's also a huge customer for Samsung Display screens.