Samsung Galaxy S II Passes 5m Sales Worldwide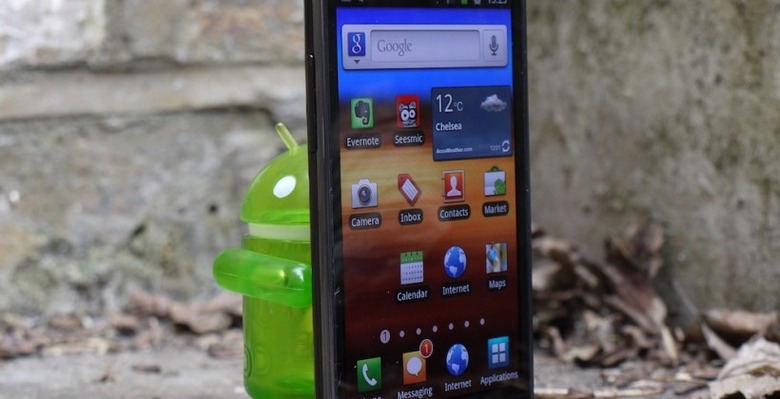 Samsung's Galaxy S II smartphone has passed the 5m sales point, the Korean company has announced, besting the sales records of the Galaxy S it replaced. It took Samsung just 85 days to hit this latest milestone, and the company predicts the 10m sales point will be reached well in advance of the seven months it took the Galaxy S.
Signs of the GSII's accelerated sales success were clear shortly after launch. The company set a new internal record earlier this month, when it announced it had sold 3m of the phones in 55 days; in contrast, the Galaxy S took 85 days to reach the same point.
The numbers are all the more impressive considering the Galaxy S II is yet to go on sale in the US. That's expected to take place on Verizon initially, with suggestions this week pointing to an announcement in as little as 2-3 weeks, though Samsung is said to be working on versions for all four of the major carriers.
That sluggishness for carriers to adopt the Galaxy S II seems to have given Samsung the opportunity to whip up a custom version or two. Earlier this week, images leaked of the AT&T Samsung Galaxy S II Slide, the 1.2GHz dual-core Android handset but with a pull-out QWERTY keyboard.
More on the Galaxy S II in the full SlashGear review.
[via Android Community]