Samsung Galaxy S II ships 3m in 55 days, setting new company record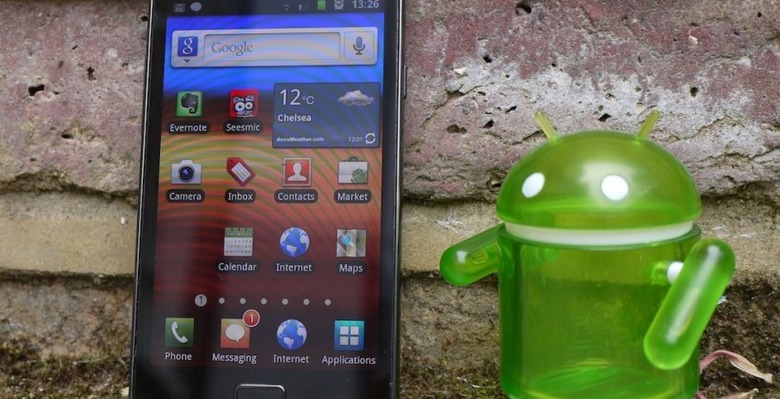 Samsung has announced that it has sold three million of its Galaxy S II smartphones in 55 days, setting a new record for the company and meaning a GSII was bought every 1.5 seconds. That's without official North American availability; the Galaxy S II – which has a 1.2GHz dual-core processor, 4.3-inch Super AMOLED Plus display and is the thinnest smartphone on the market at 8.49mm thick – is yet to go on sale in the US, though carrier versions have been well rumored.
The original Galaxy S, Samsung says, hit the 3m sales point in 85 days, which means that the second-gen model has basically shortened that record by a month. In the UK, Samsung has been the most-sold mobile brand for 17 weeks continuous, while the company holds 36-percent of the smartphone market in Switzerland.
Back when we reviewed the Galaxy S II in April, we praised its incredibly clear screen and speedy dual-core processor, as well as the impressive 1080p HD video recording and crisp 8-megapixel stills. The subsequent arrival of the HTC Sensation gave the Samsung its first real competition, but the phone's comparative openness to modification meant Android hackers flocked to the GSII.
[via OLED-Info]