Galaxy Note 9: If this meeting went well, result may be hero team-up feature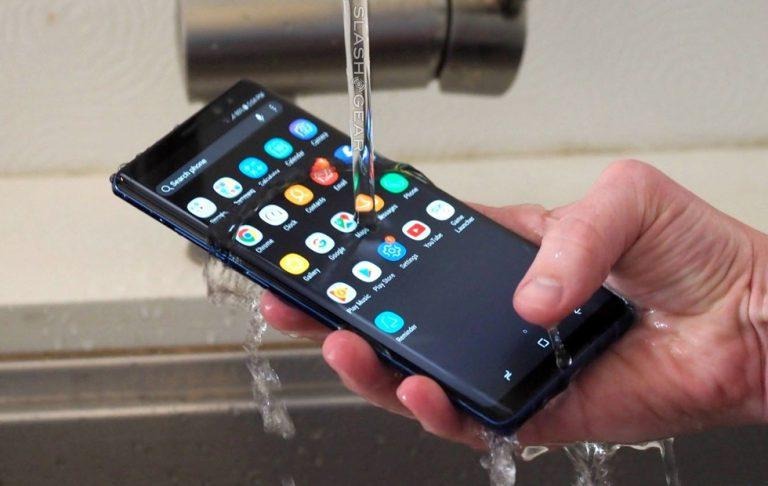 The most game-changing feature of the Galaxy Note 9 might not be anything we've seen before. Not a top-notch camera, nor an in-display or under-display fingerprint reader. Nay – the biggest feature in the Galaxy Note 9 might be a doorway to collaboration between Samsung, Xiaomi, and Huawei. This possibility comes after word that Samsung's Li Jie met with executives from the other two major smartphone brands in China.
The news report on the meeting came with word that Li met with "senior policy makers of major Chinese IT companies. This note comes from South Korean news publication The Investor, and included word that the meeting took place with Huawei, Xiaomi, and other lesser-known brands. The precise nature of the meeting is as-yet unknown.
SEE TOO: Galaxy Note 9: If this is it, it's the new boss
If Samsung were to collaborate with the biggest mobile brands in China on the Note 9, SM-N960U, what might they make? A genuinely excellent cross-platform chat app, maybe. Perhaps Samsung's noticed the dominance of the China mobile market both Huawei and Xiaomi command – alongside Oppo and Vivo, of course. What better time than now to foster a mega-massive worldwide smartphone conglomerate?
Meanwhile the Galaxy Note 9's got plenty of other features with which it'll take on the entire smartphone market worldwide. This smartphone's generally the most massively powerful of the pack each year, released near the end of the year so as to make use of the biggest innovations of said year. Not that it matters, since smartphones are released all year long – but that's right around the time Apple reveals new iPhones.
So what'll Samsung do to take on a likely new iPhone X and iPhone X Plus from Apple? All they'll need to do is keep on doing what they've been doing – but just a TINY bit better. The specs you see below were collected and assessed over the past several weeks. They are not final, nor are they officially from Samsung – they're well-informed predictions.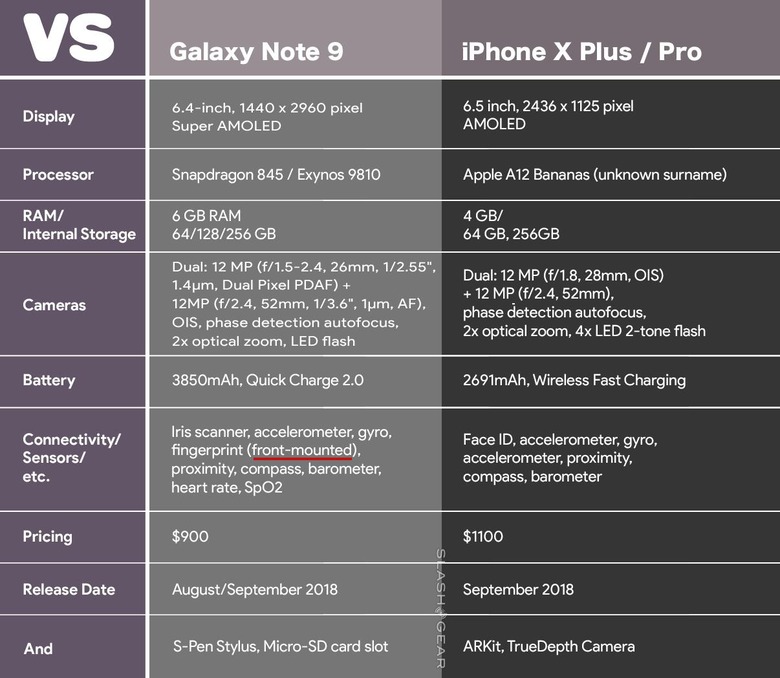 If Samsung reveals the Samsung Galaxy Note 9 early, it'd be a real surprise to the whole Samsung-loving community. As yet there've been no confirmed reports that Samsung will bring their Galaxy Note out any earlier than they've released over the past several years. They've released on odd dates – but the average brings us somewhere in late August or early September. Cross your fingers and your toes that they release in Teddy Bear Brown!