Samsung Galaxy Camera Wi-Fi edition hits USA at $449.99 USD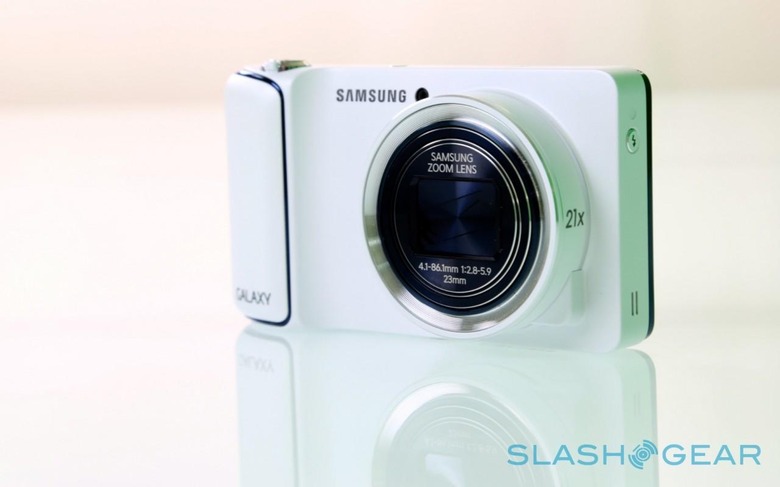 The Samsung Galaxy Camera is finally ready to make its wi-fi-only debut here in the United States after both the AT&T and Verizon-ready iterations have been on the market for some weeks. This version of the device is essentially identical to the mobile data-toting versions of the smart camera, here appearing for a cool $449.99 USD straight from Samsung in the USA. That's with no contract attached and no mobile data abilities onboard, mind you!
The Samsung Galaxy Camera has been working like a boss for SlashGear over the past few weeks and months, appearing in such features as "Our Secret Star of CES" and our full Samsung Galaxy Camera review. This device is essentially a high-powered photography machine able to allow photographers of any skill level the ability to take excellent photos right out of the box. Using a custom Android user interface, Samsung has made it easy to get onboard with the future of smart photography.
The oddest part about this release is the price – while the difference in prices between off- and on-contract devices has been evolving over the past few years, it's always strange when one is so extremely close to the other as this one is. If you pick this Galaxy Camera up from AT&T attached to a 2-year data contract, you'll be paying $499.99 USD. You'll be paying that same price if you buy it off-contract.
It'll be up to you whether you want to pay an extra $50 for the ability to slot your microSIM card into the device if you're on AT&T or Verizon this week – we're thinking it might be worth the few extra bucks. Your other option is to connect to your smartphone in your pocket with your wireless hot-spot using the wi-fi capabilities of the camera – either way, you'll be tossing down a few bucks this summer!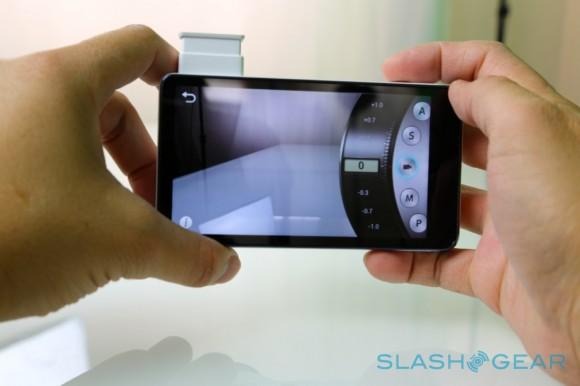 UPDATE: It would appear that the Samsung Galaxy Camera is now $549.99 on Verizon and still $499.99 on AT&T (but you'll get an accessory bundle, too!) It's still up to you!
Have a peek at our fabulous Samsung Galaxy Camera timeline below and let us know if you'll be picking one up soon!