Samsung Feb 20 event confirmed: Galaxy S10 and foldable phone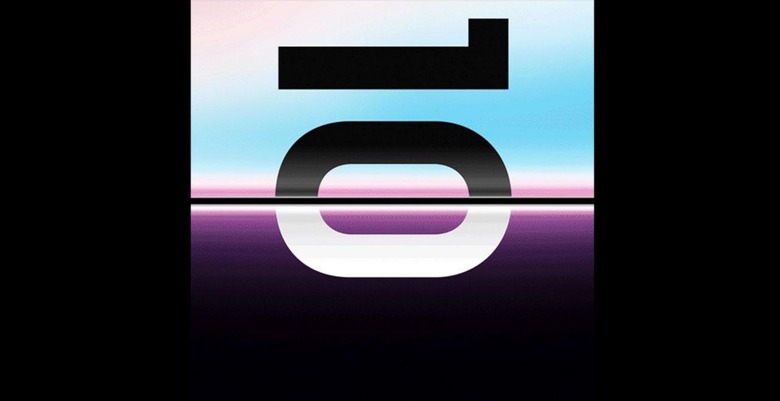 Samsung will hold a big launch event on February 20, the company has confirmed today, with its Unpacked 2019 expected to debut both the Galaxy S10 and its oft-rumored foldable phone. The announcement was made Thursday morning, with Samsung confirming that it would be holding the event in San Francisco as well as streaming it online.
"On February 20, Samsung Electronics will unveil new devices that promise to usher in new Galaxy experiences based on 10 years of innovations," the company teased.
Notably, the launch date comes a week ahead of Mobile World Congress 2019. Samsung has, for the past few years, opted to hold its Galaxy S-series Unpacked event during the same week as the cellularly-focused show in Barcelona, Spain, albeit at a different venue. This time around, though, it seems it's unwilling to share any of the spotlight.
Instead the launch will be held in San Francisco, at the Bill Graham Civic Auditorium. It'll kick off at 11am PT in the morning.
Exactly what's on the agenda, Samsung is only teasing, though it's hardly difficult to guess. It'll be the tenth anniversary of the Galaxy S-series, after all, comes after that "10 years of innovations," and we're expecting the Galaxy S10 to take center stage. A report earlier today pegged three versions of the Samsung Galaxy S10 as being ready for reveal.
However, that would leave the rumored Galaxy S10+ 5G Edition – the version of the Galaxy S10 with a larger display and 5G connectivity – for later. It's unclear if Samsung will want to wait until 5G networks have broader availability later in 2019 for that, or if it is saving the news for a second, sooner event.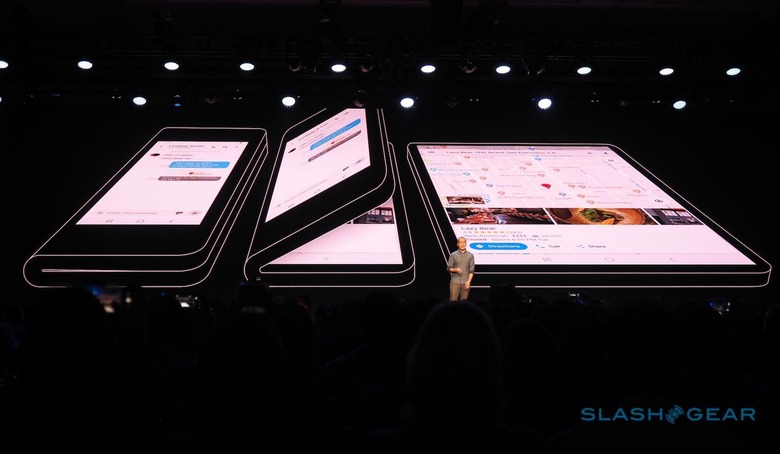 Just as interesting, there's also chatter that Samsung's foldable smartphone, widely known as the Galaxy Fold, will also be shown off at the February 20 event. A fully functional device is expected to be previewed, after Samsung showed a disguised prototype late in 2018 at its annual developer conference. There, Samsung focused on the technology behind its Infinity Flex foldable display, as well as how Android would adapt to changing screen sizes.
For February 20, the expectation is that the smartphone itself will be in the spotlight. Whether that will come with a release date is unclear, with previous reports suggesting Samsung had planned a release sometime in the first half of this year. Unlike the Galaxy S10, which is its flagship play for the mainstream, the folding smartphone will be a more niche model intended to demonstrate Samsung's cutting-edge innovation.