RIM partners with 7digital for the Blackberry 10 music store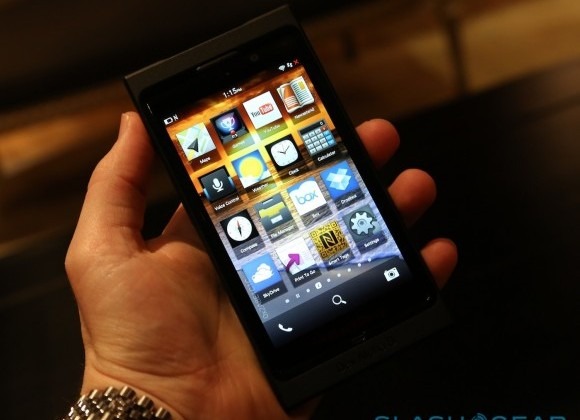 RIM has announced that 7digital will be its official music download service for the upcoming Blackberry 10 smartphones. According to the press release, the Blackberry App World will offer 7digital's catalog of over 22 million tracks, which includes new releases, independent artists, regional selections, and a back catalog of content. The Blackberry PlayBook and Blackberry smartphones' respective music stores are currently powered by 7digital.
The 7digital-powered music service will be available to users in the US, UK, Canada, Europe, Australia, New Zealand, Latin America, South Africa, Malaysia, and Singapore. The music catalog is composed of DRM-free 320kbps MP3s, making it convenient for those who like to scatter their music amongst several devices and computers. According to the press release, this partnership between RIM and 7digital will be integrated into the Blackberry 10 devices with features like social integration and a recommendation system.
The first Blackberry 10 smartphone is currently slated for release in Q1 of 2013, with current reports indicating March. For now, RIM is having a bit of a tumultuous time, with partners who are unlikely to license from the company until the new device is launched. Back in September, RIM's CEO Thorsten Heins stated that it was aiming for number three, behind iOS and Android, in the world of mobile operating systems.
On October 10th, the Blackberry App World starting taking submissions for the Blackberry 10. Two days later, the Blackberry 10 L-series smartphone was prematurely revealed when a rep using the handset to demonstrate the upcoming operating system. RIM is targeting the mid-to-high end smartphone market with the upcoming models.