BlackBerry 10 not likely to launch until March 2013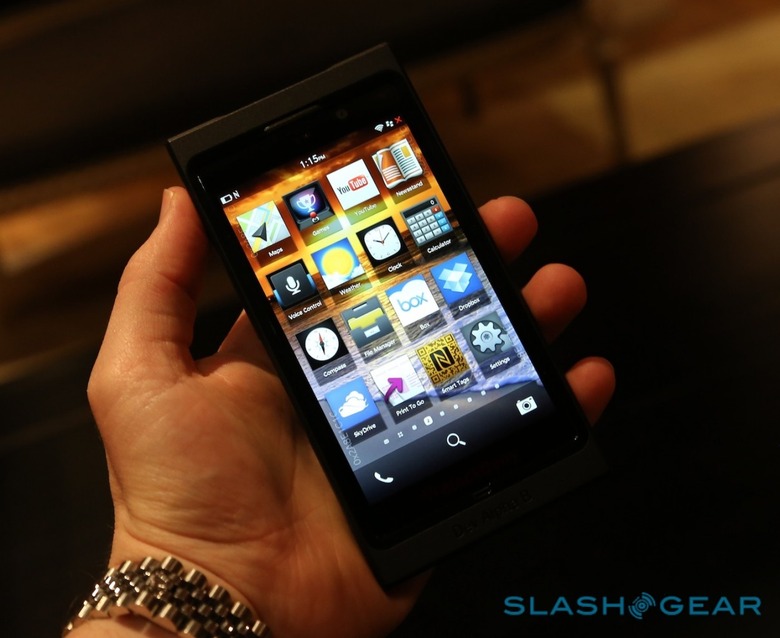 RIM has certainly seen their fair share of hardships the past couple of years, and the company's recent announcement of BlackBerry 10 did very little to gain back believers. However, RIM is still positive that the new OS update will push the company back into the spotlight, but we might have to wait a bit longer for that to happen. Jefferies analyst Peter Misek says that RIM may not officially launch BlackBerry 10 until March of next year.
So far, RIM has only said that it expects to release the first BlackBerry 10 devices sometime in the first quarter of 2013, so March is technically not too much of a delay from the looks of it. Misek says that RIM was looking forward to a January launch, but that a March release was "more likely". No specific reason was given for the delay.
Meanwhile, Misek pointed out that November will be a tough quarter for RIM, and he thinks it'll have something to do with the upcoming BlackBerry 10 launch. He says that partners "are unlikely to acquire or license from RIM until BB10 launches." This isn't too surprising, but it means RIM will have to fight through the cold winter before they launch BB10 and renew contracts with different partners.
Misek finished up by stating that the probability of BlackBerry 10 coming in as the third-largest mobile ecosystem behind iOS and Android will be completely dependent on whether companies like Samsung, Huawei, and ZTE will license RIM's new OS update. These companies are looking to develop their own operating systems, so it's uncertain whether they will partner with RIM again or not.