Razer buys Robin phone-maker Nextbit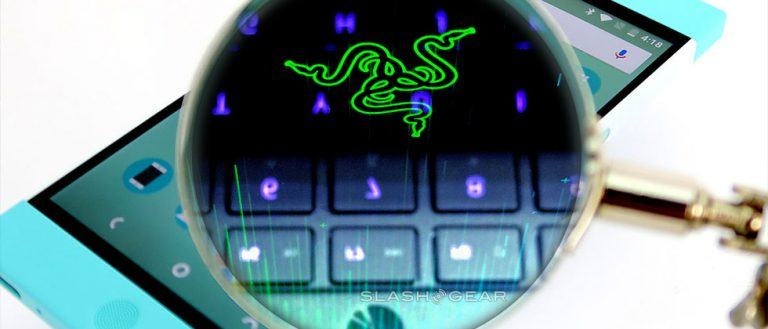 Smartphone maker Nextbit has been bought by Razer, and though owners have been promised Android updates at least for the moment, new phones may not be in the pipeline. The news sees Nextbit's 30-strong team joining Razer's staff, where according to CEO and co-founder Tom Moss, it will continue to operate as an independent division. Indeed, execs at the smartphone startup are spinning the news as a net-positive.
All the same, it's unclear just how much this does for Nextbit's phone ambitions moving forward. Existing Robin owners will continue to get six months of warranty coverage, Moss says, along with software updates and security patches through February 2018. However, sales of Robin have ceased, as have sales of all of Nextbit's accessories.
"Nextbit will operate as an independent division inside Razer, focused on unique mobile design and experiences," Ford says. "To put it simply, we'll be doing exactly what we've been doing all along, only bigger and better." However, there's no sign of a "Robin 2" phone.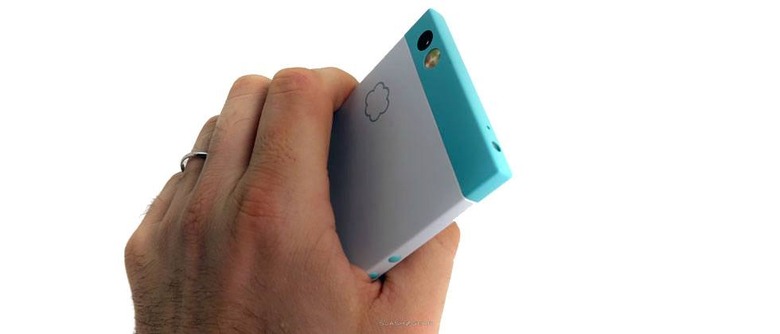 Nextbit's ambitions weren't small back when the company began in 2015. Initially planning to offer cloud services to other phone companies, the group then decided to create its own smartphone, the Robin. That, so the crowdfunding campaign promised, would blur the edges between local storage and cloud storage, so that the user never ran out of space.
It was an idea that clearly resonated with many, and the distinctive two-tone handset not only achieved its dollar target but launched to generally positive reviews. Given it was the handiwork of a team including several high-profile former HTC execs – including designer Scott Croyle – that arguably came as no surprise. However, just as HTC has found in recent years, making a range of successful devices is tougher than you might think.
Plans for a CDMA version of Robin were axed last year, after the costs involved in making a Verizon and Sprint device spiraled. Meanwhile, though production on Robin ended recently, there's been no chatter of a follow-up. Now, that's all down to Razer.
NOW READ: Nextbit Robin Review
Best known for its gaming peripherals, Razer has been on something of an acquisitions spree. Back in 2015 it snapped up Android console-maker OUYA – another crowdfunding success that went on to struggle to make a dent in its target audience – while, more recently, it acquired THX. Razer said it would use that technology to build streaming home entertainment devices, among other things.
Whether collaborating on that is the fate the Nextbit team faces is uncertain. No financial terms for the deal have been revealed at this stage.
MORE Nextbit