Nextbit kills the CDMA Robin as Android phone costs spiral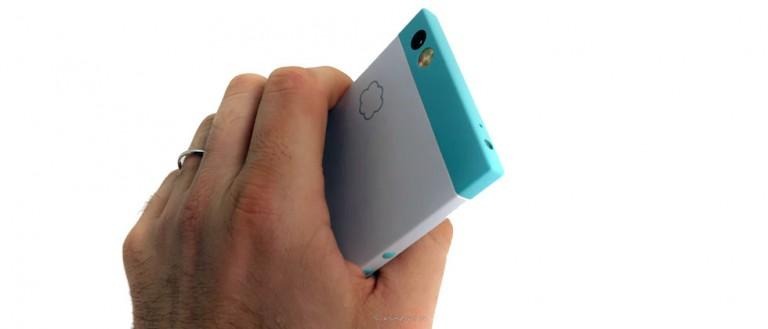 Bad news if you wanted a Nextbit Robin smartphone to use with Verizon or Sprint, as the Android device-making startup has axed plans for its CDMA phone. The news was confirmed this morning, with Nextbit – which raised over $1.3m late in 2015 on Kickstarter for its vision of a cloud-storage focused handset – admitting it would have to refund backers who had wanted the CDMA version.
CDMA had never, in fact, been on the initial roadmap for Robin. The device had been envisaged as a GSM phone from the outset, supplied unlocked and SIM-free, and into which buyers could simply slot the SIM card from a GSM carrier and get connected.
However, Verizon and Sprint customers were vocal about wanting the phone themselves, and Nextbit added the CDMA device to their crowdfunding partway through the thirty day campaign.
It's that rush to accommodate which, Nextbit says, has come back to bite the company. At the time, it sought confirmation that CDMA approval for US carriers using the network technology would not only be possible but affordable; that, it seems, turned out to be overly-ambitious.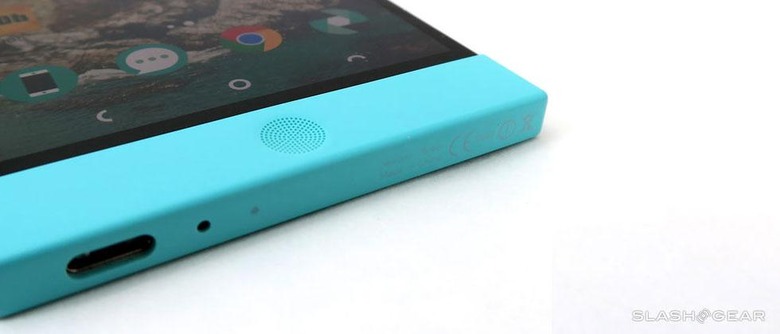 Instead, costs have spiraled and the potential release date has been pushed back further and further.
"What people at the carriers, in good faith given our need for quick answers, thought would take "weeks" has turned into "months". What they thought would cost "hundreds of thousands of dollars" has turned into "millions". And we're still not there. The goal posts are still being moved, and at this point, we think it is better to cancel this version rather than continue to try and make progress with no clear answers to offer regarding when we would actually be able to ship" Nextbit
Rather than go ahead – and, more likely than not, have the final, approved device be hugely outdated in comparison with the state of the cellphone market by that time – Nextbit has opted instead to cancel the CDMA Robin altogether.
Backers of the crowdfunding campaign will get a refund of their pledge plus any extras they ordered, such as accessories, together with shipping. Pre-order customers who came in after the Kickstarter ended had not yet been charged.
Meanwhile, Nextbit will offer anyone who preordered a CDMA Robin a code, giving them 25-percent off the GSM handset.
NOW READ: Nextbit Robin Review
The market for Android smartphones is crowded, but Robin stood out by virtue of how it integrated cloud storage with the local device. Rather than encourage buyers to pick up a version with maxed-out storage, or to install a big memory card, Robin instead blends its internal memory with a chunk of included cloud capacity, the phone's software automatically moving files between the two depending on usage.
MORE Netxbit