Nextbit Robin gets Verizon version too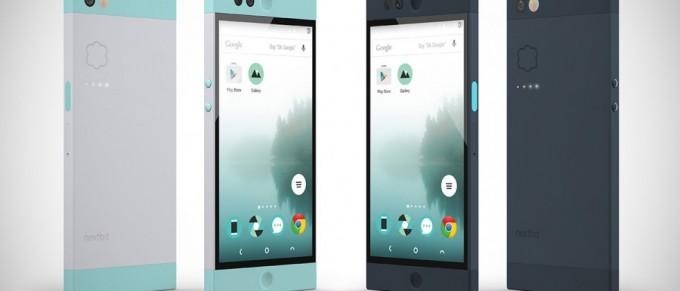 Following the news that Nextbit's Robin smartphone had reached double its campaign goal on Kickstarter, topping $1 million, the makers announced that they will be adding a Verizon-compatible model to the purchasing options. Prior to this, the cloud-connected device was only available for the carriers AT&T and T-Mobile. Nextbit CEO Tom Moss explained that the Verizon model will be specifically designed for that carrier's network, so users shouldn't expect to switch after purchasing that version of the phone.
Nextbit says it will be updating the Kickstarter campaign to add the Robin for Verizon at 10:00 AM Pacific on Friday. The first 300 "early bird" backers will be able to order one for $299, then it will go up to its regular Kickstarter price of $349. When the Robin begins shipping January and eventually hits retail, it will be priced at $399.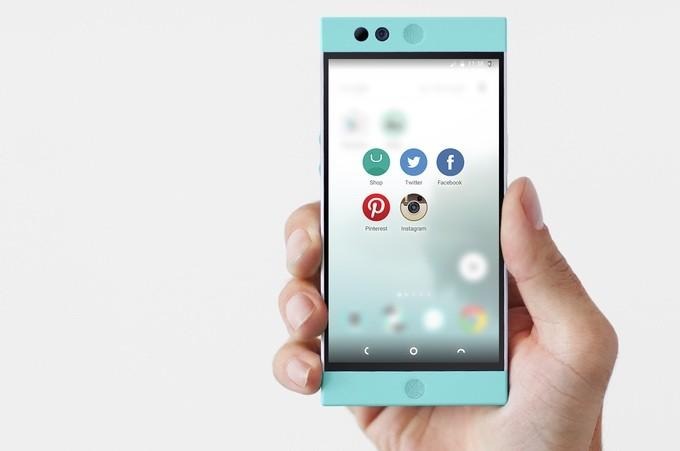 When first announced, the Robin was a surprise with fresh new ideas about smartphone features. While the device has just 32GB of internal storage, every user gets an additional 100GB of cloud storage, which the phone uses to automatically backup and offload unused data when running out of space. While it's the first phone from Nextbit, the company was founded by veterans of Google and HTC, including developers from the original Android team.
The addition of the option for Verizon will surely help Nextbit reach more potential customers, as it is the US's largest carrier. It's also good news for those interested in the Robin, three our of four of the major carriers are now supported. Moss has said that the company recognizes the demand for a Sprint-compatible model, however they haven't figured out how to make it possible at this time.
SOURCE CNet