Project Natal "world premiere" on June 13th at E3 2010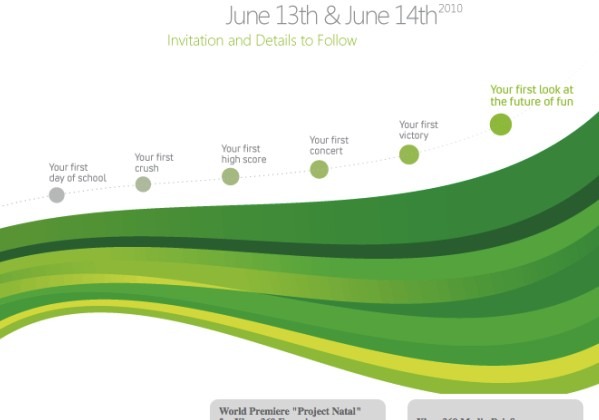 Microsoft have announced that the Project Natal motion-gaming system for Xbox 360 will be making its "world premiere" at E3 on Sunday, June 13th 2010.  Originally demonstrating the system back at E3 2009, this time around we're hoping that Microsoft throw in some pricing and specific availability details for Project Natal.  The "experience" event will be followed by a proper press conference on Monday morning.
Project Natal uses a sensor and camera packed Xbox 360 accessory to track movement in 3D space.  Unlike Nintendo's Wii or Sony's Playstation Move systems, it requires no controller be held, using microphones, depth sensors, an RGB camera and custom processor instead; Microsoft also expect the system to have uses when hooked up to Windows PCs.
So far, all Microsoft have committed to is a launch in time for the Holiday 2010 period, so E3 2010 will hopefully give more detail on that.  Recently a new Xbox 360 motherboard design was apparently leaked, leading to suggestions that Natal would launch alongside a new, slimmed-down version of the console.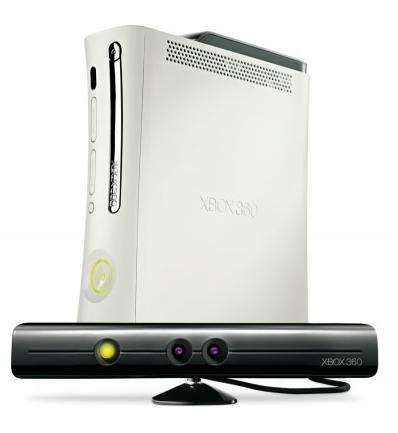 [via Gamertag Radio]