Pre-orders for LG, Huawei Nexus tipped to start 13 October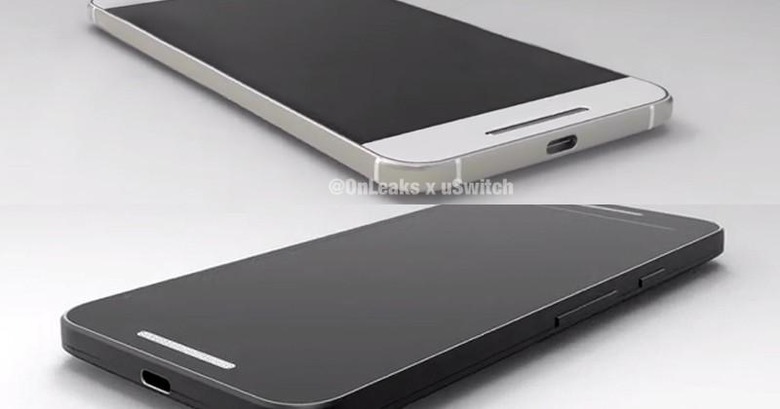 Google still hasn't actually announced a late September event that will herald the coming of two new Nexus smartphones, but if you're well rooted in the Android world, it's hard not to get even just a wee bit interested in the two. Now word on the Internet street is that the two smartphones, to be made by LG and Huawei, will start their pre-order phase on October 13. Whether that is actually the shipping date remains to be seen, but at least we now have a second date to look forward to.
The string of rumors that have surrounded the LG and Huawei Nexus smartphones go as far back as may, at first with some conflict on who between LG and Huawei will be making the device, only later to settle on "both". More than just the devices themselves and the specs they bear, which aren't that much honestly speaking, it is the stories surrounding them that stir things up a bit.
In particular, a Huawei Nexus will be the first time Google has partnered this intimately with a Chinese OEM. This is being seen by some as Google's attempt to re-enter the Chinese market after facing successive failures to corner the billion strong market. The Huawei Nexus smartphone, sadly, might not stand up to expectations of a 2015 "reference" device. Aside from a Snapdragon 810, the device is believed to score a large 5.7-inch screen but only with a 1080p resolution. There is, however, hope that it might be 2K instead. Cameras might even be worse, still stuck at 13 megapixels on the back.
On the other hand, it is not LG's first Nexus rodeo. A third Nexus smartphone from the manufacturer implies some sort of blessing from Google. The Nexus 5 2015, or Nexus 5X as some dub it, might not be all that, however. There are some minor upgrades, for sure, like a larger 5.2-inch screen, Qualcomm Snapdragon 810 or 808, and 3 GB of RAM, but some things also remain the same, like the 1080p resolution. Perhaps most notable are the leaks that point to a fingerprint sensor on the back, the first time LG will have toyed with such a feature.
Recent tips have indicated that Google has marked September 29 on its calendar for the even that will formally announce these two smartphones, also the first time that Google will have two Nexus smartphones at the same time (it would do a smartphone and tablet before). None of these dates have been confirmed, of course, but we still have a lot of time to wait for Google's official invite.
VIA: Talk Android