Pre-event buzz: Apple Watch will change how Apple Stores do business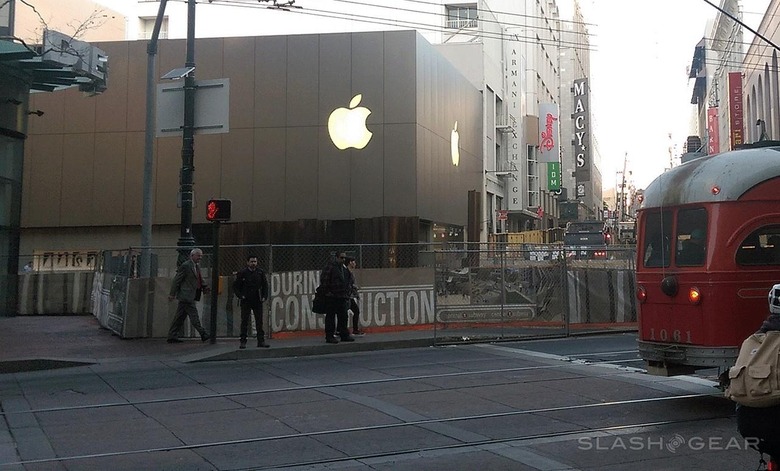 Don't live near an Apple Store? You might be out of luck if you expect to buy an Apple Watch with a try-on experience any time soon. This week it's become apparent that the unique nature of the Apple Watch and its future might have to change the way its sold – change the way Apple presents itself in-stores, that is. Just like the Apple Store experience changed over the past several years to an iPhone-centric checkout, so too will the Apple Store need a new place to try on watches.
Time-based jokes litter the Twittersphere. Eddy Cue suggests "I set my clock back an our. Where is everybody?" at 11AM Pacific. Tim Cook made clear the importance of the event: "Got some extra rest for today's event. Slept in 'til 4:30." The rest of the Apple crew's feeds give no indicator of a big change today – other than the occasional "getting ready for the big event" sort of note.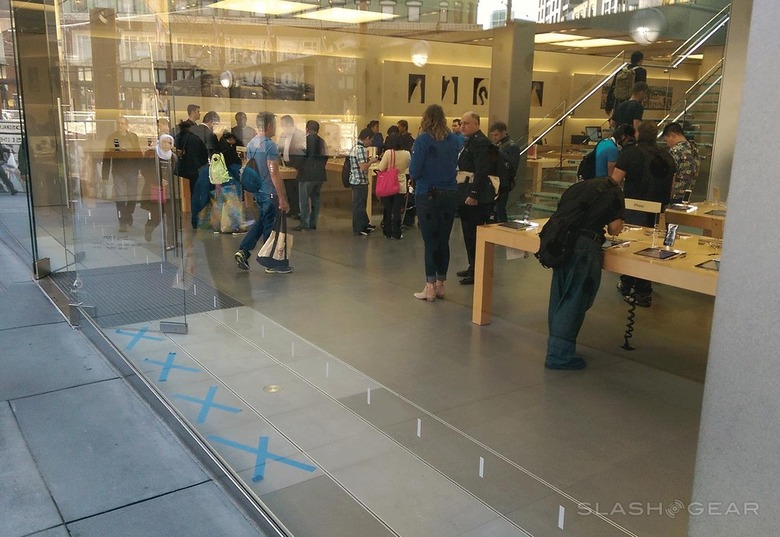 What Apple might want to consider is a tool like Mix Your Watch, a switch-out customization tool that allows users to pick what bits and pieces they want for their Apple Watch before going to the store.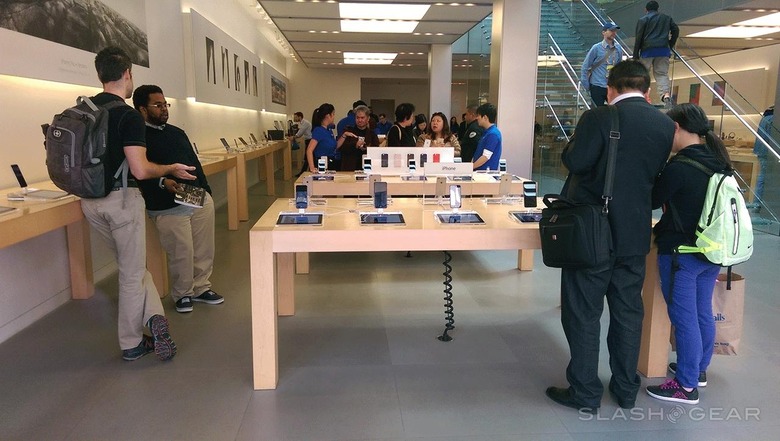 Like the Motorola Motomaker tool for creating Moto X, Apple's massive collection of interchangeable pieces might need to show off online.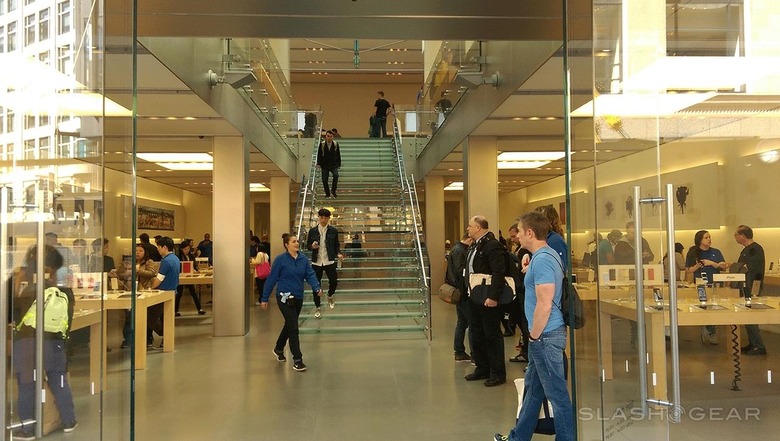 Have a peek at our big Apple hub for more information throughout the day.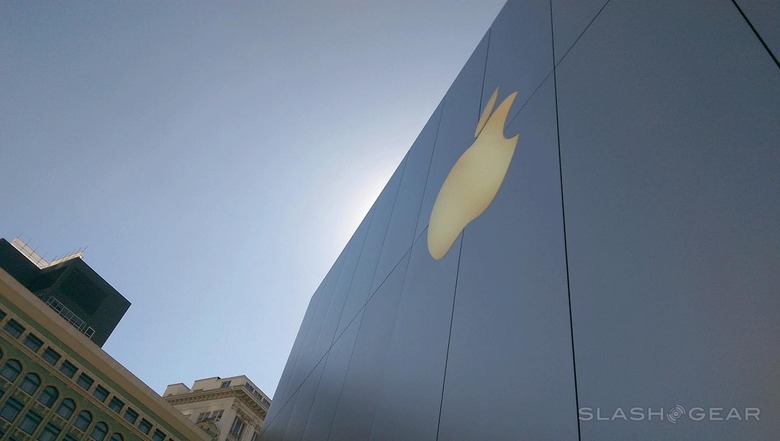 We're live – right now – at the Apple event, at the Yerba Buena Center to bring you everything you need starting at NOON Pacific Time.
Until then, enjoy this video from behind the event center filmed last week. Don't expect it to give you much information about the Apple Watch, but DO let it give you some inner peace.