Pokemon GO shows signs of life in Europe, launches in Germany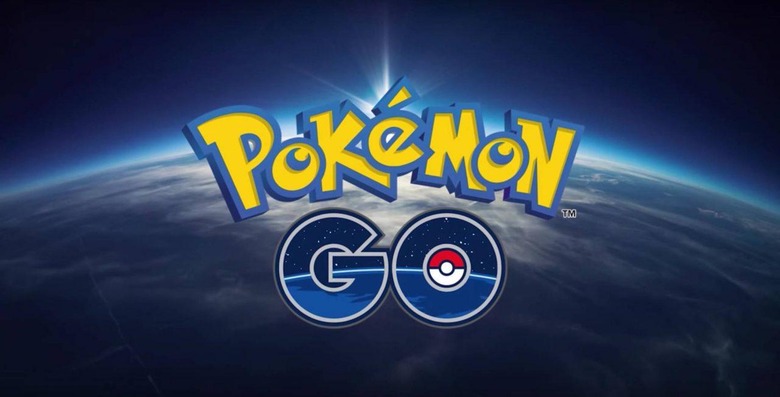 Pokemon GO may just be the best mobile game we've ever played, but so far, only folks in the US, Australia, and New Zealand have been given an official release. It's been a week since the game first launched, and other eager players around the world are chomping at the bit to get in on the action. Today, it would appear that players in at least one European country will finally get that chance, as developer Niantic Labs has announced that Pokemon GO is now available in Germany.
Germany is the first country to get Pokemon GO after Niantic and Nintendo decided to delay the global launch of the game because of the stress players in its three launch territories were putting on its servers. While it's not the region-wide roll out most were probably hoping for, this is still good news for the rest of Europe, as it means that Pokemon GO could be live in other European countries shortly. Just don't be surprised to see Niantic take its time launching in other countries, as it probably doesn't want a repeat of the frequent server troubles that plagued Pokemon GO after its launch in Australia, the US, and New Zealand.
Pokemon GO has proven to be incredibly popular right out of the gate. In fact, it's probably populated your feeds on Facebook and Twitter like no other game has managed to for quite some time. In a report yesterday, we heard that it's estimated to have earned a whopping $14 million in its first week alone, and given that everyone seems to be playing it, that figure isn't too hard to believe.
Soon we'll be able to gauge if the game has any staying power, but in order for that to happen, it actually has to launch in the rest of the world. Once Japan and the rest of Europe get the game, we'll be able to see just how popular Pokemon GO is around the world, and get a better idea of whether or not that popularity will be long-lasting.