Pokemon GO rollout 'paused' while server woes are fixed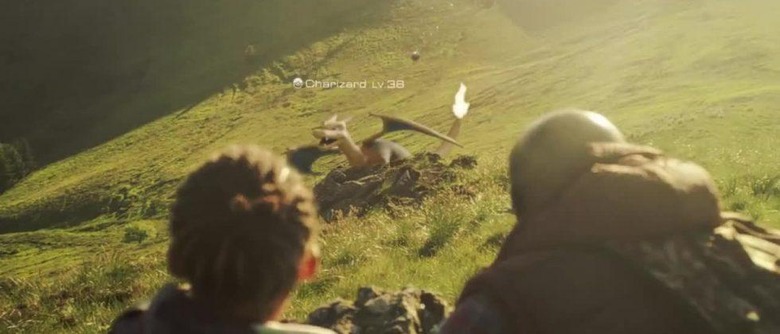 If you're located in a nation where Pokemon GO hasn't yet launched and you're chomping at the bit to get access, we've got some bad news for you: the game's international rollout has been 'paused' for now so that the game's server issues can be corrected. The news was confirmed by Niantic CEO John Hanke recently. He specifically mentioned the rollout in the UK and the Netherlands as being paused, though it appears the expansion has been stopped in some other planned destinations temporarily, as well.
Hanke confirmed the rollout pause in a statement to Business Insider, saying that it has merely been "paused until we're comfortable." He also commented on the massive popularity, saying, "We thought the game would be popular, but it obviously struck a nerve." As you may be aware, the servers have been having issues for some gamers since launch.
Pokemon GO servers down : What to do!
According to Hanke, Niantic, the company behind Ingress that worked with Nintendo to bring about Pokemon GO, has been working hard and has come a long way toward correcting the issue. Thursday night saw "a great run" of server availability as a result. Some gamers who were reporting error issues are saying they're able to play again.
So far, Pokemon GO has launched in the United States, Australia, and New Zealand. Reception has been fantastic, with the game quickly shooting to the top of the app charts. It is currently the #1 app in the iTunes store, beating out NBA Live, Snapchat, and Messenger. The Google Play Store is also currently showing Pokemon GO in the #1 slot ahead of Messenger and Facebook Moments.
SOURCE: Business Insider