Pokemon GO servers down : What to do!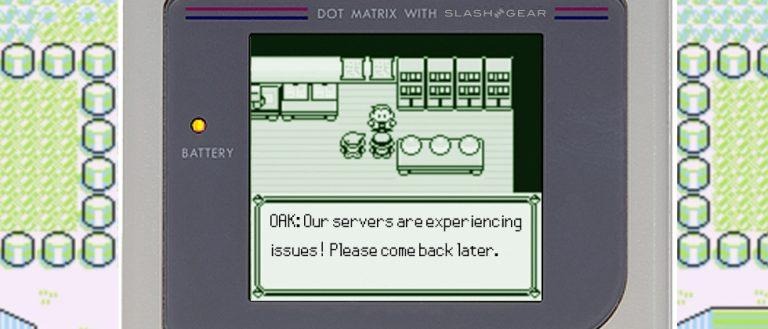 This afternoon Pokemon GO is down for the masses – a temporary server issue due to extreme amounts of stress from the first wave of users. As you might have guessed, the game is now out in the United States (as well as New Zealand and Australia), so we're feeling the rush of thousands if not millions of users coming in and playing non-stop from the moment they sign up to the moment they go to sleep. So my first idea is to wait until bedtime to begin your next quest.
Because I become addicted to games very easily, playing a game like Pokemon GO is something I need to be cautious about. I have responsibilities, after all! The first tip we've got for those gamers wishing to play Pokemon GO without server issues is for users that do not have to worry about significant others or the children you've made together.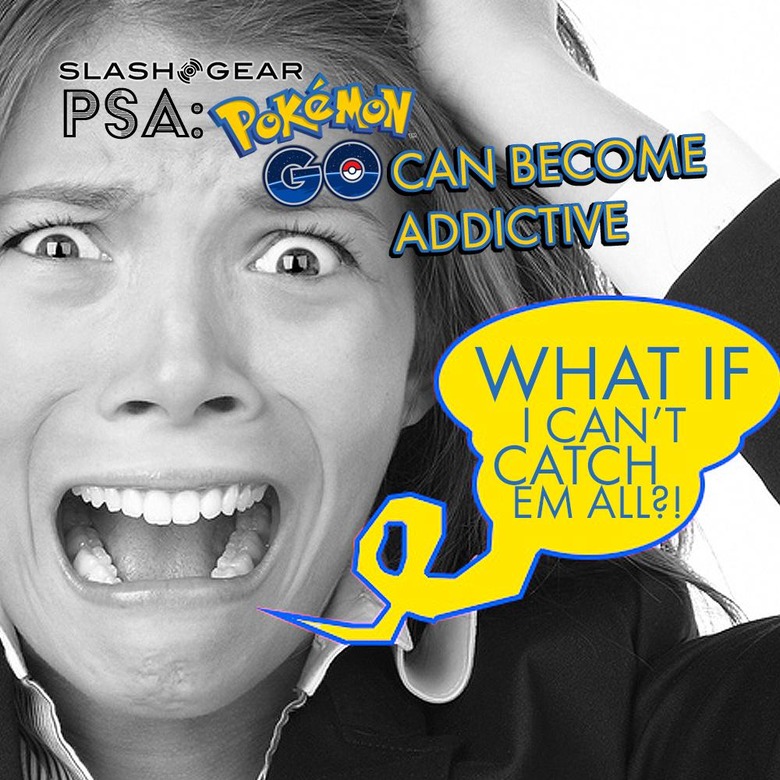 Our first tip is to play at night.*
*This is not a safe idea. Especially since I'm not the biggest lug around several things are not intelligent in using this strategy: carrying a bright smartphone out in the dark, getting distracted as I cross streets, and standing in one place for extended periods of time to battle at a gym.
I could be endangering myself in a grand way.
NOTE: Thanks to samer791 from Reddit for the "servers are down" idea above. This never used to happen when I played Pokemon Red. Of course my screen was green and I had to replace my batteries every few days due to over-stressing my GameBoy, but still!
Our second tip is to chill out and do some reading. There's a set of articles and guide/columns we've prepared for you, the Pokemon GO master (and/or beginner) for you to peruse. They'll make your waiting game all the more fruitful.
• Pokemon GO tips and mistakes I've made playing
• Why Pokemon GO is the best game EVER
• Pokemon GO VR with Google Cardboard confirmed
Today when the server down time began, I traveled back in time. I went back to the origin of the game.
It was all the way back on April 1st, 2014. Back then, I was so young – so full of hope! I saw this Pokemon Google Maps hoax and I felt like the future could be glorious!
Between then and now I was let deeply down by the idea that there would be no such Pokemon game, then back up when Niantic revealed the obviousness of the truth: Pokemon GO would happen.
You'll also want to stick around SlashGear for additional Pokemon GO goodies in our @TeamPokemonGO Twitter account!