Pokemon Go Plus wearable delayed until September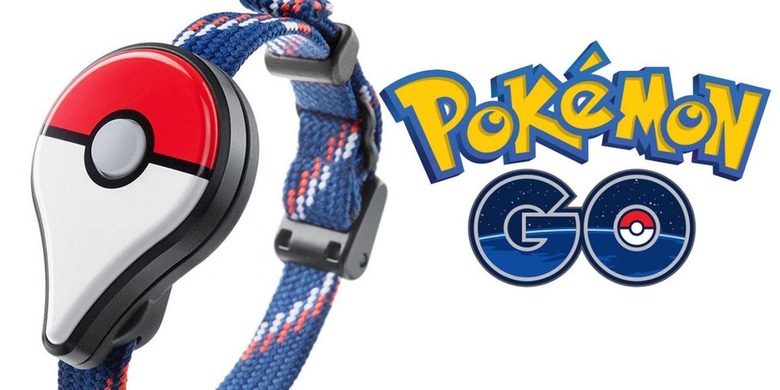 Bad news for Pokemon Go players looking forward to an enhanced way of playing the mobile game: the wearable accessory that pairs with players' phones and notifies them of nearby creatures, called Pokemon Go Plus, has been pushed back to a September release. The optional device was originally due to be available towards the end of July — around now, basically — but Nintendo revealed the delay on Twitter today.
Nintendo didn't give an explanation for the delay or an exact date in September when it will be available, but it seems likely the company knew it needed more time to produce enough units to meet the overwhelming demand from players. Since its launch earlier this month, Pokemon Go has been a massive success, setting new records for downloads and active user numbers.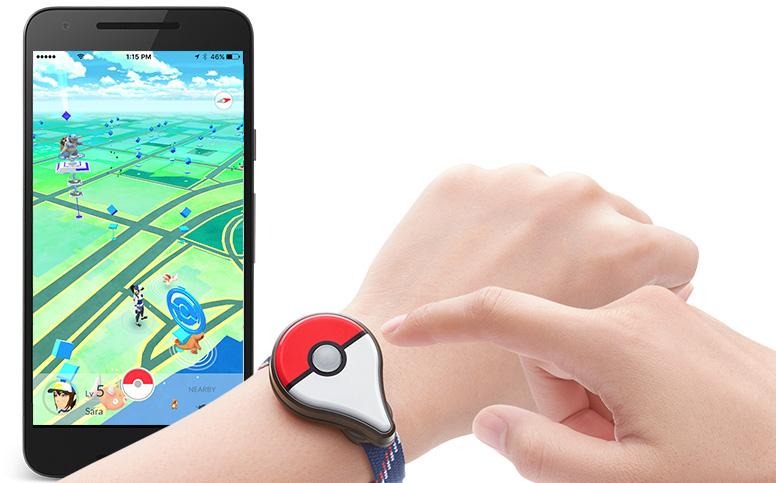 The Pokemon Go Plus device is designed to connect with both iOS and Android devices over Bluetooth, and can be worn on the wrist or clipped onto clothing. It notifies players of nearby Pokemon and PokeStops by vibrating and lighting up, meaning players no longer need to walk around with their phone out and game running on the screen.
The wearable will be priced at $35 and is being made and sold directly by Nintendo, whereas Pokemon Go is actually developed by Niantic Labs. The delay of Plus will surely come as a disappointment to Pokemon Go enthusiasts, but it could also end up costing Nintendo a significant number of sales. While the mobile game's popularity is still soaring as it continues to roll out globally, who knows how many users will still be trying to catch 'em all in a month or more.
SOURCE Nintendo