Pokemon GO is down today: here's what to do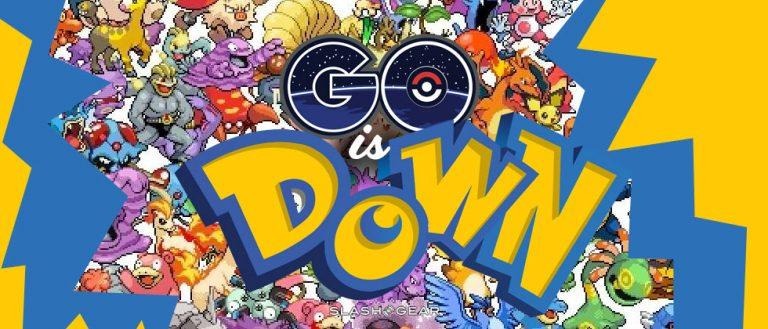 When you find yourself on the wrong end of a Niantic server, you'll be unable to log in to Pokemon GO. When that happens, you'll want to follow the steps we've got below, starting with a calm approach toward learning more about the game instead of hammering the login button. What's great about Pokemon GO is that you aren't going to find yourself monumentally behind your best pals when you're logged out – mostly because they'll be logged out, too. We're all in this together!
1. Where to check to confirm
Today Pokemon GO is down. Niantic's servers have been hammered into submission and they're working frantically to return the entire grid back to full power. One of the places I go to find this information out – one of my confirmation points on the public end of the spectrum, is over at Is Pokemon GO Down or Not. This is a website run on an engine created by the folks at DataDog.
According to a DataDog representative, they're currently working on an alert system so that people will be able to subscribe to the service to get emails (or something like that) in the near future. For now, you can continue to watch SlashGear's own @TeamPokemonGO Twitter account for updates.
2. How to test on your own
When users find themselves on the wrong end of a "Our servers are down, bummer!" message in the Pokemon GO app, they may be tempted to close the app and start up logging in again. Users certainly can take that approach – but barring a miracle, it's not going to do much good until servers are restored to normal. Users that see that Servers Down screen have just done all the work they're going to need to do to find out the status of the app at large.
If a user sees a screen with a spinning Pokeball instead, it could just be a more localized problem. In that case, closing the app and re-opening and re-logging-in could produce a different result.
3. Reading materials while you're waiting