Pokemon GO update details: big changes coming soon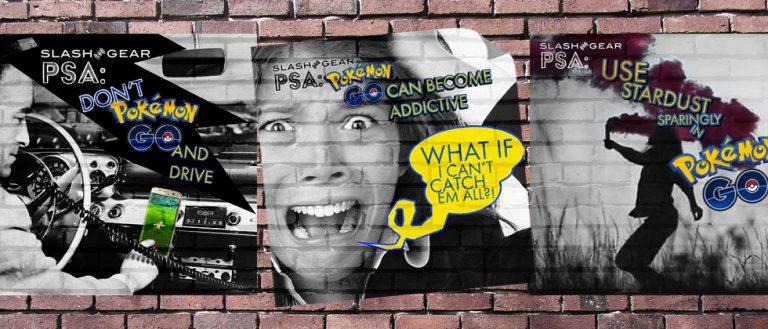 This week the folks at Niantic have updated Pokemon GO with several new features that'll affect gameplay. In a big way, users that only have an Android Nexus device, like the Nexus 6 or Nexus 6P, will actually BE ABLE to play the game as it's been updated to include Android N, or Android Nougat in its usability structure. It works on Android N, in other words. This newest update also opens the doors for Germany as well as all Android devices with Intel x86 processors.SEE THIS TOO: Pokemon Tips and Secrets UPDATE 2
One of the biggest server-side updates coming your way soon is an increase on rural PokeStops. This isn't an update you're going to see coming from Niantic (not officially announced yet, anyway), but SlashGear users and readers both have reported new PokeStops appearing in rural areas throughout the United States as of this week.
Niantic has promised that they're dedicating additional resources to this project as the project grows. Especially now that Germany's doors are open, we can expect that this means additional servers and developers placed on the project for lessened down-times across the Earth.
The next version of Pokemon GO that'll be available for download for both iOS and Android will include a set of "resolved issues causing crashes." That'll almost always be true, but here in the first several weeks of the game, updates like these will be especially vital.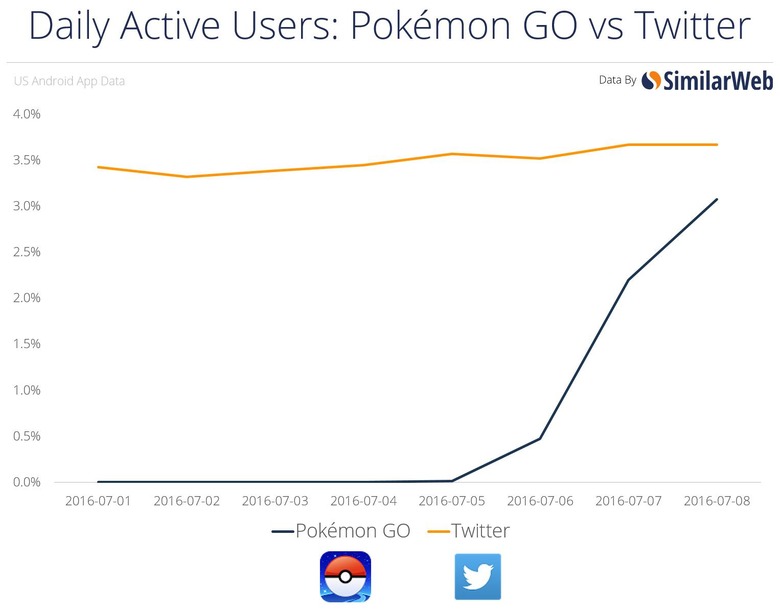 UPDATE NOTE: According to SimilarWeb, Pokemon GO is about to surpass TWITTER for daily active users. That's crazy!
This update will also do away with the need for repeated log-ins after being kicked during a downed server. This will be especially helpful for those of you who have Pokemon Trainer Club accounts, since that side of the equation seems to be down far more often than the Google side of things.
For iOS users, the "fixed Google account scope" update will likely be most important. Have a peek at our previous security hole update article to learn more about this bit for iPhone users.
See SlashGear's dedicated Pokemon GO Twitter account at @TeamPokemonGO for all your Pokemon GO needs now and through the future!