Pokemon Go hits Italy, Spain, and Portugal, global rollout 'soon'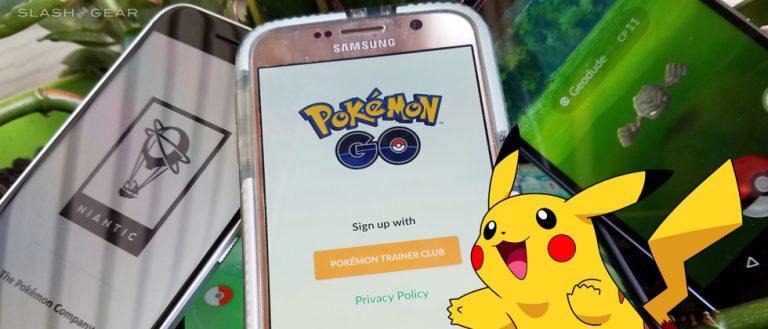 Pokemon Go has officially arrived in its sixth, seventh, and eighth countries: Italy, Spain, and Portugal. This increased European availability follows the app's release in Australia, New Zealand, the US, Germany, and the UK, with the latter two added just earlier this week. Now players in the three new countries eagerly awaiting to get their monster-hunting fix on can download Pokemon Go from their region's iOS and Android app stores.
In case you haven't heard by now, Pokemon Go is the hottest new thing since sliced bread. The augmented reality-enabled app exploded onto the market just over a week ago, and quickly soared to the top of the charts in the app stores on both platforms. In the first week alone it earned over $14 million in revenue, and it's currently seeing more daily users than Facebook and Snapchat.
In other words, Pokemon Go has become the biggest mobile app — not just game — in US history.
Pokemon Go: the five most obvious tips
The game's explosive growth has had its drawbacks, however. Niantic, which handled development in cooperation with Nintendo and The Pokemon Company, unfortunately had to slow the global rollout due to the overwhelming demand on servers.
The desire to play the game in countries where it hasn't yet launched has grown so high that Android users have taken to sharing the app's APK file directly and side-loading it. Poke-fans are cautioned against this, as the process bypasses the OS's security, and malware-laced versions of the app have been discovered.
Speaking to Reuters, Niantic CEO John Hanke said they still plan to release Pokemon Go in over 200 countries, with a global rollout completed "relatively soon." He couldn't offer any details about which regions might be next or when, but noted that the developer's previous augmented reality mobile game, Ingress, took between one and two months to be available worldwide.