Pokemon GO Event taps hopeful trainers: Top Snaps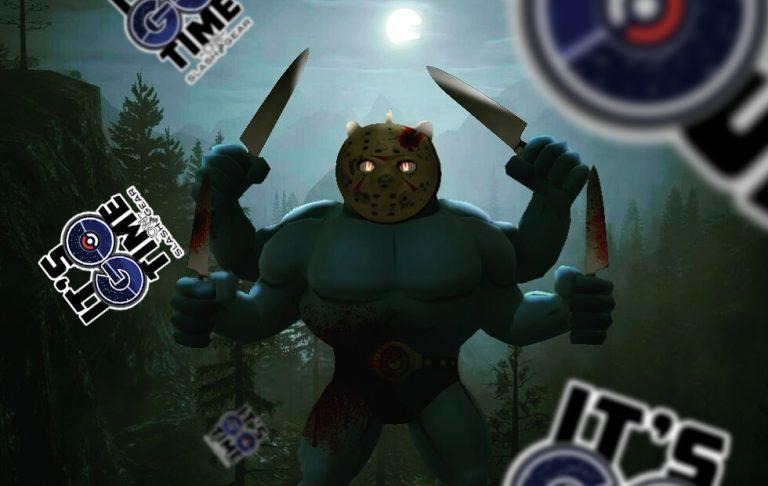 Today we're having a peek at some of the most excellent entries in the newest update to Pokemon GO. This update is an event of sorts, but more of a short-term event leading up to Halloween. It goes by the name Pokemon GO Contest, and it includes some real AR photography action on the part of hopeful Pokemon trainers around the world.
The contest comes from Niantic itself, a company that's only ever given away Pokemon-related rewards in the real world at physical events. Now, with this newest experiment, users will have the opportunity to exchange their photography skills for a pack of Poke-goodies.
DARKNESS: Pokemon GO Halloween event 2017: Spooky Possibilities!NOTE: The image above is not from Niantic's event, and instead reflects the date this article is scheduled to be published – Friday the 13th, October 2017. The image was created by the talentecd Nanoespectro from Reddit's Pokemon GO community. If you'd like to learn more about the mask, have a peek at our streaming, screaming Friday the 13th video guide and keep your spookiest snacks close at hand!
The folks at Niantic suggest they'll pick 10 – out of thousands – of AR photos from within Pokemon GO. Users will need to snap their own photos using the augmented reality (AR) camera in the app. Niantic's rules for submission require only that the images be uploaded to Instagram and posted with the hashtag #POKEMONGOCONTEST – quite simply.
Below you'll see a selection of images from Instagram that are super cute, amazing, or otherwise unique. The images we've chosen to drop in this gallery do NOT have any bearing on Niantic's final selections. We're only picking what looks best to us – and we're not Niantic!
This event will eventually award a bunch of prize packs as outlined in our full guide for #POKEMONGOCONTEST article posted earlier this week. This all leads up to the most ghoulish and terrifying event of the year, both inside and outside of the Pokemon GO universe: Halloween! Have a peek at our recent Halloween event 2017 update (not yet announced by Niantic), to learn more about what's to come!