Today we need to talk about quality control on the LG-manufactured Google Pixel 2 XL. Far too many mistakes have popped up over the past few weeks that should never have made it past the last phase before packaging. Whose fault is it that these smartphones aren't up to snuff? Given Google's aims with the Pixel phone brand – does it even matter who's truly at fault?
Google Control
LG is the manufacturing partner for the Pixel 2 XL. As we learned yesterday, the Pixel 2 XL would likely have been the same end product regardless of contracted manufacturer. As David Ruddock said there, "different supply chain, basically similar product."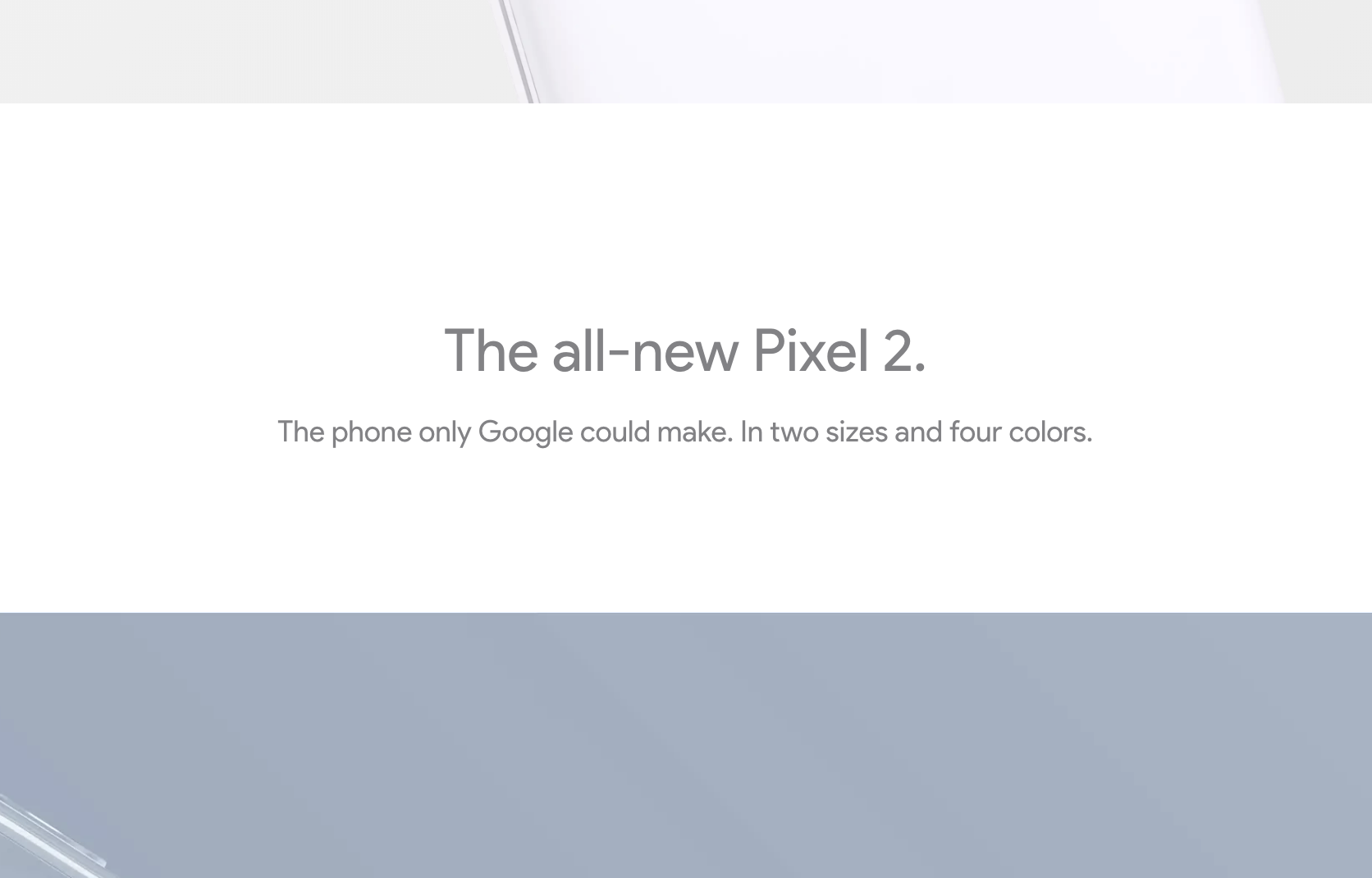 This suggests that Google has the majority of the control over the industrial design of the product. The display was constructed by LG Display, but was certainly approved in its final form by Google at some point before final production began. Google has defended the display as such as they upped the ante with a 2-year display warranty.
NOTE: Check the timeline below for a list of ways in which the Pixel 2 XL has failed to live up to consumer expectations.
LG Manufacturing
As for the quality control at the end of the construction process as handled by LG – something is strange here. If LG's claims with the LG G6 are true, LG doesn't play around when it comes to the beat-up test – and the software tests, to boot.
The video above is obviously meant to be a joke, but the quality control LG inflicts on its phones is real. Back when the LG V20 was first being shown, LG released photos and gave tours of its quality control process. Of course they defined what it meant to own an LG V20 specifically, since that phone garnered a MIL-STD 810G for ruggedness. Regardless, it should be clear that LG's quality control process does, in fact, exist.
According to Forbes, a statue rests inside this plant showing company founder In-Hwoi Koo. This statue reads as follows:
"If a single defect is found among 100 units, then the remaining 99 units will be considered defective. Selling large quantities for the sake of sales is not the best solution. Every product we assemble for our customers must be of excellent quality." – LG Founder In-Hwoi Koo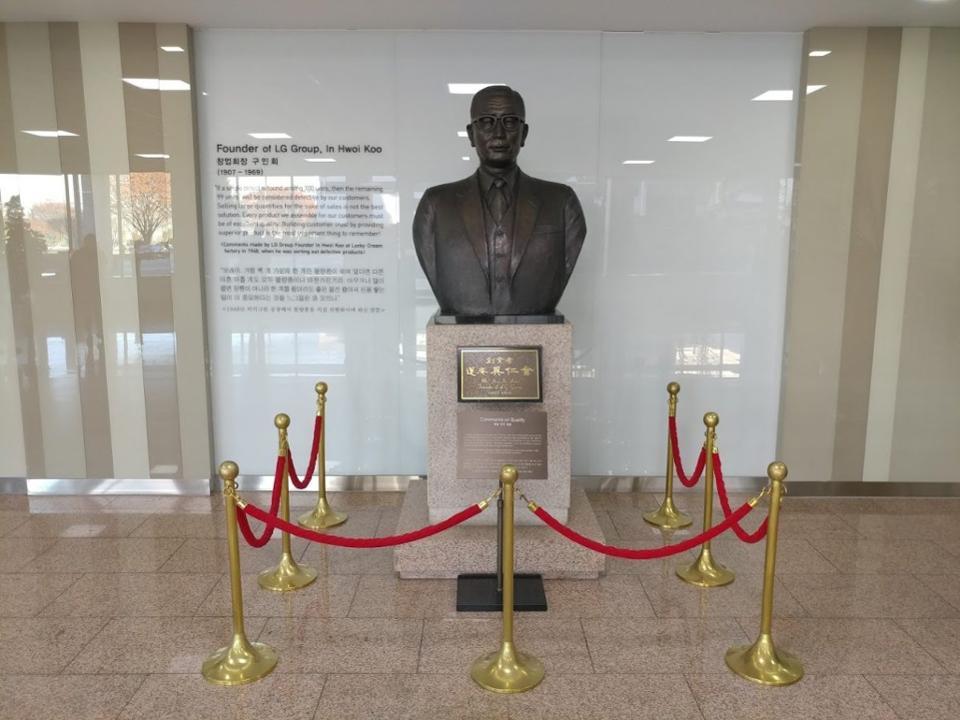 PHOTO ABOVE: Forbes.
Locations where LG Innotek operates include Paju, Gwangju, Gumi, Osan, and Cheongju in South Korea, and Yantai*, Huizhou*, or Fuzhou* in China. Each entry with a * by it is what LG Innotek describes as a "production subsidiary." LG Innotek is not LG's only manufacturing-capable arm, and while it's possible the Pixel 2 XL was manufactured elsewhere, a news release from July 6th, 2009, from LG suggests otherwise.
In said press release, LG includes: "Withdrawal from mobile phone manufacturing in Mexicali — With the closure of the Mexicali plant in June, handsets for North America will be produced in Korea and China."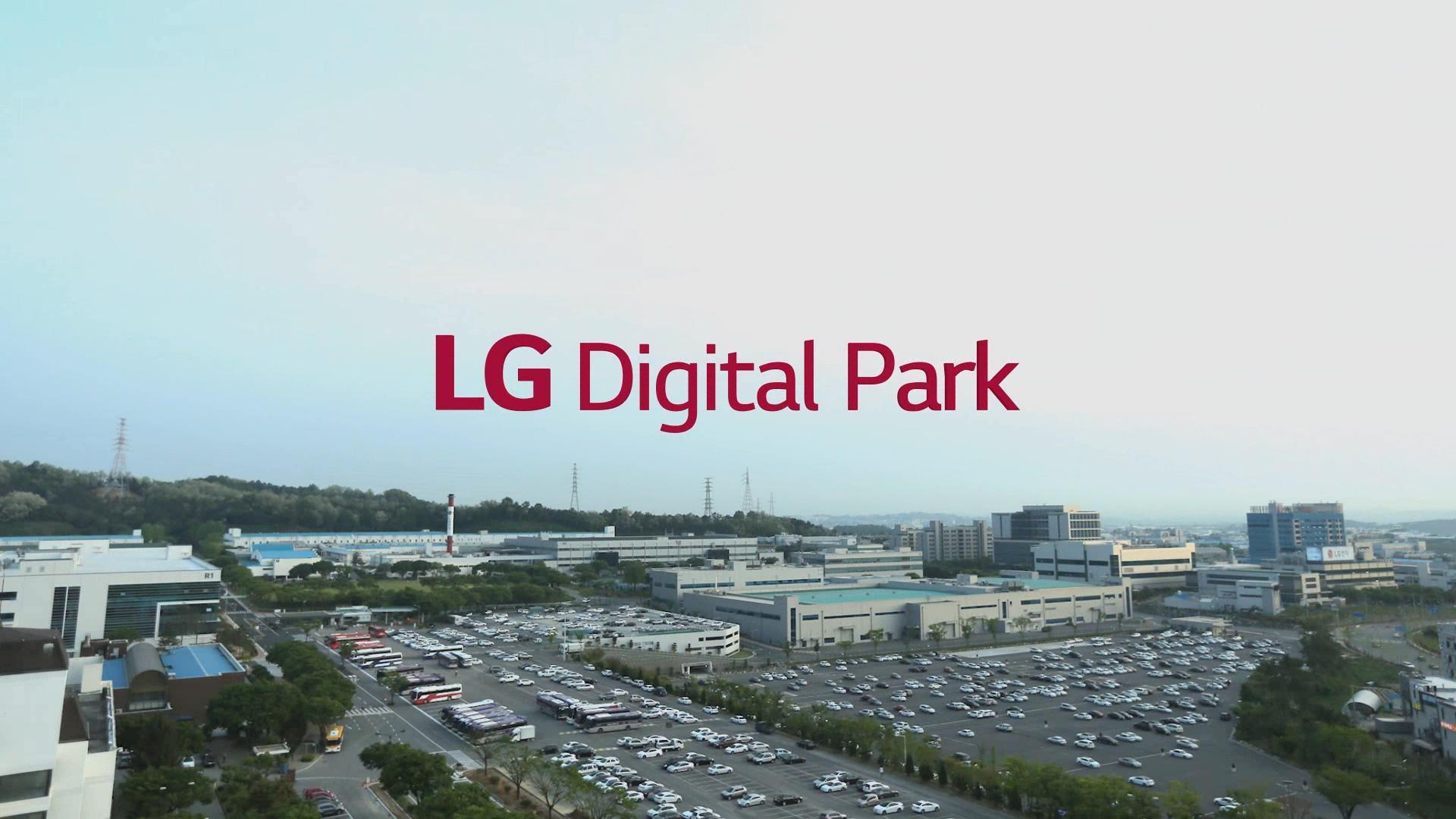 If we head back to the featured quality control adventure from the LG V20, we find that the location for LG's construction of that phone is called LG Digital Park. LG Digital Park can be found at 222 LG-ro, Jinwi-myeon, Pyeongtaek, Gyeonggi-do, South Korea. This location is where LG made most / all of its headliner smartphones over the past few years.
This MIGHT be the place where the Pixel 2 XL was made. If it was, we have a whole bunch of new questions about how Google's phone made it through quality control with a newsworthy-amount of unacceptable flaws, but the last few LG smartphones had nothing of the sort.
Google's End Product
Regardless of LG's QC process, Google remains responsible for the end product as it hits the palm of its end user. Google faces the brunt of the reaction publicly. Behind the scenes, LG might be taking a punch to the neck from their contract-holder partners in Google, but out here in the world, Google's blamed by the public.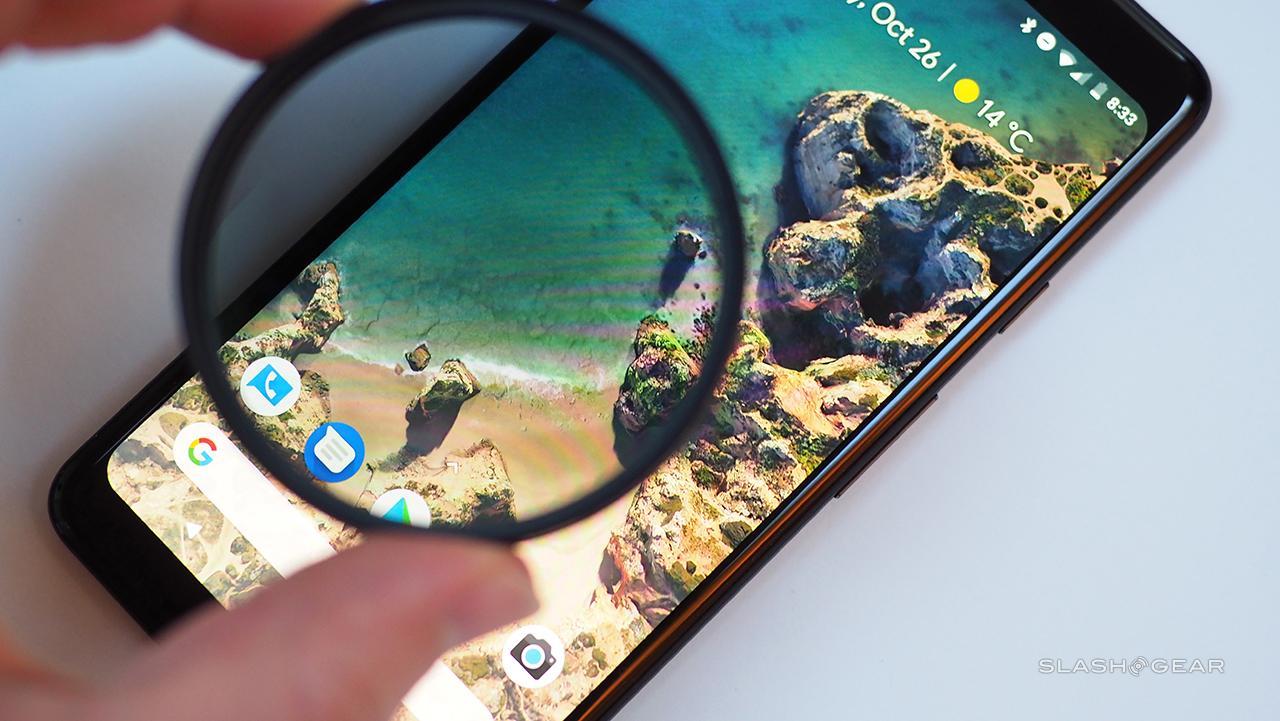 Google does not share branding space with either LG or HTC for the Pixel 2 XL or Pixel 2 respectively – it's all Google's name, here. They even go so far as to include the following in their Safety and Regulatory Manual: "Manufacturer info. / Manufacturer: Google Inc., 1600 Amphitheatre Parkway Mountain View, CA, USA 94043."
What do you think? What do you think will happen next with Google's Pixel line? Will Google ever work with LG again? Given Google's purchase of HTC, we might already have our answer.