The LG G5 may have been more spectacular because of its eccentric modularity, but it didn't exactly become the hot seller that some, especially LG, may have hoped it to be. All is not lost, however, because LG already had an ace up its sleeve, even before the G5's popularity even became a question. The LG V20 has finally become available and with it comes a no-nonsense, heavy-duty Android smartphone with a bent towards capturing and crafting content. But why would you go for an admittedly pricey phablet, in a sea of premium smartphones and brands? Here are five reasons why.
1. It sounds great
LG is particularly proud of the audio prowess of the V20, both in audio output as well as audio recording. To say that it's the highlight of the V20 wouldn't be an understatement. And LG does have reason to brag. While most might not be able to make heads or tails of the smartphone's 32-bit Quad DAC (digital-to-analog converter) feature, audiophiles will testify to how critical it is to a quality audio experience. Or just for a frame of reference for those who've already heard the LG V10 in action, last year's model sported a simple 32-bit ESS Hi-Fi DAC and already sounded good. The Quad DAC puts the V20 on the same level as Hi-Fi audio players in the market.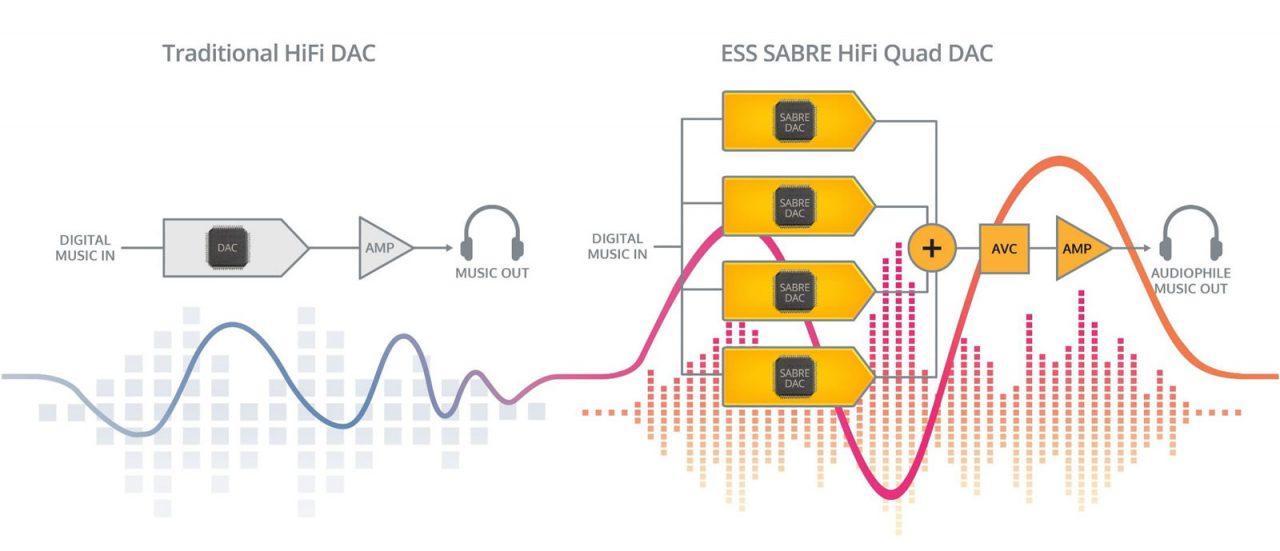 That said, that feature is really best experienced using compatible headphones, and the V20 also shines here in its smartness. It is able to detect the type of headphones you plugin, particularly its L-line impedance, and adjusts its gain settings appropriately.
Audio recording isn't left out either. The LG V20 is able to record hi-fi audio, both by its lonesome as well as when recording video. That's 24-bit 192 kHz lossless audio for your ear's pleasure, or 24-bit 48 kHz when recording together with video. The audio recording app has all the bells and whistles you'd want to fine tune the settings, or let the V20 select the mode for you, like when going to a concert.
2. It has a camera and app for pros
The LG V10 prided itself in its camera experience, and the V20 continues that tradition. In addition to the dual camera setup, one regular 16 megapixel sensor and one wide-angle 8 megapixel camera, and Optical Image Stabilization, LG also prides itself with what it calls Steady Record 2.0, which is practically its own brand of Electronic Image Stabilization (EIS) sprinkled with its own post-processing algorithm. The front camera, though only 5 megapixels, also gets Steady Record, but the older 1.0 version.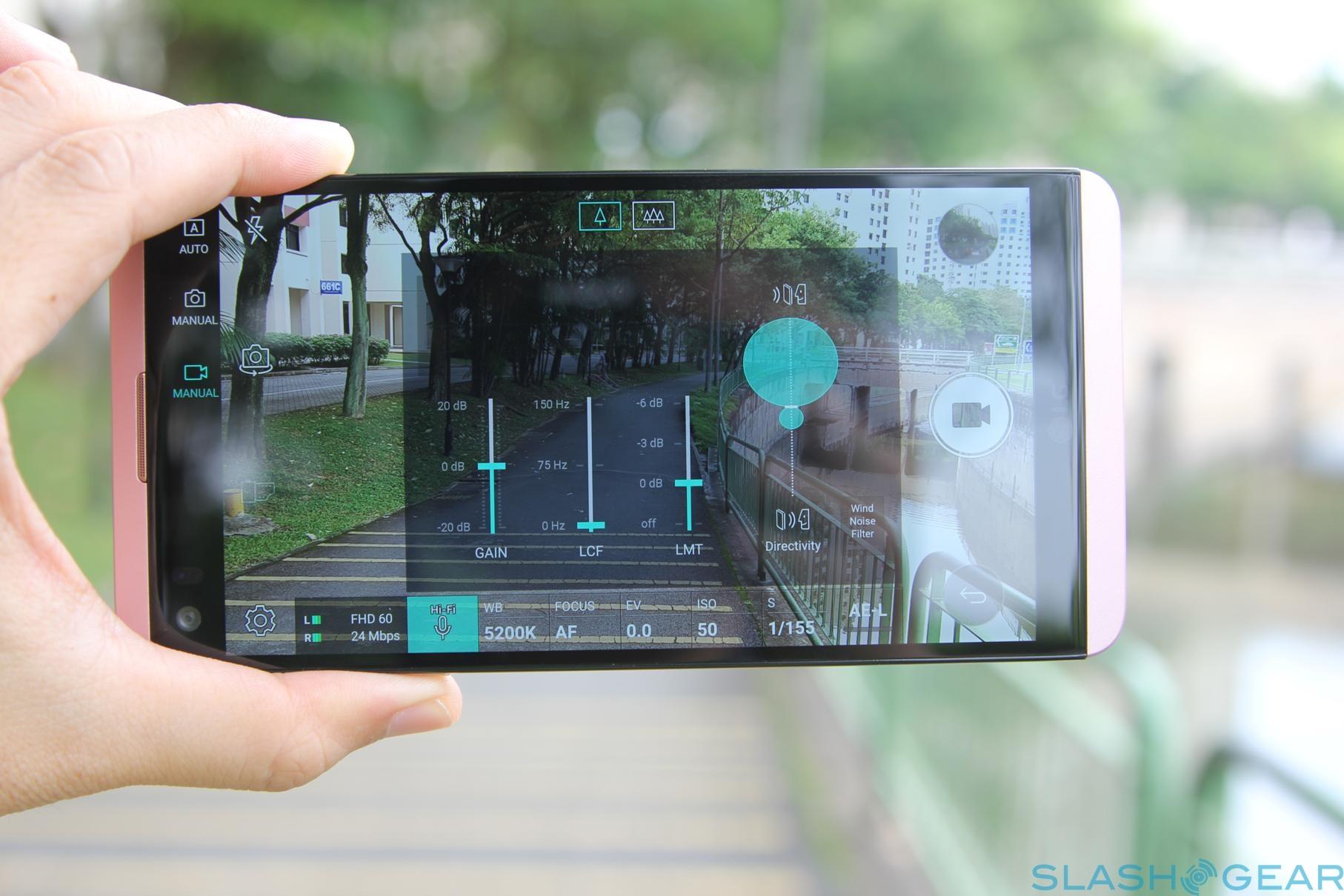 Like the V10, the V20 boasts of fine manual controls to let professionals take over the recording process. Of course, you're still free to leave things on automatic if its beyond your skill level, but it's good to know that they're all there when and if you need them. LG has also removed the 5 minute cap when recording videos in UHD resolution, so go crazy with your hi-res antics! And when that's done, you can use the built-in video editor to refine your directorial debut.
3. It is durable
The recent events surrounding Samsung's flagship have put smartphone QA under a spotlight. While LG hasn't exactly spoken about the LG V20's non-flammable properties (although we're expecting it to be safe), it has a lot to say about the durability of the smartphone. The company has put the V20 under a battery of tests to ensure that it will survive more than just a simple accident. Approximately 5,000 hours have been spent testing the smartphone under various stressful situations. And yes, that includes robotic buttocks!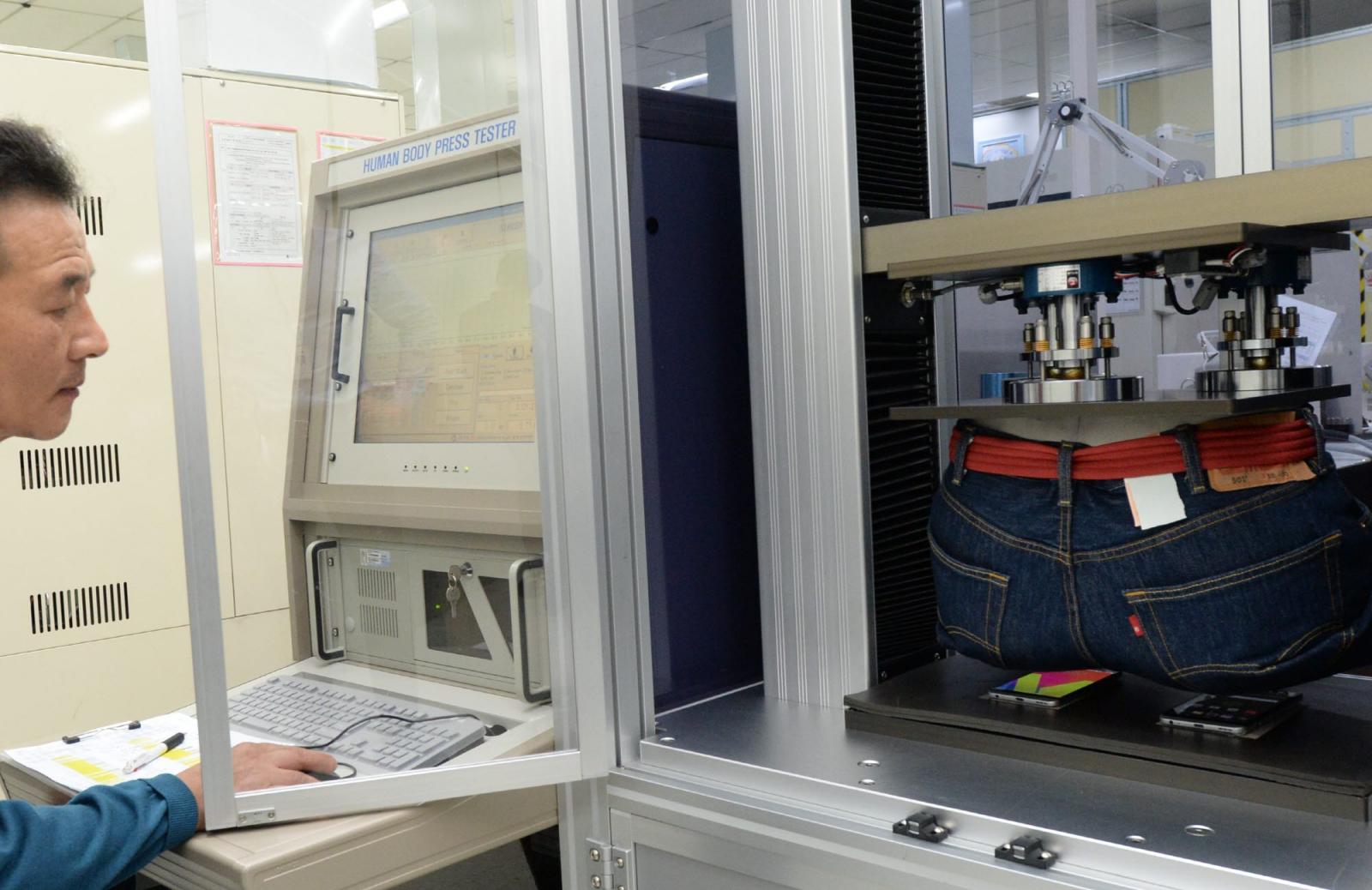 As such, the V20 has earned the right to carry the MIL-STD 810G badge of honor, one of the few smartphones that is actually super tough without looking like a miniature armored tank. Even the back cover, which is removable by the way, is made from lightweight but strong Aluminum 6013, the same material used in yachts.
4. But still easily repairable
Highly durable smartphones are, usually, also hard to tear down, which is a requirement to be easily repairable. Happily the V20 isn't your usual durable smartphone. In a tear down that would make iFixit proud, the LG V20 gets stripped in just 3.5 minutes.
5. It has a removable battery
If the former were any clue, you'd probably know by now that the LG V20 has a removable battery. That's now a rarity among smartphones, who have come to accept the practice that Apple has more or less set: being beholden to battery packs and wall sockets. Admittedly, users have also become less demanding as more and more smartphones start sporting premium-looking unibody designs.
LG, however, believes that the two are not mutually exclusive, and the V20 is proof of that. A premium-looking smartphone that has a replaceable battery. Considering the V20 is marketed as the ultimate multimedia creation kit, you'll definitely want to keep downtime to a minimum. And sometimes, rebooting to replace a battery pack is a lot more efficient than waiting on a battery pack to do its thing.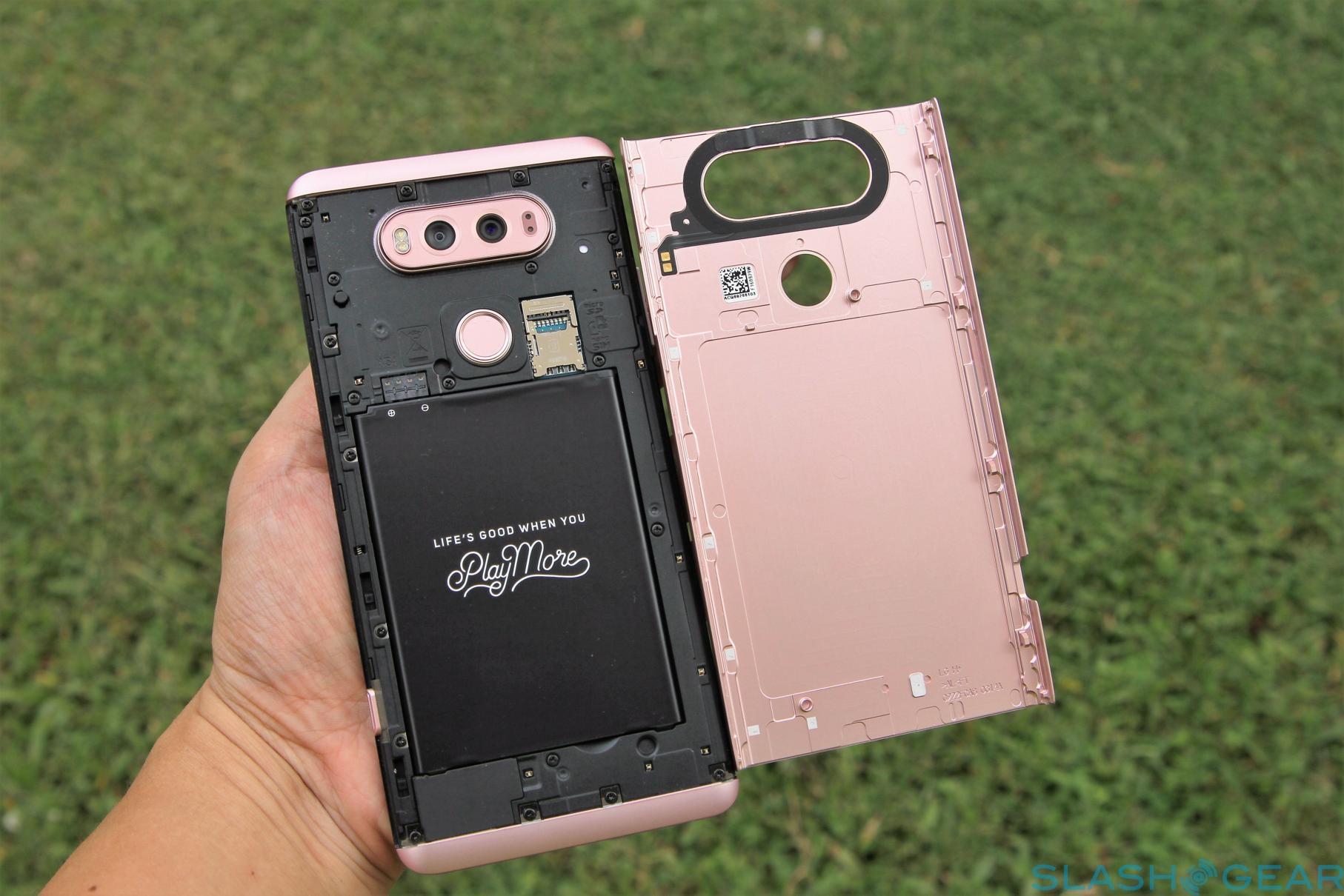 5.5. It comes in pink
Wrap-up
The LG V20's feature set is clearly geared towards those who capture the moment. And thanks to advancements in mobile technology and the strength of social media, that practically includes everyone of us. The V20 eschews fancy features and fads that very few use to make room to refine the ones that most use on a daily basis.
Interested in knowing more? Stay tuned for our multi-part in-depth review of the LG V20, coming very, very soon.