Google Pixel 2 XXL Muskie is HTC's Schrodinger's Cat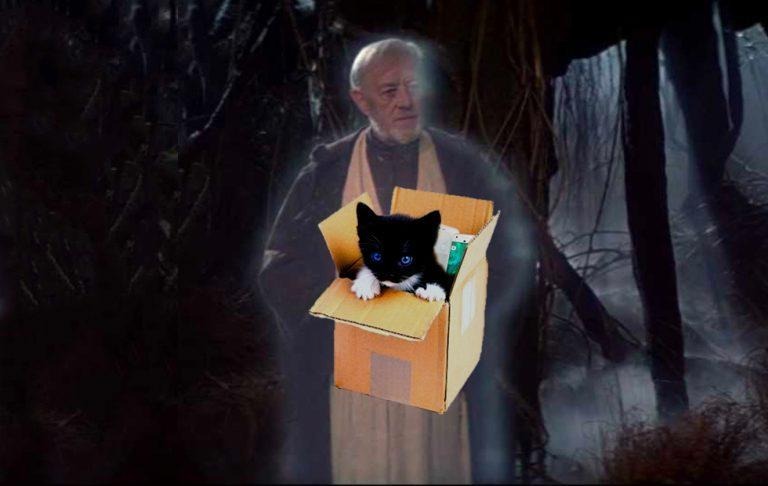 A third Google Pixel smartphone for 2017 was just revealed – and it's not the machine we expected. Instead of remaining hidden behind the scenes in a forever-unmade form, HTC seems to have taken the Xperia Play route. Where the Sony Xperia Play was originally meant to be a Nexus smartphone, so too was the latest in a pair of HTC-made smartphones, the other of which was revealed in reviews today. At the same time, a great many of the truths we're meant to cling to today depend greatly on our own point of view.
The device of which we speak is the HTC U11 Plus – a device which has many specs that pair with the HTC U11 and the HTC U11 Life. A source speaking with the Verge said that the larger of the two new U11 devices revealed today was originally meant to be released with the Pixel 2, but was "rejected in favor of the LG alternative." The LG-manufactured Pixel 2 XL was released in this HTC-manufacture device's stead.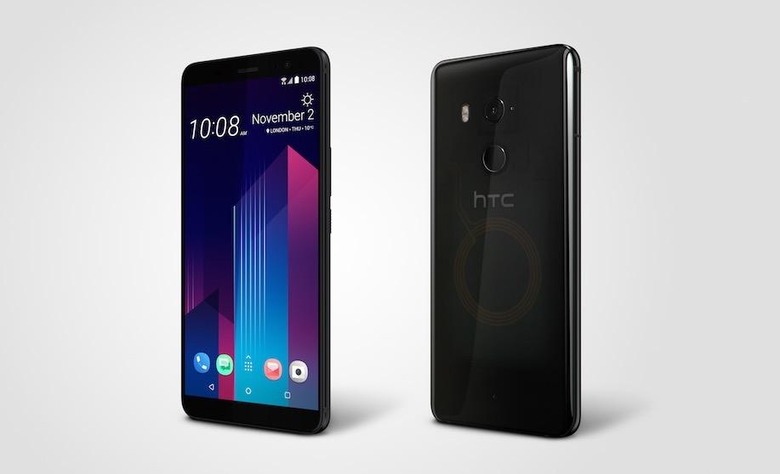 The version of the codename Muskie phone we see today, the HTC U11 Plus, is not what Google ordered. Instead, there's a rather sizable difference between what Google ordered and what HTC has in the U11 Plus. HTC doesn't use the codename Muskie, of course, they have their own – Ocean Master. You can track that codename's source all the way back to April, pre-HTC U11, up to October when Ocean Master took its near-final form.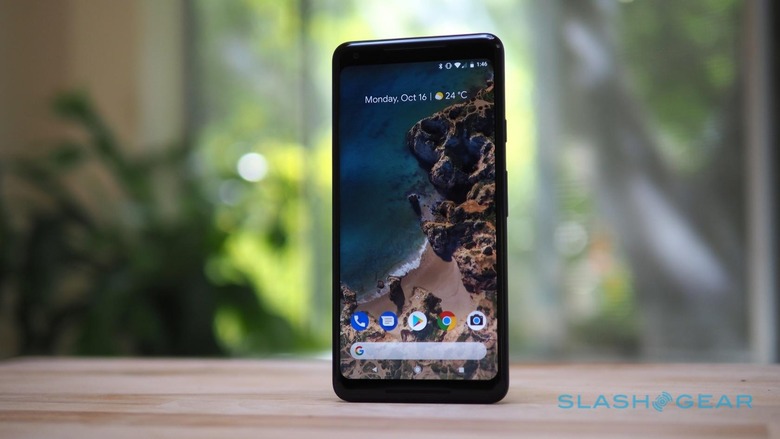 Just this past week, the Muskie resurfaced in Android Open Source Project (AOSP) Gerrit code, complete with a couple of attached factoids. One: it was made by HTC. Two: it had a 3830mAh battery inside. For reference, the HTC U11 Plus has a 3890mAh battery inside. While that Muskie was killed back in June, code could very well have popped up again without a final hardware product attached.
As for the HTC U11 Plus – it is sort of the Pixel 2 XL (version 0.5), but also pretty much not. As Alex Dobie of Android Central suggests:
Serious twete: Mfrs reuse components/designs from canned products all the time. It's not like they just rebadged muskie and called it a day

— Alex Dobie (@alexdobie) November 2, 2017
With a different name, display, battery, materials, and design from what Google likely wanted from the Pixel 2 XL, the HTC U11 Plus isn't likely so much of an exact replica as an alternate-reality Pixel 2 XL. Further, adding to the "parts" equation, Stephen Hall of 9to5Google suggests the following:
Although it seems possible to me that muskie could have ended up with an LG-sourced display that would have had the same issues.

— Stephen Hall (@hallstephenj) November 2, 2017
To that point – Google needed two things out of a Pixel device that HTC might not have been able to supply. The HTC U11 Plus has a Super LCD display. If HTC was only able to source this display for the Muskie, they'd have had a problem with Google, as Google's Daydream spec requirements focus on OLED. David Ruddock of Android Police adds:
it was going to build basically the Pixel 2 XL we got, except HTC was going to make it. Different supply chain, basically similar product.

— David Ruddock (@RDR0b11) November 2, 2017
The second element in this puzzle HTC might not have been able to supply is parts at the speed Google needed them. Last year the Pixel and Pixel XL had supply constraints which led to many consumers having to wait for a device or turn to another option entirely. It makes sense then that Google would opt to spread manufacturing out, then, if they'd have had the same situation in 2017.
As it is right now, Google has a healthy supply of Pixel devices available for purchase in both Pixel 2 and Pixel 2 XL iterations. So they've done something right, right?