Third model Pixel 2 appears amid XL LG display troubles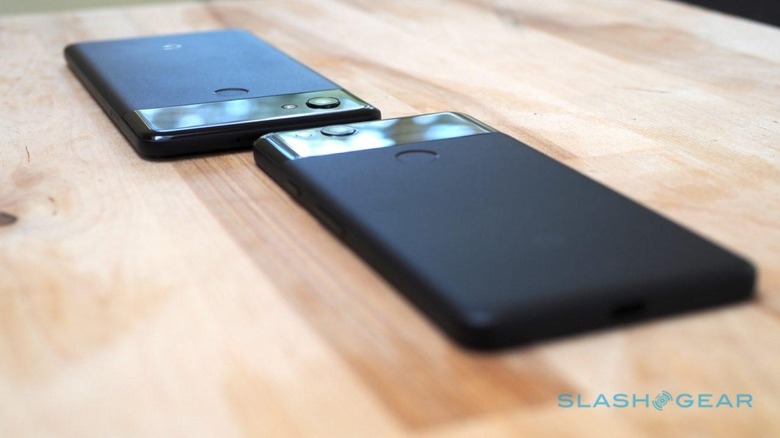 It would seem fitting that this week another HTC-made Pixel 2 XL device would be found. This, a week in which the LG-made Google Pixel 2 XL (already out in the wild – see link below) is the subject of display-based controversy. This, a week in which the HTC-made Pixel 2 has had few to no negative reports – just the opposite – the smaller device has everything the larger one does, with a smaller display whose colors and viewing angles are all on-point.
What's this third device I speak of today? It's a magician – a sort of device that existed in earlier tests of the latest version of Android, then disappeared for a while. It's re-appeared in the same testing bin that the other two Pixel 2 devices first appeared – AOSP. There, we see the re-appearance of Muskie.
SEE TOO: Pixel 2 XL LG-made screen saga keeps getting worse
This third Pixel device is not confirmed by Google, nor HTC, or anything like that. Instead, we're looking at codes dug up by XDA which show the device as HTC-made, "manufacturer" Google, with a massive battery inside. This device would be the beast of the group, carrying with it a battery that's 3830 mAh large. That's bigger than the Google Pixel 2 XL, a device with a 3520 mAh battery inside.
What's more, this device has the same dots per inch as the larger Pixel released this year. That would seem to indicate that it's a device with a very, very similar build – if not the same display with a different body. That's very interesting – very interesting indeed.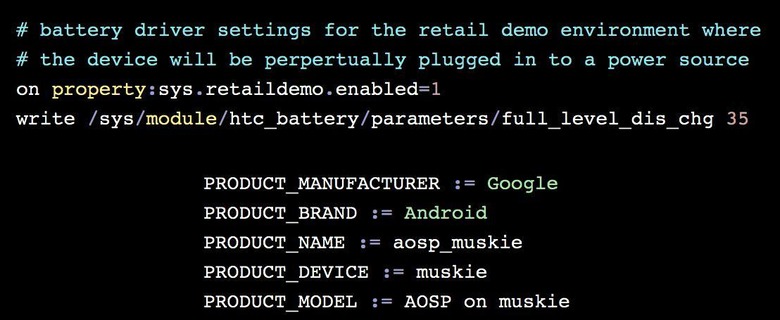 As this device is lumped in with codes for Walleye and Taimen – both previously released Pixel devices. Over at Droid Life today, they've got a tip on the next generation of Pixel devices, too – Albacore and Blueline. If that's true, why would Google still be working on Muskie?
Is it a half-step device with a larger battery made to be released halfway between this year's Pixels and the Pixels of 2018? Or is this some sort of magical third category? Maybe a beast of a phone running Android One?
Have a peek at the timeline below to see what other recent Google-made oddities have popped up. And stay tuned as we continue to unravel this fishy mystery!