OnePlus 7 specs leak update: 3x Camera, TOF sensor, 6.5-inch Display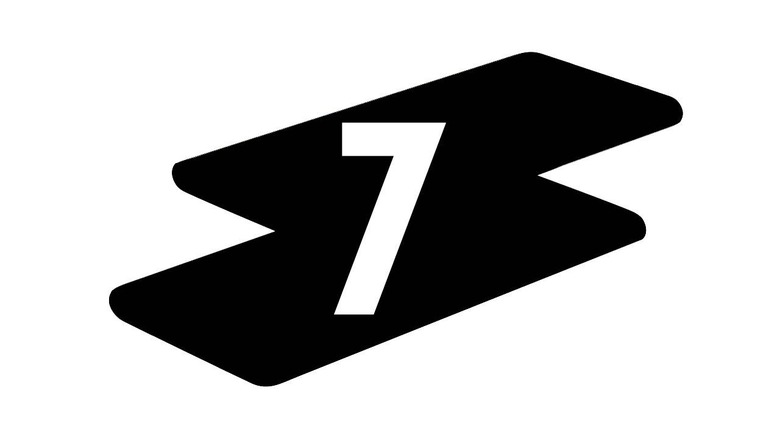 Our early OnePlus 7 leaked set of specifications had a couple of tweaks done to it this weekend, and now we're a lot closer to the truth. Due in a big way to the nearly always accurate OnLeaks and his latest batch of renders, we can confirm – or at least feel a lot more confident about – some of the specifications we reported earlier this year. One relatively small change has to do with the location of the pop-up camera – it's not so much on the right, like the Vivo V15 Pro, but on the left – and still off-center.
Much of what we reported in our earlier leaked list of specs remains true, cross-referenced with the OnLeaks leak. There's likely a 6.5-inch Optic AMOLED display with an in- or under-display fingerprint sensor. The resolution of this display is almost certainly 2340 x 1080 pixels, and there's no notch or display hole of any sort.
There's a front-facing speaker grill, ever-so-tiny, above the display, that seems to be sticking around (since early iterations). This is much like our previous suspicions based on a test unit device from even earlier this year than our first list of specs. The OnePlus 7 will likely have a 95% – or more – screen to body ratio.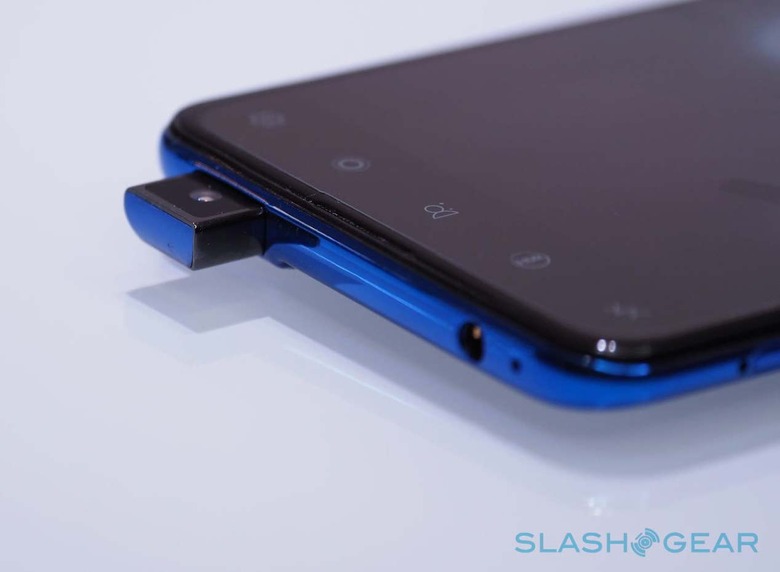 As you'll see immediately above this paragraph, last month we surmised that the OnePlus 7 would look a lot like the Vivo V15 Pro in-hand when we reported our specs in February – and that seems to remain true, for the most part. Images you see in this post are of the Vivo V15 Pro, NOT the OnePlus 7. See the OnePlus 7 renders from OnLeaks post if you want renderings of what's likely the basic shape in play – slightly different from this Vivo phone. The biggest change we've got to make from our most recent specs listing is in the camera system.
On the back of the OnePlus 7 is a set of cameras that's essentially the same as the Oppo R17 Pro. So suggests a source familiar with the subject who wished to remain anonymous due to the volatile nature of the subject. What this three-camera-looking sort of system we've got is as follows: a 12MP camera with f1.5 aperture, 20MP camera with f/2.6 aperture, and a 3D Time of Flight (TOF) sensor. It would appear that there's an LED flash below the camera array, and a OnePlus logo below the LED flash.
This device will likely sport the same camera features as the OnePlus 6T, plus a few new oddities. AI Scene Detection, Portrait Mode, Pro Mode, Night Mode, Panorama, Time-Lapse, HDR, HQ, Studio Lighting, RAW Image, and some new tricks will probably be up the OnePlus 7's sleeve. Think some action like this, as well:
There's a power/lock button on the right side with a physical switch – thank you OnePlus for continuing to keep that switch, it really makes your smartphone line feel unique and special. And I'm not just saying that – I mean it!
There'll almost certainly be a volume rocker on the left side – or two buttons – either way, same thing, basically. It would appear that we're getting one microphone on the top of the device and two on the bottom. Also on the bottom is a set of five holes indicating a lovely loudspeaker for music blasting aplenty.
The front-facing camera will likely pop up when the selfie camera mode is activated in the phone's camera app. This camera has been tipped as a 16MP shooter with f/2.0 aperture and no LED flash. If any flash is to be had, it'll be one of those display-all-white features we've seen on so many LED-less phones of the past.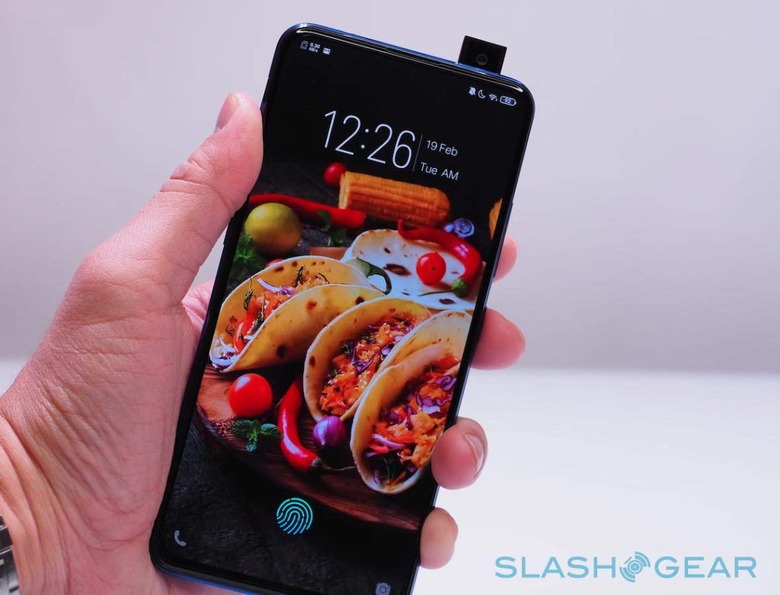 Inside, it would not be a shock to find the following sensors and tech: 5GHz Wi-fi, NFC, Bluetooth 5.0 (with aptX and aptX HD), GPS, GLONASS, BeiDou, and Galileo (where applicable). Sensors in the mix are likely Hall,  Proximity, RGB Ambient Light Sensor, Accelerometer, Gyroscope, Electronic Compass, and a Sensor Core for good measure. This device will almost certainly have USB-C, Type-C Earphone support, and a Dual Nano SIM Slot, with one slot able to be utilized as a microSD card slot.
Again, as it is with all data shares made before the big reveal from the company itself, this information is all subject to change, and is not officially official until the company itself lets it be known.