OnePlus 7 and the 5G 'gaming phone'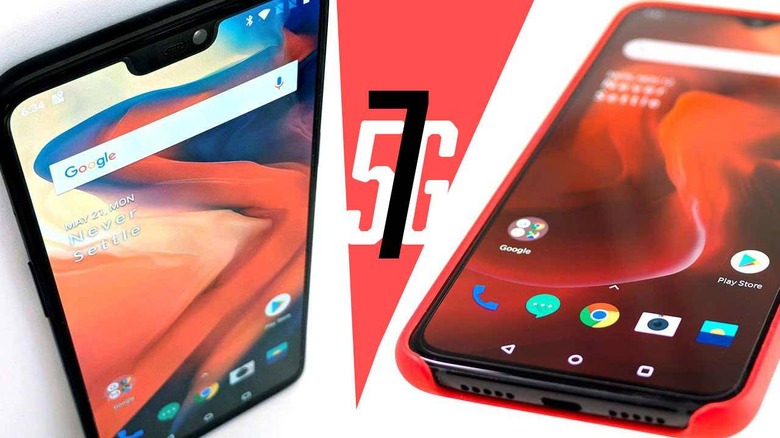 Let's talk about the revelations that've come down over the last couple days with regard to the OnePlus 5G. This device is commented upon by OnePlus in their official Mobile World Congress 2019 preview materials as "a OnePlus 5G prototype." They've suggested that this device will be on-site – but we have reason to believe that it won't be a device meant for the public.
Imagine you're OnePlus and you want to play with the biggest brand names in the smartphone market right now. Imagine you have the opportunity to get in on the ground level when it comes to 5G connectivity via your working relationship with Qualcomm and their ubiquitous smartphone processing and phone radio hardware.
SEE TOO: OnePlus 5G phone will be revealed in just a few weeks time
Now imagine you've got a schedule to keep. Much like in the case of Samsung's 5G pre-S10 Qualcomm demo, there are moments in which you'd like to show that you're able to run 5G data connectivity on a smartphone, but you can't quite show said technology off in the device you're planning on debuting later that year. You've got the ability, you just can't afford to screw up your release schedule.
If I an we are reading the signs right, this is what's going on with OnePlus right now. They want to show off their mobile gaming and connectivity finesse, but they don't want to have to jam in an announcement of their next big phone at the same time. They want to spread these newsworthy bits out a bit in order to get as much press as possible.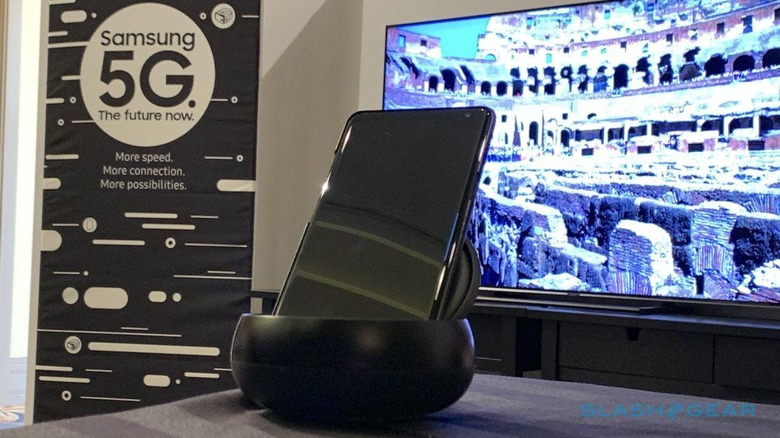 One big day of press in late February and another big day of press in mid-May. And a whole lot of conjecture, analyzation, and incremental and/or teeny-tiny leaks in-between. That, or just one big day of press in late February. Why would OnePlus pass up this opportunity to spread the love?
UPDATE: Or could it be this fancy phone thing we saw earlier this year?
As such, we'll expect to see one device that's probably not all that different from the OnePlus 6T shown off at MWC 2019 with some 5G tech onboard. This won't be the OnePlus 7 – unless something wacky happens between now and then. It'll still be worth a close look, but we're expecting a whole separate event from OnePlus come May of this year.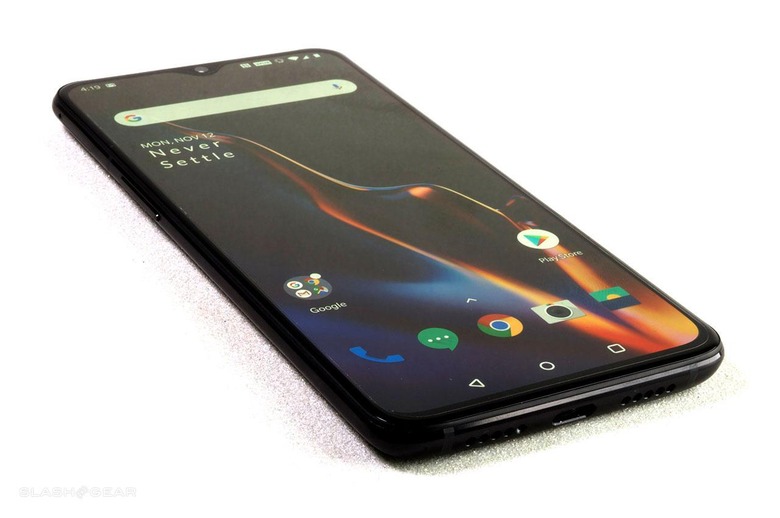 News of this announcement comes from a bit of a leak over at XDA Developers earlier today. "Attendees will also be able to experience the capabilities of 5G gaming on a OnePlus 5G prototype" and "Keep an eye out for the limited-edition Qualcomm x OnePlus pin badge, only available at the OnePlus stand." While the phone will probably be pretty awesome, we've got our eye on that pin! Qualcomm x OnePlus pin badge with limited-edition finesse – must get!