OnePlus 6 release date teased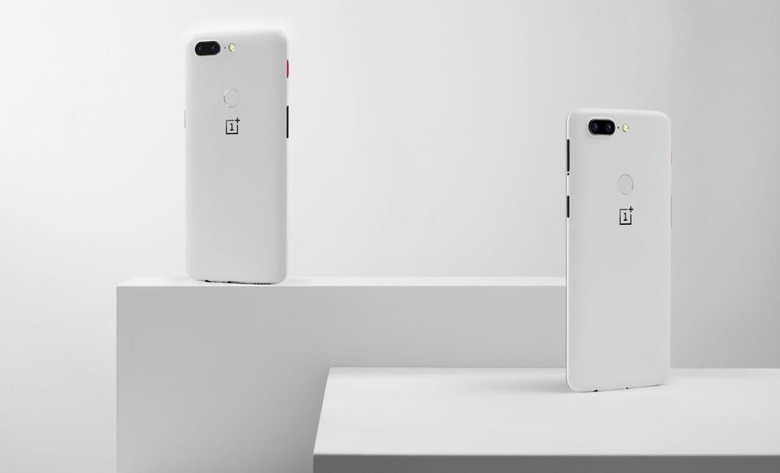 OnePlus is on track to launch its next flagship smartphone around June 2018, its chief executive has suggested, though the company has set itself an arguably bigger challenge this year. The Chinese smartphone maker has had a surprising trajectory since it launched its first Android device, the OnePlus One, back in 2014. However, it's yet to ink a carrier deal with a US network.
That's something OnePlus is looking to change. Speaking to CNET through company co-founder and impromptu translator Carl Pei at CES 2018 this past week, OnePlus chief executive Pete Lau said that talks with US carriers were expected to begin this year. "If the right opportunity and right timing come along," Lau suggested, "we'll be very happy to experiment."
OnePlus should plan on facing some significant hurdles in that experiment, mind. Huawei was widely expected to announce a partnership with AT&T at CES, to launch the Mate 10 Pro in the US. However, the deal was apparently spiked at the last moment, following political pressure over distrust of the Chinese phone manufacturer. Huawei went on to announce that it would be offering the handset SIM-free and unlocked, but its CEO, Richard Yu, went off-script at the company's press conference to criticize the agreement's collapse.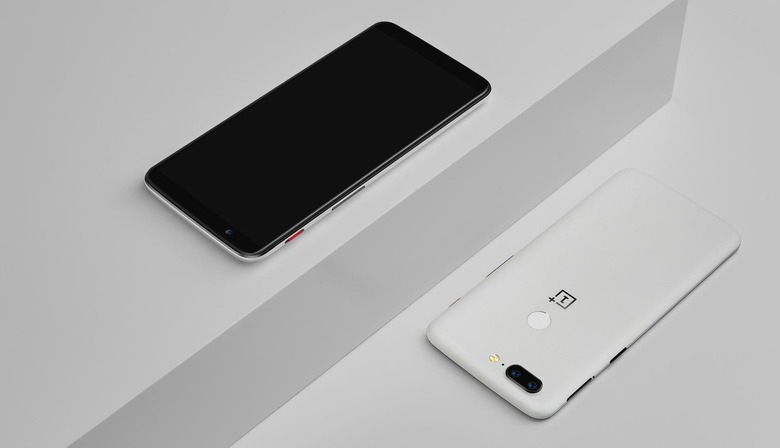 Meanwhile, OnePlus fans have been chomping at the bit to find out when the company's next smartphone might arrive. That device – known unofficially as the OnePlus 6, though the official name has not been confirmed at this stage – is set to arrive by the end of Q2 2018, Lau confirmed. That would put it roughly twelve months after the debut of the OnePlus 5.
The only detail Lau would confirm about the smartphone's hardware is its processor. "Of course," he agreed, when asked if Qualcomm's newest Snapdragon 845 would be at the heart of the phone, "there's no other choice."
OnePlus is almost certain to follow Samsung chronologically in offering a device with the Snapdragon 845. The South Korean company is expected to use the new chipset in the Samsung Galaxy S9 and Galaxy S9+, its 2018 flagships, in the US among other markets; other geographies will use Samsung's own Exynos 9810. Both the Snapdragon 845 and the Exynos 9810 will actually be produced by Samsung Semiconductor, indeed.
The expectation is that the OnePlus 6 – or whatever the new smartphone ends up being called – will overlap considerably with what the Galaxy S9 can do but, in keeping with previous launches, undercut it on price. That's likely to be the case no matter whether OnePlus finds a US carrier to partner with or otherwise.