NVIDIA Shield Tablet LTE gets Android 5.0 Lollipop update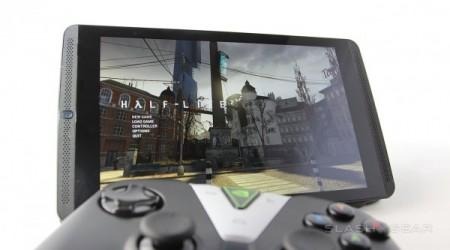 NVIDIA is rolling out an Android 5.0 Lollipop OTA update for its Shield Tablet, the company has announced. The update is heading out for the US 32GB LTE model, making Shield the first LTE tablet in the United States to score Lollipop. Those who don't want to wait for the over-the-air update to make it their way can update the device now by heading into the system settings. Not up-to-date with NVIDIA Shield Tablet or Lollipop news? We've got all the details after the jump.
The update is bringing owners a new enhanced version of the Dabbler drawing app, as well as the GRID gaming service and some new optimized games, app performance improvements, and the newest user interface. And, of course, Android 5.0 Lollipop.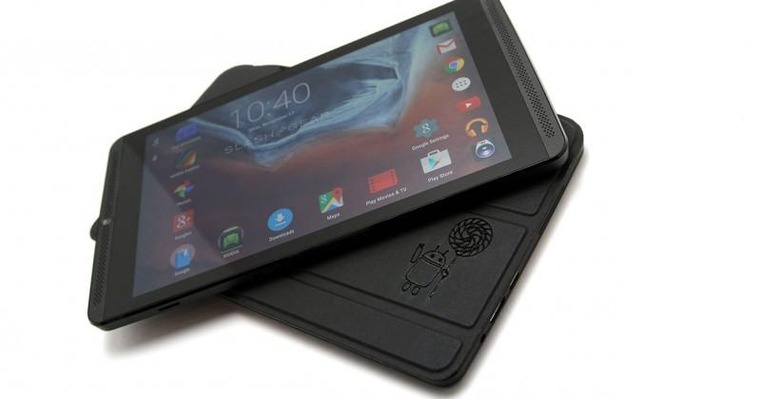 The newest version of Android was announced recently, and though many are stilling waiting to get their hands on it, Lollipop has made its way to a number of devices, not the least of which is the Moto X and Moto G. We've got the Lollipop update details for Nexus owners, as well.
As for the Shield Tablet, we've got a review of the LTE version with all the details (and a review of the non-LTE version if that's more to your tastes). In addition, we've got a full write-up covering the Shield Tablet with the Lollipop update, showing those who haven't yet grabbed the latest Android version what they can expect.
SOURCE: Twitter