Note 7 Nougat update in 2-3 months says Samsung (but don't hold your breath)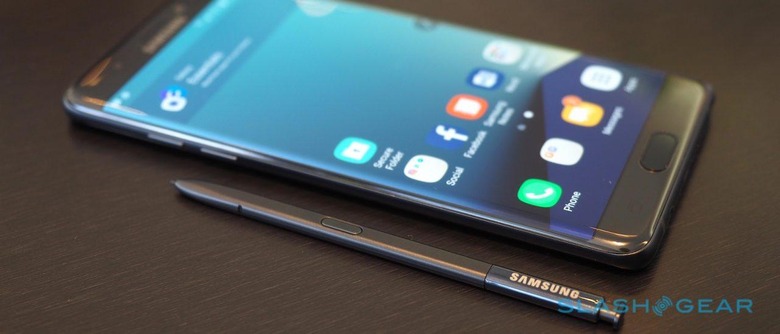 Samsung's Galaxy Note 7 will launch running Marshmallow, but the Korean firm expects to have Android 7.0 Nougat ready in just a couple of months, not that it'll likely help US users. The 5.7-inch phablet is already up for preorder, with a US release on August 19, but a combination of factors will keep an Android OS update from appearing for some time yet.
It's not for lack of Samsung trying, mind. Speaking in Korea this week, mobile communications division president Koh Dong-jin recognized that eagerness for Android 7.0 Nougat was high, and confirmed that it was a priority on Samsung's schedule.
However, he also revealed that it'll be at least 2-3 months before the first device updates are released, The Korea Times reports.
When can I buy the Note 7?
"It is very important for us to offer up-to-date information with the new OS, but what's more crucial is to build a stable and seamless platform for users," the exec pointed out. "That's why we are planning to do enough beta testing before any OS updates."
That timescale would put Nougat well into Q4 2016, though even then that's presumably for the South Korean market. Elsewhere, other factors mean it's likely that Note 7 won't get to taste Nougat for even longer.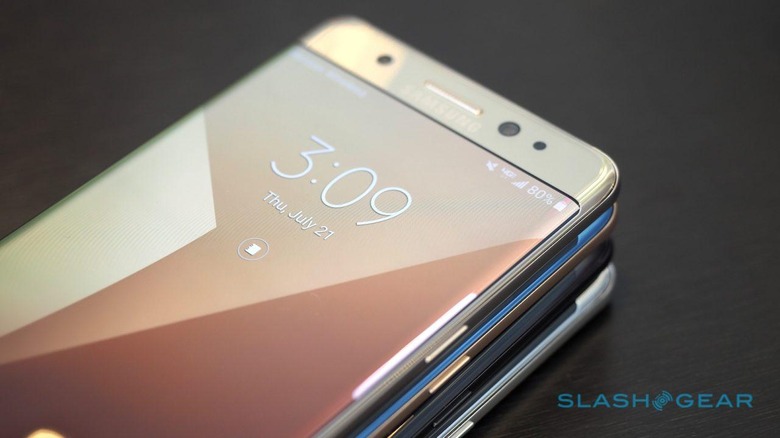 In the US, for instance, the rigors of carrier testing – made all the more complex since every network demands its own, tinkered-with version of new devices – can add months of delays before the software gets anywhere near handsets in the wild.
That testing, the carriers argue, is vital: after all, poorly prepared software can put undue stress on their infrastructure, as well as leave owners complaining of subpar user-experiences or even bricked phones. Nonetheless, it means there's usually a significant delay between Google releasing its final software and that code actually going out OTA.
NOW READ: Note 7 hands-on
Android 6.0 Marshmallow, for instance, was first released by Google in October 2015.
Nonetheless, this month it accounted for a little over 15-percent of Android devices.
While that obviously frustrates fans of the platform who want the very latest version, it can also leave many devices susceptible to security risks that, though often patched in Google's newest code, may not be available to phones actually in use.
SOURCE The Korea Times