Nokia: Volume first, Flagships follow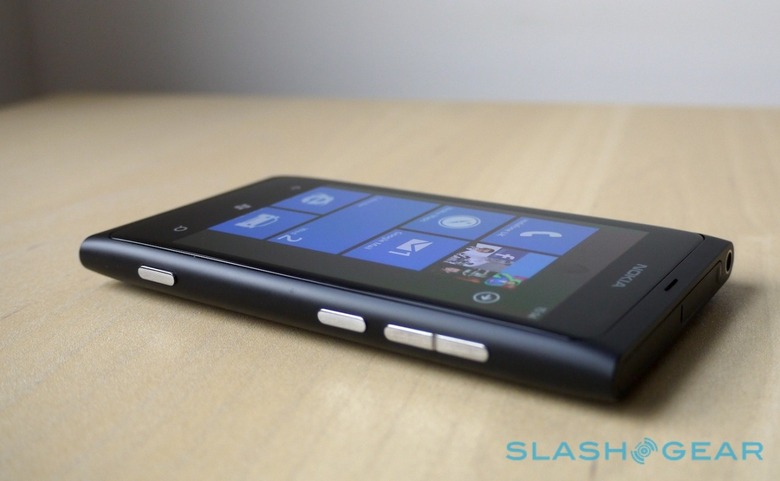 Nokia has admitted that its primary focus with Windows Phone is not to necessarily challenge other manufacturers using the Microsoft platform to build the "best" device, but to take on rival platforms in the hope of extending WP7's footprint. "In the early days our first competitors are the other ecosystems" CEO Stephen Elop confirmed at a Morgan Stanley Technology, Media and Telecoms Conference this week, later telling Reuters that only when Windows Phone had picked up pace with users and developers would Nokia look to differentiate itself from its platform compatriots.
"You see us pricing the devices so that that we can get what we think will be a good volume" Elop explained of Nokia's strategy. The company released its first Windows Phone, the Nokia Lumia 800, on Wednesday this week in the UK, as well as revealing a second, cheaper device – the Lumia 710 - at Nokia World last month. That isn't expected to go on sale until the end of the year, however, while the first US Nokia phone won't hit shelves until early 2012.
The Finnish company has never been shy about highlighting its volume strengths, with years of paring down manufacturing costs allowing Nokia to price its devices aggressively. Elop has previously confirmed that both cheaper and more expensive Windows Phone handsets are in the pipeline, something he reiterated this week; a promo video – subsequently pulled – apparently showed a third device, believed to be the larger Nokia Lumia 900.
More advanced devices – as Nokia turns up the heat on other Windows Phone OEMs – will have to wait until the platform itself gains significant traction, however. The platform has shifted ahead of BlackBerry (though still lingers well behind iOS and Android) in developer interest, according to recent figures, but still managed to lose market share in Q3 2011 compared to the year before.