Nokia tablet (or large handset) RX-114 appears with Snapdragon 800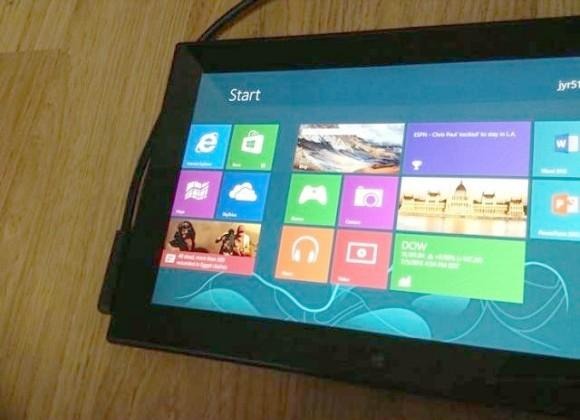 It's not every day that you see two tablet leaks in one day with the same processor under the hood – but that's just what's happened with the Qualcomm Snapdragon 800 in this afternoon's appearance of the fabled Nokia tablet. This tablet works with code-name Nokia RX-114 and likely runs either full Windows 8 or Windows RT, pushing with it the same processor we saw appear on this morning's reboot of the Kindle Fire.
Could the Qualcomm suggestion that every major OEM in the industry has a Qualcomm Snapdragon 800 processor-toting device in the pipeline? It would seem that in addition to the devices we already know run the Snapdragon 800 – like the Samsung Galaxy S 4 LTE-Advanced, we'll be seeing this quad-core SoC hit the tablet world with force.
Here the Nokia RX-114 is appearing via benchmarking suite GFXBench – which, if you're curious, can be spoofed – with the following screen size attached: 1371 x 771. That's pixels across its long side and its short side, suggesting this machine isn't your everyday ordinary tablet. Microsoft's Surface works with 1366 x 768 pixels across its 10.6-inch face, so it wouldn't be that far off from the competition.
Of course when you compare that to even last years' Nexus 10 tablet with its 2560 x 1600 pixels inside 10.055 inches of display, there's really a different generation of device appearing. Either this Nokia device is a phablet, or it's about to find itself out of sorts before it launches.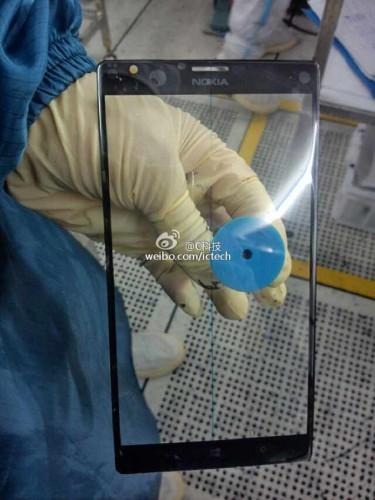 But consider that – what if it is a large display-toting smartphone? We just saw a faceplate that might match up in a 6-inch panel leaked to a factory floor, and the Nokia Lumia 625 was just delivered with a low-resolution display and a small price tag.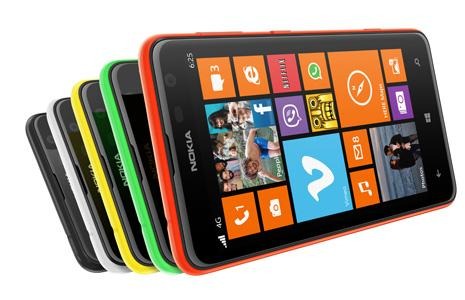 Perhaps we'll see something similar in the very near future.
VIA: MyNokiaBlog