Nokia 6-inch phone panel appears on factory floor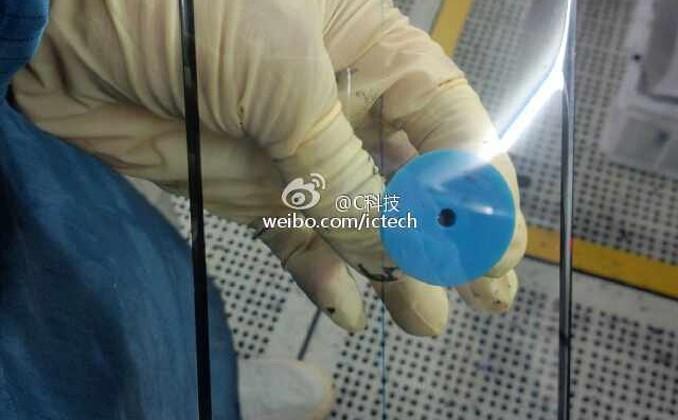 Here not even a week after Nokia revealed that it had, indeed, been working on a smartphone larger that its hero 920 lineup, another – even larger – panel has appeared in China. This 6-inch panel has appeared via notoriously accurate leakster IC Tech who suggests that this panel rings in at 6-inches diagonally, this trumping the already large 4.7-inch panel of the Nokia Lumia 625.
What we've got to figure out now is if Nokia will take the same approach they did with the 625, deciding it's a budget winner rather than creating a machine to out-do their heros 925 and 928, or if they will, once again, create a machine that's surprisingly inexpensive. Judging Nokia's recent releases with machines like the Nokia Asha 501, we're thinking cheap.
On the other hand, the company did just release a highest-end smartphone, the Nokia Lumia 1020. This device works with a 41-megapixel camera at its back and will cost several hundred dollars even on-contract with AT&T. That machine brings a model to the market that couldn't be further from that of their Asha lineup.
And then there's the most popular Windows Phone device in the world – Nokia Lumia 520. This device is essentially free – if you consider on-contract to be free – with several carriers around the world. Keep that in mind when you think about a 6-inch Lumia machine with an HD panel. This most popular beast works with a display resolution that was high end back several years ago, only coming in at "good enough" here in 2013.
What's it going to be? High or low?