Nokia planning Symbian UI overhaul plus "major product milestones" in 2010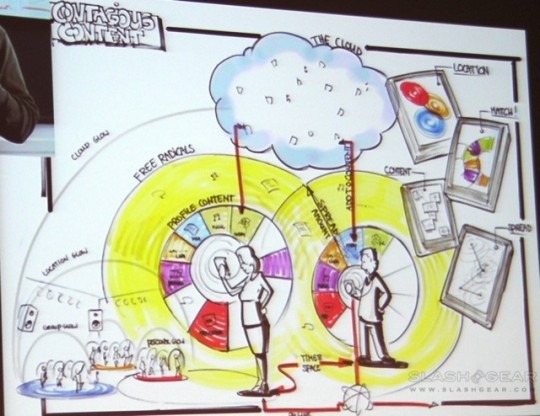 Nokia's The Way We Live Next 3.0 conference was a chance to dream happily about the future of mobile devices, today the company has put its stats where its mouth is.  It's Capital Markets Day for the Finns, and while there's plenty of talk of targeting average selling price erosion and flat market share in 2010, the most interesting stuff for the geeks among us are its aims for smartphones.  Key among those is re-engineering the Symbian UI and delivering what Nokia describe as two "major product milestones", midway through and then at the end of 2010.
They also want to increase the number of touch and/or QWERTY blessed devices, as well as "deliver our first Maemo 6-powered mobile computer, with an iconic user experience, in the second half of 2010".  It sounds like Nokia's intent to push S60 down the range into cheaper devices will also come to fruition in 2010, with the company looking to make smartphones more accessible.
Nokia's UI work has been a common theme among smartphone discussion, with S60's somewhat tired interface (masking what's still a very capable OS) often leaving reviewer opinion lagging behind when compared to more visually-rich rival platforms.  Their software teams have not been shy in putting together tempting concept videos, proposals for next-gen UIs and new collaborative functionality, but so far there's been no timescale for when any of that might transfer over to a shipping handset.