Nokia media-centric phone teaser likely to be Verizon Lumia 929 Icon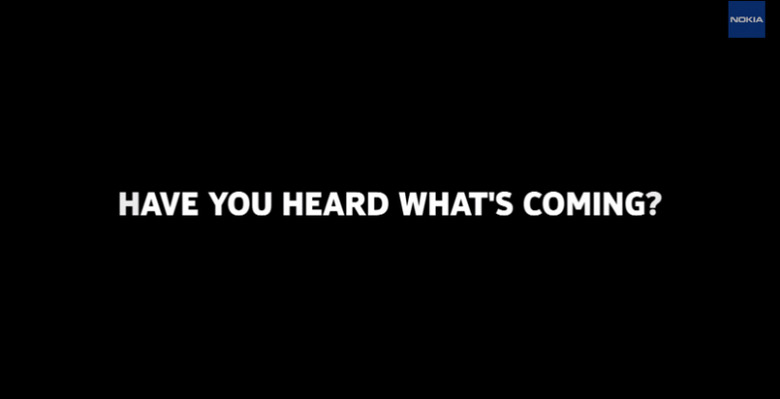 Nokia has begun teasing its latest device, promising something with an emphasis on audio quality that will be revealed soon. The clip – which opens with the tagline "Have you heard what's coming?" and then promises that soon Nokia fans will be able to "See and hear what you've been missing", over a backing track of engine and race-car noises – gives no real indication of what device it might be referring to, though some are suggesting it may be for the much-rumored Nokia Lumia 929 Icon with Rich Recording.
Rich Recording was Nokia's audio-centric companion project to PureView photography, debuting in the 808 PureView but later showing up on a number of the firm's Windows Phones. The system is capable of recording up to 140-145db without distortion – four times the loudness of rival phones, Nokia has said.
According to the leaks, in addition to Rich Recording the Lumia 929 will have a 20-megapixel PureView camera, as we saw on the Lumia 1520, but a smaller, 5-inch display than the flagship phablet.
It's also tipped to be a Verizon exclusive, at least in the US, with some chatter that the carrier will brand it the Lumia Icon rather than the 929. Other expected specifications include a 2.2GHz quadcore processor, believed to be Qualcomm's Snapdragon 800, and a 2420mAh battery.
Although Nokia says the reveal is coming soon, it seems unlikely that it will take place at Mobile World Congress 2014 in Barcelona later this month given the US-focus. Instead, as we saw at the launch of the Lumia 928, it'll probably be a more low-key affair.
VIA My Nokia Blog