Nokia: PureView won't just spank your iPhone in video quality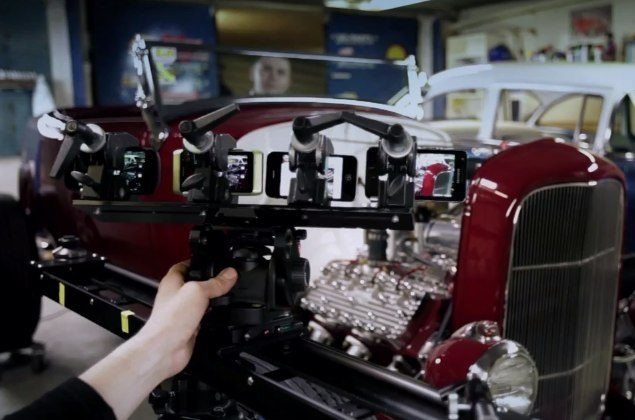 Nokia's 41-megapixel 808 PureView has already convinced us the Finns know plenty about smartphone camera quality, but we've obviously not waxed sufficiently lyrical over audio performance yet. The company is talking up its Nokia Rich Recording technology, promising over at Nokia Conversations that you'll get a far better sound capture than from the iPhone or other flagships, and it has the video to prove it.
Nokia doesn't name its test setup competition, presumably out of a sense of sportsmanlike coyness, but a quick glance suggests it's pitting the 808 PureView against the iPhone 4S, Samsung Galaxy S II and its own venerable N8. All well-respected phones for their multimedia capabilities, but the side-by-side comparisons indicate the 808 does indeed outplay them in audio.
The company claims that the difference is a broader range of sound capture and the ability to handle far louder audio: most smartphones can handle up to 110db, Nokia suggests, whereas Rich Recording goes up to 140-145db without distortion. That's four times the loudness.
The Rich Recording tech will debut in the 808, but just like the PureView video magic should show up in future models from Nokia. Exactly when that will happen is unclear, but we honestly can't wait for a PureView-equipped Lumia.
More on the Nokia 808 PureView in our full hands-on.