Nokia Lumia 1020 detailed in clearest renders yet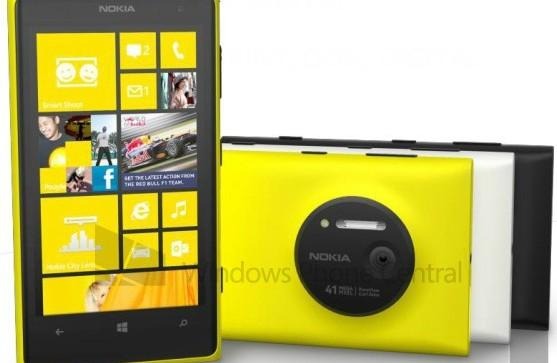 Coming up on the 11th of July we'll be seeing our fair share of leaks and rumors surrounding what up until this week was code-named Nokia EOS. This device is now known – controlled leak or nay – as the Nokia Lumia 1020, bringing on the full power of the Nokia 808 PureView and its 41-megapixel sensor in a full-sized Windows Phone 8 device. Now we've got some up-close and personal renders of the machine as well.
As Windows Central shows in a set of images that show this machine's several colorful shells, this device looks rather similar to the Lumia 920. What with its dedicated camera shutter button, power button and volume up and to the right, this device is ready to be a replacement for not just the 808, but the full Lumia full-sized family as well.
With Windows Phone 8 bringing on an operating system that's more well-suited for the modern smartphone world than any that came before it (from Microsoft, anyway), this device (code named 'Elvis' as well) is uniquely positioned to take some of the spotlight away from the likes of Apple, Samsung, and HTC.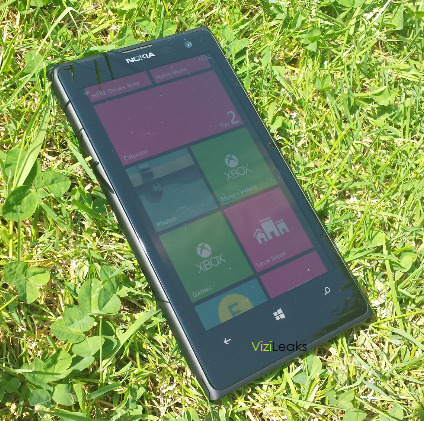 This machine doesn't work with Android, it isn't an iPhone, and it's got a camera that's set to lay the rest of the smartphone world low. We've seen an unbranded version of this device here, an early tester version of the device with XX in place of 41 on its camera, and a recent as this morning we've begun seeing accessories, too.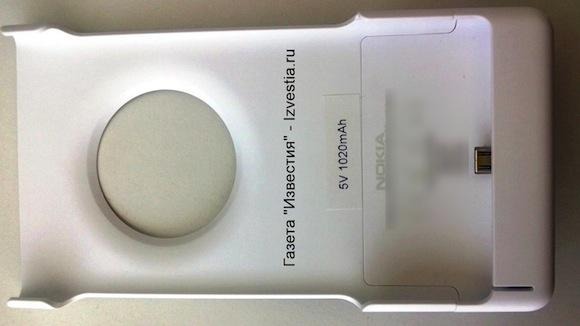 This machine has had an accessory that'll allow you to grip the phone as a bit more of a traditional shooter – that's also tipped to ring in at a cool $70 USD – and again, the full package is sure to be delivered in a variety of color casings.
The same source as the press photo delivered today suggests that this machine will be bringing these specifications as well:
• 41 megapixel camera with the ability to snap a 32MP and 5MP photo at the same time in 16:9 aspect ratio
• 39MP photos in 4:3
• Nokia 1020 will be the final name for the machine
• 2GB RAM (this is a first for a Windows Phone device)
• 32GB internal storage space with no microSD card slot
Perhaps of most interest from this collection of oddities is the suggestion from Windows Phone Central that the 5 megapixel photo taken by the camera with the 32MP photo aside it will be delivered as such:
The 5MP image is over sampled dropping 7 pixels into one "super pixel"
Does that mean we're moving into UltraPixel territory here? Perhaps we'll see the full battle soon. Under the hood we'll also be seeing an app going by the name Pro Camera. This app will work aside the standard Windows Phone camera app and will bring on IOS, White Balance, Manual focus, Shutter speed adjustments, and additional Flash options.
This machine is said to be headed to AT&T by the end of July. There it'll likely ring in at a cost that's not too far from the recently delivered Nokia Lumia 928 for Verizon (that's $99.99 on-contract), while full off-contract pricing will be up to the tune of over $600 USD.