Nokia's deal to sell digital mapping and location services specialist HERE to a trio of German automakers has closed ahead of schedule. The agreement, announced back in August, was initially expected to get regulatory approval sometime early in 2016, but that came through sooner than expected and Audi, BMW, and Mercedes-Benz parent Daimler wasted no time in inking the contract.
The final value of HERE ended up around EUR 2.55bn, or $2.7bn, down from the original EUR 2.8bn initially agreed upon. That original figure was "subject to certain purchase price adjustments" from the start, and Nokia says that it still expects to make around a billion euro as a result of the deal.
HERE became an unexpected jewel in Nokia's holdings, after the geo-services division developed from its origins in NAVTEQ.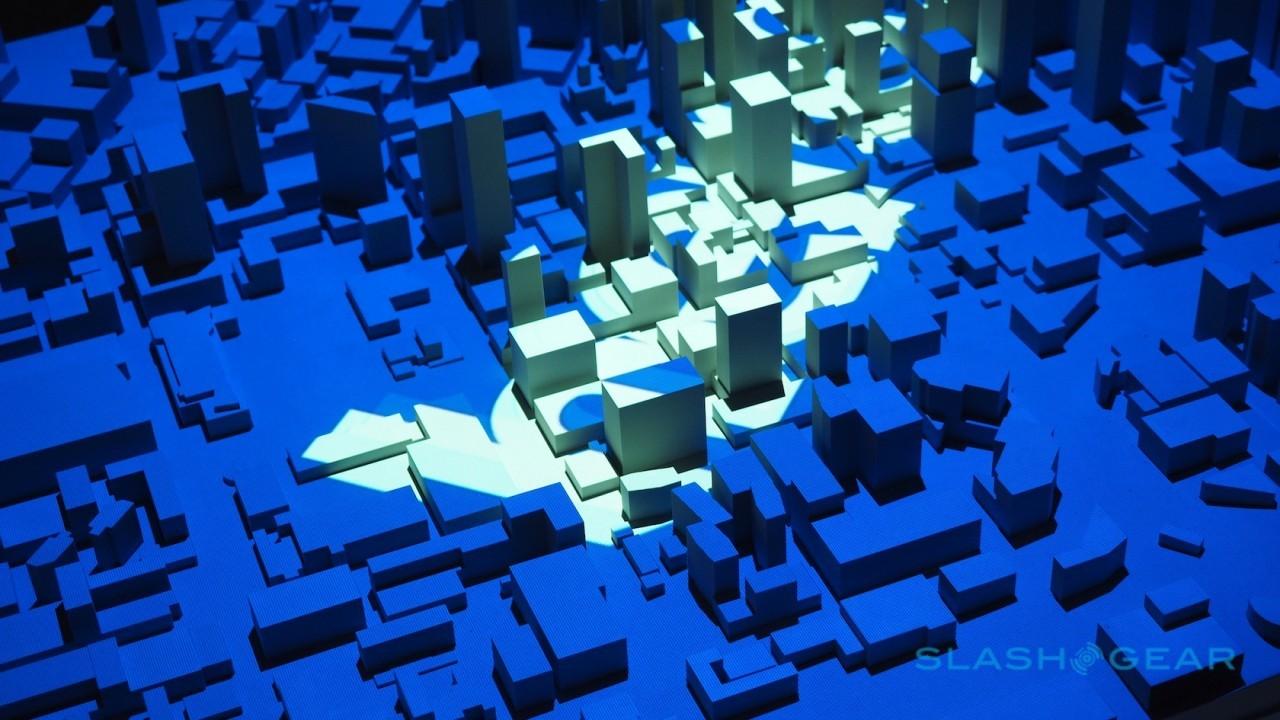 As well as providing mapping data to a number of automakers and PND manufacturers to power factory-fit and aftermarket navigation systems, HERE also built out apps for various platforms offering directions, points-of-interest, and more.
NOW READ: HERE's why everyone wants Nokia's map business

However, its primary appeal for the three automakers appears to have been its efforts in high-definition mapping, or HD Maps as HERE has dubbed it. Rather than the basics of roadways and junctions as is currently in use for most navigation systems, HD Maps goes into far greater detail, digitizing information on individual lanes, road elevation, and other factors.

That data is likely to be vital if self-driving cars – something Audi, BMW, and Mercedes-Benz are all working on – are to work successfully on the road. However, it's not just autonomous vehicles; Audi, for instance, has used high-definition mapping data in its Q7 e-tron quattro to give the hybrid powertrain prescience about the road ahead.

The plug-in hybrid SUV can then make suggestions around driving style to the person behind the wheel, such as telling them to lift off the accelerator if a tight turn is nearing, but which might still be out of human sight.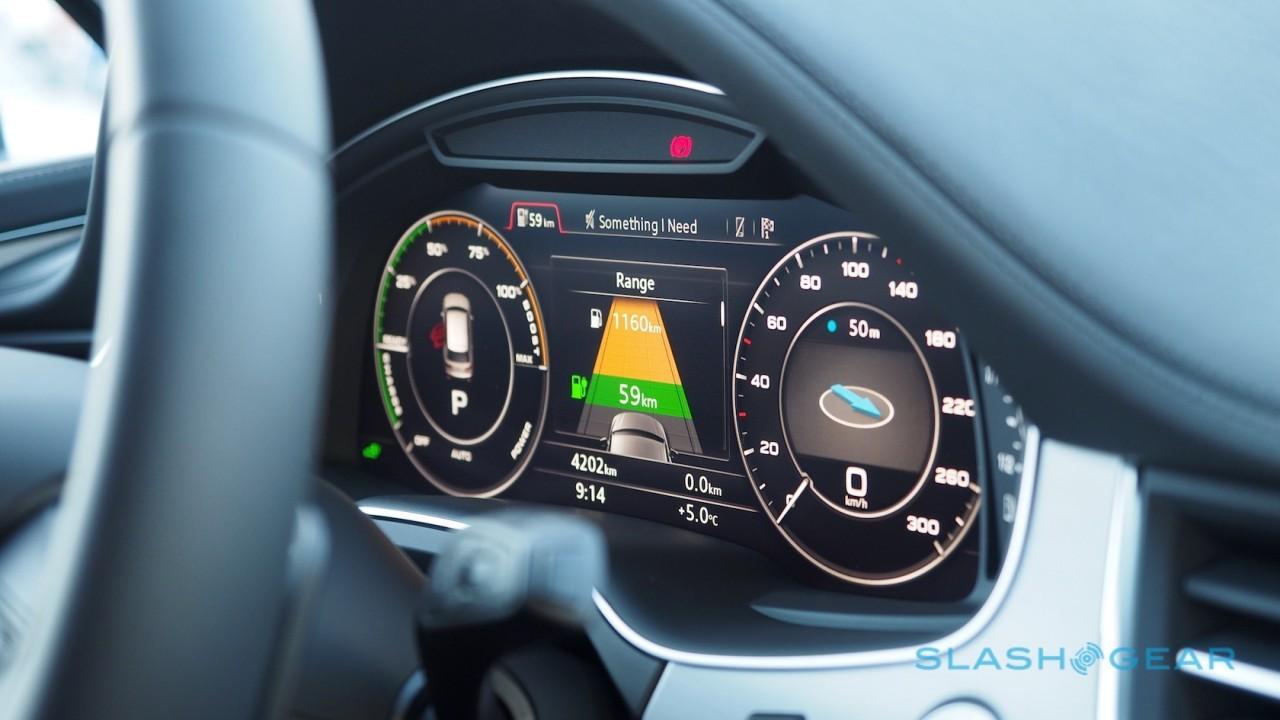 Problem is, while we tested the system in Europe when we drove the Q7 e-tron quattro last month, the degree of high-resolution data isn't available for US roads, Audi told us. That's going to require re-mapping, something HERE is doing with a fleet of camera cars that trawl the roads creating digital versions that can be processed into HD Maps.

Exactly what happens next to HERE is still up for debate. No individual automaker will have a controlling vote, and execs at the firm told SlashGear that they expect to be left to operate pretty much autonomously.

"The three partners each hold an equal stake in HERE," Daimler said in a terse statement. "All competent antitrust authorities approved the transaction."

As a result, HERE will be free to continue supplying mapping data to companies other than its three new investors, something it's been pitching with eye-catching digital cities showing the value of real-time location processing.

The company is also pushing a common language for self-driving car sensors, which would enable autonomous vehicles to talk between themselves.

SOURCE Nokia