Nokia CEO promises "exciting things with Verizon"; "We've just begun" on iOS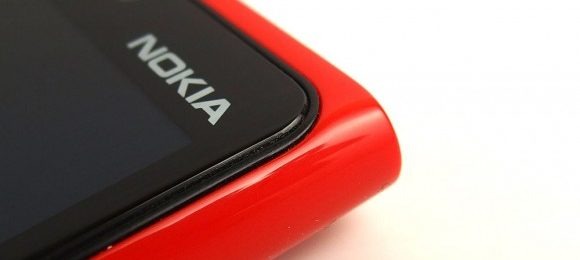 Nokia CEO Stephen Elop has teased "exciting things with Verizon" in the ilk of AT&T's flagship Lumia 920, though the coy chief-exec declined to specify exactly what the CDMA carrier could be getting. "There might be another similar hero exercise with a different operator" Elop told CNET, referring to Nokia's current strategy of picking a single carrier to push flagship devices in each country. "And we're pleased to have just restarted our relationship with Verizon. We are planning a lot of exciting things with Verizon as well."
Although criticized by some as limiting availability to those would-be buyers who'd like a Lumia 920 in the US, but aren't willing to sign up with AT&T, the hero strategy is still working Elop insists. "In a market where subsidy and marketing dollars are heavy, we encourage them to promote it as a hero product, and use the subsidy to drive down the pricing to a competitive point" he argues. "It also gives you access to in-store resources."
Nokia isn't talking specific Lumia 920 sales figures, but Elop insists that the only frustration with the handset is "limited supply." The current focus for the company is "on broadening distribution" he says.
Verizon does currently have a Nokia Windows Phone, the Lumia 822, but it is a variant on the mid-range Lumia 820 rather than a hero device specific to the network.
As he said back in July, Elop's goal for Nokia is for it to become the "where" company – if Google is addressing "what" and Facebook is tackling "who." "There is an opportunity to understand more about where you are and what's around you" he claims, highlighting City Lens as an example of how Nokia has capitalized on that opportunity.
Meanwhile, while Nokia's own smartphones are focused on Windows Phone, that doesn't mean the company's developers are limited to Microsoft's platform. "We've just begun our efforts on iOS" Elop teases, referring to the HERE Maps service released for iPhone and iPad back in November. The company confirmed this month that it was looking for new engineers familiar with iOS, Android, and other platforms to continue software development.