Nokia and Mercedes self-driving car project taps HERE research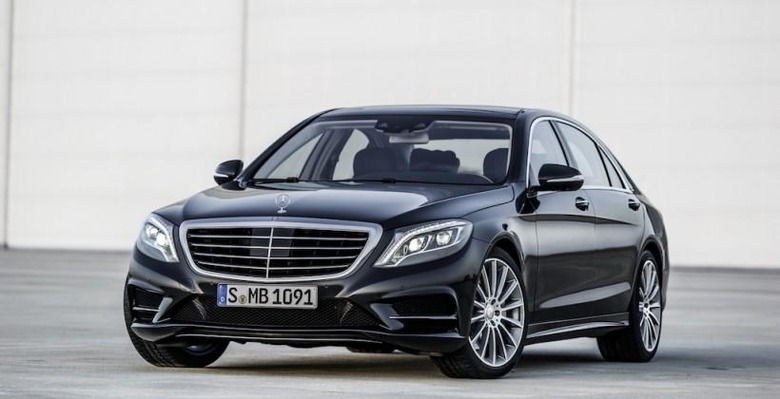 and
will work together on self-driving cars, the companies have confirmed, with Nokia's HERE developing metadata-rich navigation and mapping data with extra information for robot drivers. The partnership, which comes alongside deals between Nokia HERE and both Continental Corporation and Magneti Marelli, takes map data and bakes in aspects like how many lanes there are, what direction they go in, what traffic signs are along the route, and the precise location of traffic lights, so that autonomous cars will better understand the roads they are using.
The first route to get the metadata treatment is from Mannheim to Pforzheim, Germany, which happens to be the one that the first Benz Patent-Motorwagen took, 125 years ago.
Although existing PND devices and navigation apps already include certain additional data, such as road speed, Nokia and Mercedes Benz say the current standards aren't quite sufficient to keep self-driving cars properly informed. "While autonomous vehicles may not hit the streets commercially for several years, automakers and tech innovators alike must already think about the infrastructure and technological requirements needed to support this technology" Nokia said in a statement.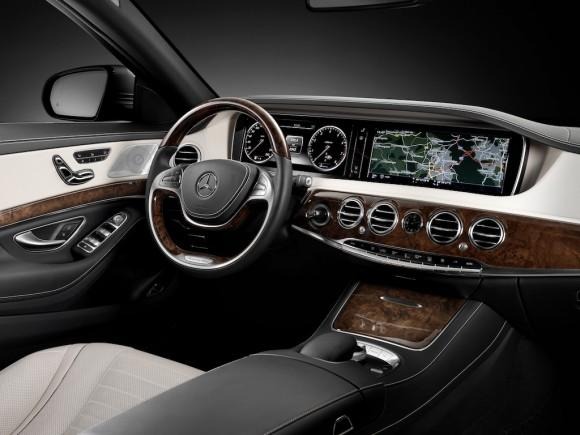 The HERE technology at the heart of the system is based on Nokia's not-inconsiderable work into better understanding roadways and how they're typically used. When we
met with HERE Research's Jane MacFarlane
, head of the team at Nokia, last month, she explained that the company integrates billions of points of data already each day to shape the company's maps and traffic services.
That data is only going to increase as HERE gathers more information from sources like smartphones, that will anonymously feed in things like their latitude, longitude, speed, and heading to give real-time insight on driving conditions.
By analyzing how human drivers tackle roads in aggregate, MacFarlane said, HERE Research can give autonomous cars more human-like driving abilities, helping them to coexist safely with traditionally driven vehicles, as well as making the ride experience for passengers more familiar. Meanwhile, the same research can help Nokia figure out potential future hotspots of interest, warn of an increased likelihood of road accidents, and shape how autonomous cars plan the most efficient route.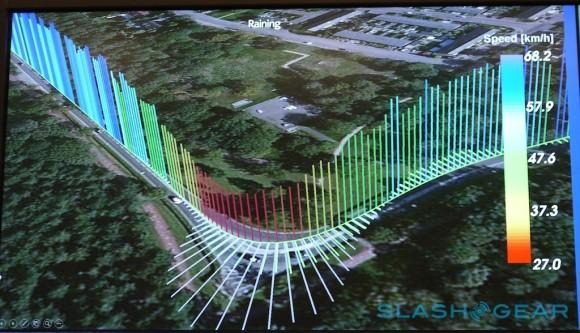 Self-driving cars from Mercedes are likely some years off, though the company's
does offer a range of semi-autonomous features such as tracking lanes, automatically controlling brakes and acceleration to dynamically follow traffic in intelligent cruise-control, and more. Before that, then, Nokia will work with the car company on cloud-connected infotainment systems; Mercedes is also looking at car-to-car connectivity,
, which will see vehicles talk between themselves from later this year.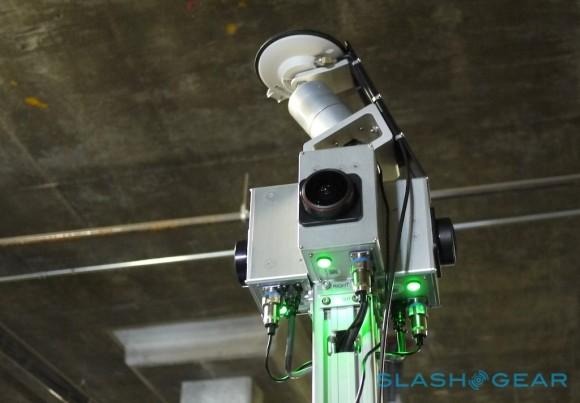 HERE's deals with Magneti Marelli and Continental Corporation, meanwhile, will also see Nokia mapping data and the cloud factored into more dashboards. The two companies provide infotainment systems to a number of car marques; Magneti Marelli will, for instance, use HERE Connected Driving system – that includes real-time traffic, parking information, and fuel pricing data – to deliver timely contextual news to drivers.
As for Continental Corporation, it will use Nokia's 3D HERE content – as filmed using the high-resolution roaming photography cars
- to put interactive imagery and more into its new infotainment system. There'll also be synchronization and remote programming support from a phone or tablet.