Mercedes Car-to-X due this year to make cars talk between themselves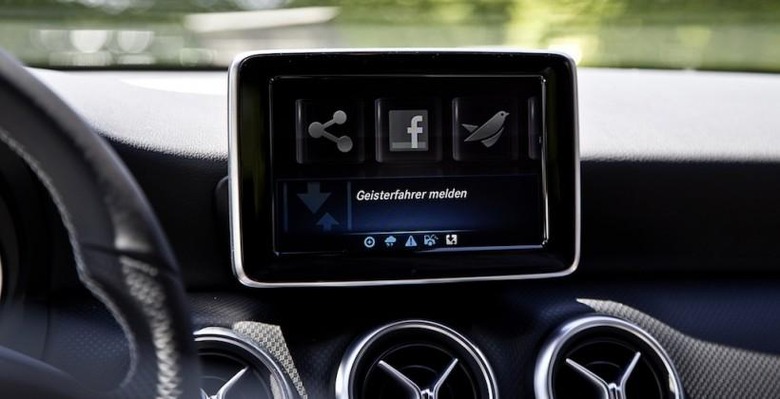 Mercedes aims to have its cars talking with each other and warning drivers of potential hazards ahead by the end of the year, with the company the first to deliver Car-to-X wireless to its range. Described as giving drivers the ability to "see around corners", Car-to-X allows vehicles to send out localized warnings and notifications about crashes, broken-down vehicles, police cars, animals in the road, and other potential perils, flashing up an alert on any other suitably-equipped car nearby.
In its initial incarnation, Car-to-X will use a combination of a smartphone app and Mercedes' Drive Kit Plus system. Those with the latter – which allows the iPhone to hook up with a Mercedes, and access various car-system data – will be able to load an updated version of the Digital DriveStyle app which will have Car-to-X functionality.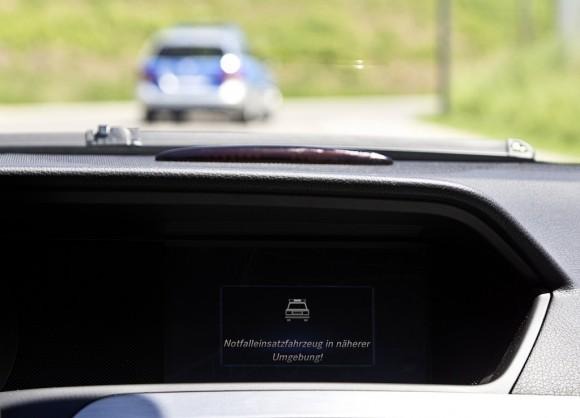 Mercedes plans to install Car-to-X into its future models, but will also offer it as a upgrade for existing drivers, since Drive Kit Plus is a retrofit option. No word on how much the new functionality it will cost at this stage, however.
With Car-to-X, drivers will be able to access automatic safety data as well as manually notify others of hazards. In addition to showing alerts from emergency services about problems that are nearby, Car-to-X will make reporting new issues more straightforward from the Drive Kit Plus interface. In fact, using some of the onboard sensors Mercedes fits its cars with – such as radar and cameras – the cars themselves can automatically log hazards with no intervention from the driver.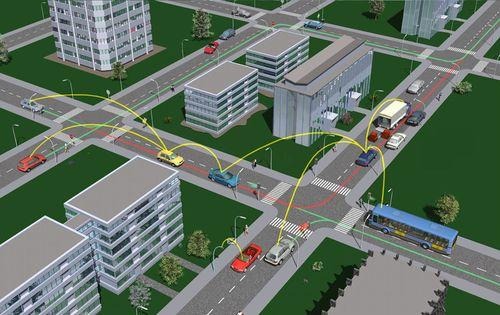 In the future, meanwhile, Mercedes and the Car-to-X development group – of which the German company is a member – expects to integrate ad-hoc connectivity to the system. That would allow cars to create impromptu mesh networks between nearby vehicles, meaning no cellular connection from a tethered smartphone would be required.
Since the system is cross-manufacturer, Mercedes drivers would also be able to cooperate with those behind the wheel of other marques; BMW and Volkswagen are already onboard the Car 2 Car Communication Consortium pushing the standard.