Nokia 9 PureView successor teased for 2020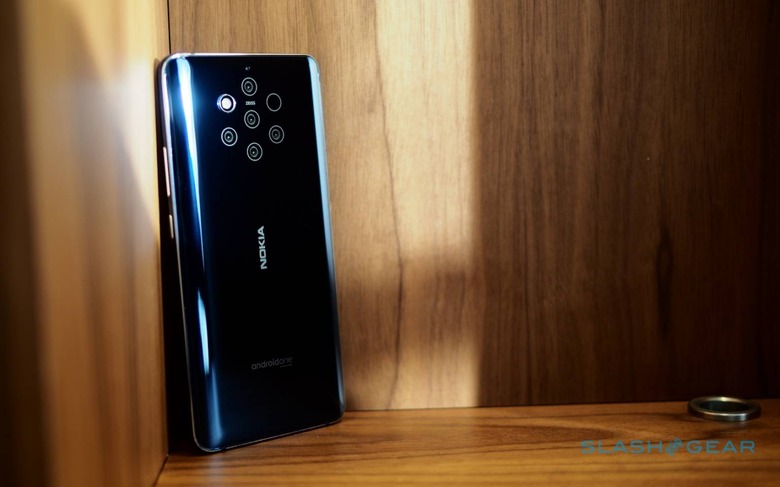 The Nokia 9 PureView may have remained a niche phone with its unusual five camera array, but HMD isn't giving up on the concept. Come 2020 the Android phone-maker will be launching a new Nokia PureView phone that uses Qualcomm's freshly-announced Snapdragon 765 chipset, and tapping its power for new camera features.
The news was shared at Qualcomm's Snapdragon Summit 2019, an event the chipmaker was so excited about, it brought SlashGear and hundreds of other global media out to attend.
The Nokia 9 PureView remains one of the more unusual Android phones of recent years. Targeting an unexpectedly affordable price point for a company's flagship device, its big boast was a multi-camera array with several sensors that would capture simultaneously. Data from all five was then combined to deliver greater detail, dynamic range, color accuracy, and more.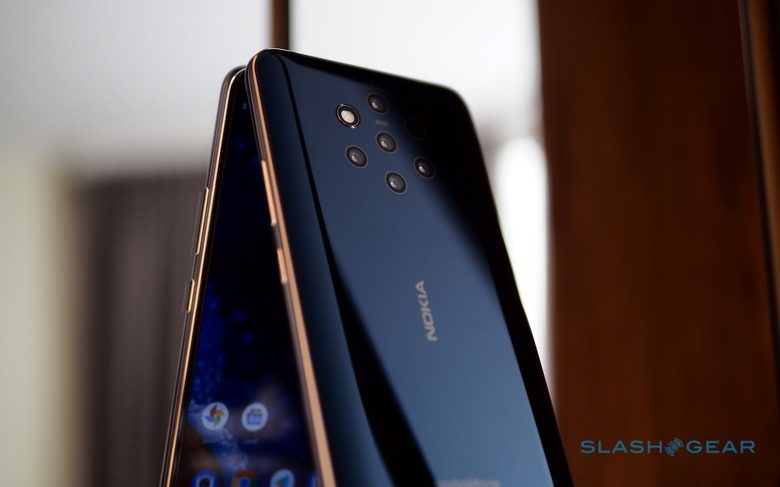 It was certainly clever, and capable of some great images in the right conditions, but it wasn't perfect. For a start, post-processing to combine the multiple sensors-worth of data wasn't instantaneous, and though Nokia pushed out firmware updates to improve that, there was still some delayed gratification to deal with.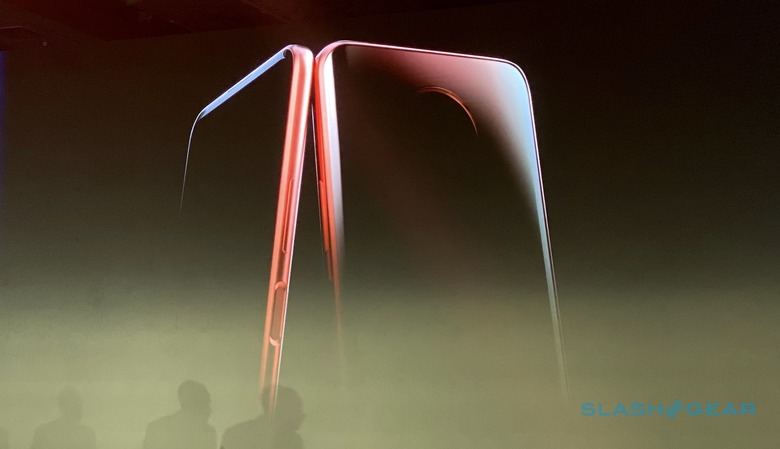 That's something HMD looks to be tackling with Qualcomm's new chipsets, announced today. HMD is sticking with the midrange SoC, specifically the Snapdragon 765, rather than the more expensive Snapdragon 865. However that chip has much more camera processing, ISP, and other capabilities.
It'll allow the Nokia 9 PureView successor to offer not only advanced computational photography for stills, but video too. The boast is 4K UHD HDR, among other talents, though full specifications will have to wait until the phone's proper debut next year.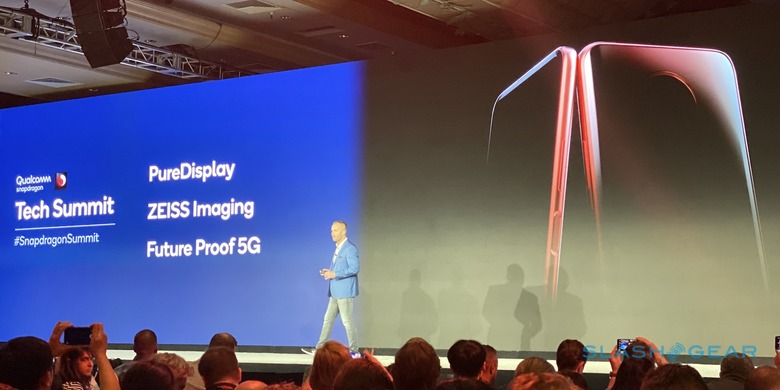 As you'd expect, there'll also be 5G, with the new Nokia phone relying on the freshly-unveiled Snapdragon X52 5G modem. That packs all the features of the X55, but sacrifices a little in maximum speed in order to remain affordable. There'll also be Nokia's PureDisplay technology – which supports HDR10 video along with upscaling from standard definition – and we're expecting a relatively unmodified version of Android, too. HMD has a solid track record of pushing out new Android builds rapidly, and that's something we're hoping to continue in 2020.