Nokia 2.3 stock Android phone released in USA for $129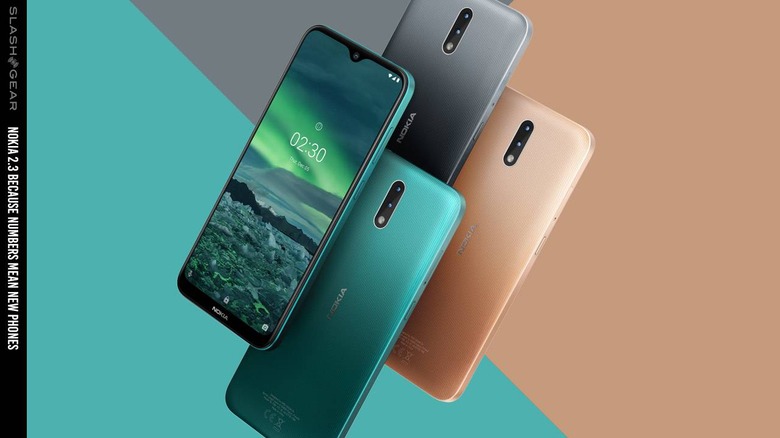 The Nokia 2.3 was just released in the USA at Best Buy for just a dollar under $130 USD. This is a smartphone with a set of specifications that do not seem to match its price tag. Given the relatively massive amount of cash being charged for the highest-end smartphones in the world today, it would seem about time that the original big-name brand in low-cost phones brought some heat.
The smartphone brand HMD Global is behind this latest Nokia release, as they've been behind Nokia-brand releases for the past several years. After Nokia's smartphone business was purchased by Microsoft and subsequently tanked, HMD Global formed out of former Nokia leaders and aimed to give the Nokia brand somewhat of a revival. In 2020, Nokia has a reputation for bringing on a wide variety of high-quality, low-cost, no/low-frills Android smartphones to the world market.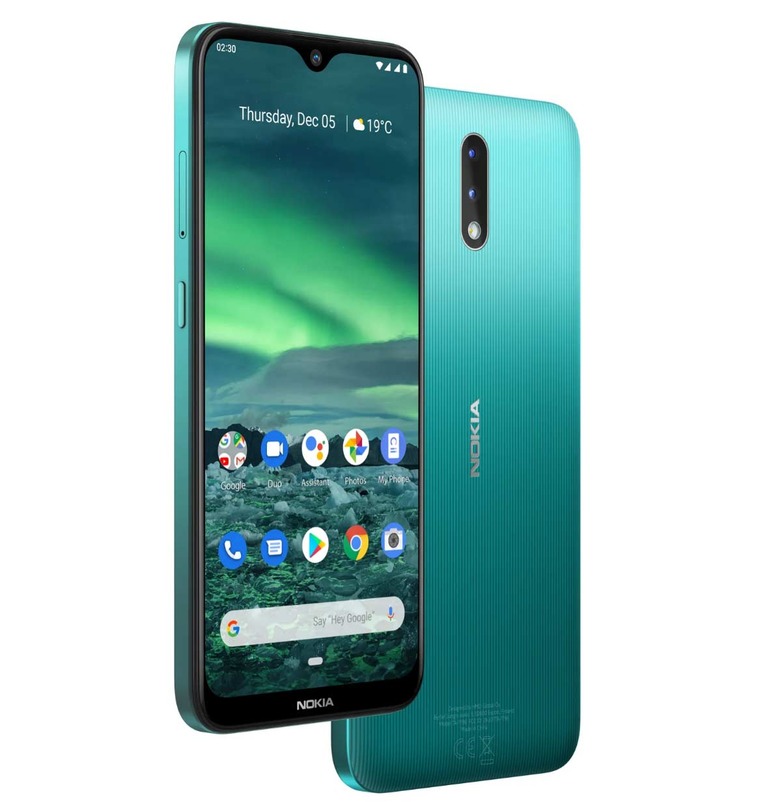 The Nokia 2.3 was first introduced to the world in December of 2019 (last month) for Euro release. Now we're getting basically the same device here in the United States. So what's the big deal? How is it that Nokia can release a smartphone for $129 when brands like Samsung and Apple have already jumped over the $1k phone fence?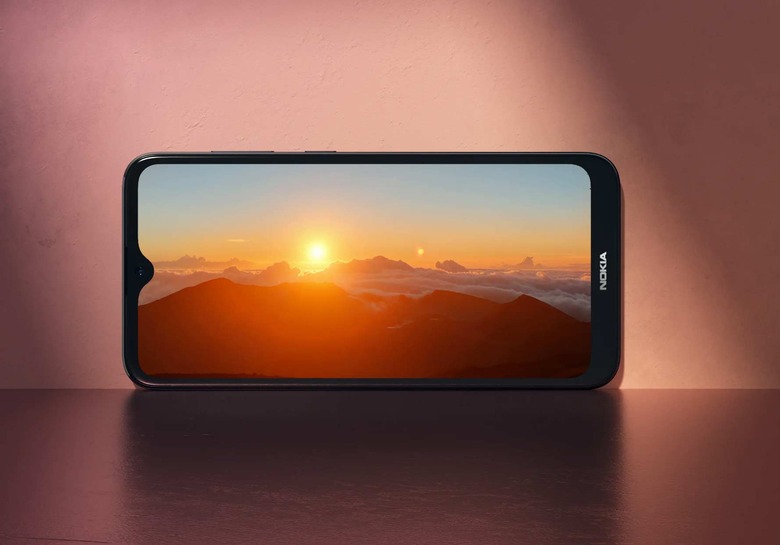 This phone comes with Android 9 and is part of the Android One program. This smartphone will have GSM compatibility, which means it's made primarily for AT&T and T-Mobile USA users here in the USA – no Verizon or Sprint. There's no NFC, no USB-C (micro-USB instead), no fingerprint reader, and no OLED brightness – you've got IPS LCD tech here instead.
What you DO have is a 6.2-inch display with 1520×720 pixels and a water drop notch for its front-facing camera. You'll have a power button, volume rocker, and a dedicated Google Assistant button. This phone has a microSD card slot and 32GB internal data storage.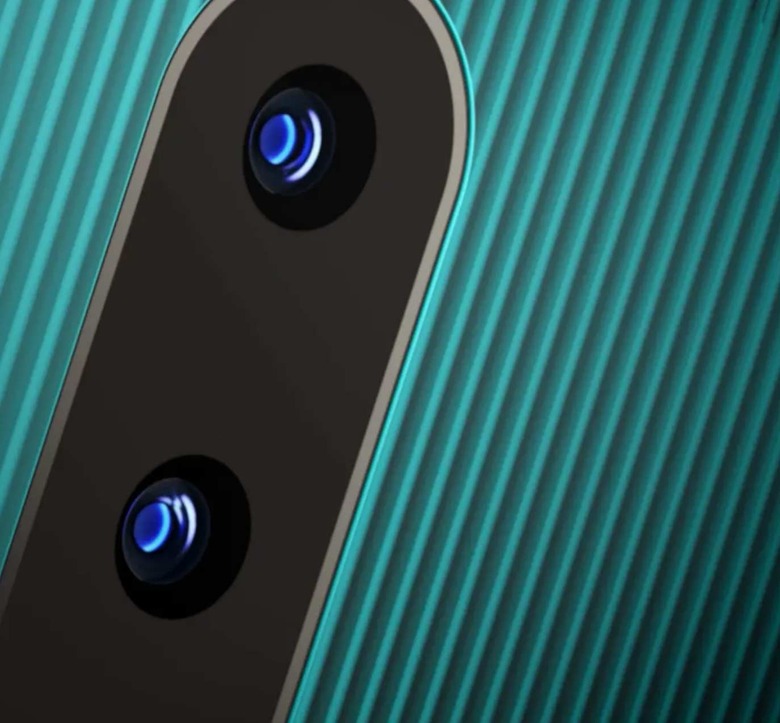 Inside is a Mediatek Helio A22 SoC with a PowerVR GPU and 2GB RAM. On the back are a pair of cameras that should be able to capture some basically OK photos and video. One is a 13-megapixels and acts as your main shooter. The other is a 2-megapixel camera in place specifically for depth sensing.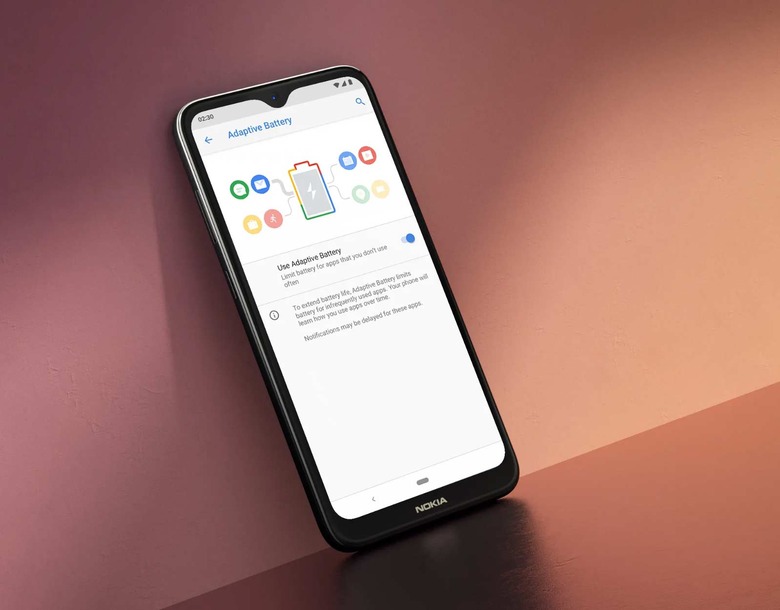 This device should have some impressive battery life given its relatively low pixel count display and no extreme brightness, paired with a 4000mAh battery unit. The back of this device is "3D nano-textured" and the whole thing looks like it was designed by a truly bright industrial design professional.
If instead you're in the market for a "new" smartphone that was actually first released back in June of 2019, Best Buy also still has the Nokia 2.2. That smartphone also made for the low-price king spot for a starting price of $140. Now you'll find that same smartphone at Best Buy for around $80. Or you could just go with a Nokia 3310 for free, with activation – good times!