Alcatel is making some noise on the availability of the 1X, the US' first and so far only Android Go phone. There's also some fuss about the Motorola One Power, which could be that same market's second Android One phone. That despite these two version of Android having been in other markets for so long. Why has the US, and a few "development" markets, been traditionally left out of such options? They might, in fact, be key to moving the Android platform forward.
What you get when you Go with One
In a nutshell, you are getting a pristine Android experience optimized for the device it's on. Of course, that's pretty much the spiel every Android OEM makes, but this one comes with the Google guarantee. In practical terms, that often means two years (or one and a half) worth of Android updates and three years or so of security updates.
Android Go, of course, takes it a step further. It uses a configuration promised to run buttery smooth on more constrained hardware. These are the devices that straddle the fine line between "dumb" feature phones and smartphones while still offering access to the same content and services that their more powerful siblings get. And still with that same Android purity that seems to be a hit among most Android users.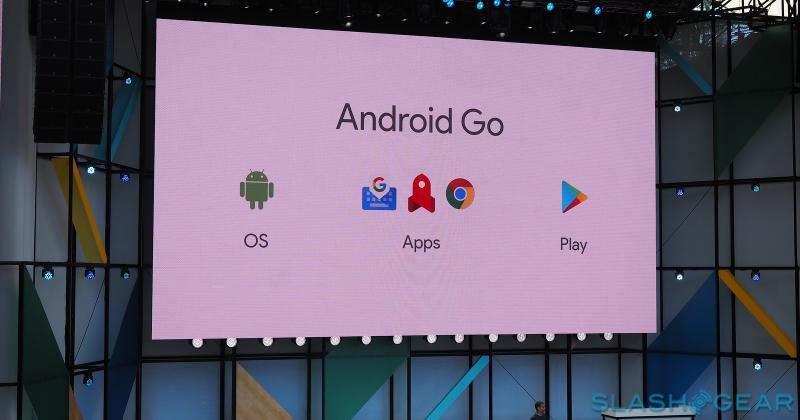 They are, however, no Nexus or Pixel phones, in branding nor in price. These are made by the same companies that make "regular" Android phones that come complete with modified skins and bloatware. For those who remember their history, these are pretty much like the Google Play Edition phones of old, except these phones cover the usually lower, and cheaper, device tiers.
Emerging markets
These phones, until now, have also been withheld from the US market. Instead, they have been heavily targeted at emerging markets like India, Southeast Asia, and parts of Europe. It was also only recently that Japan got its first Android One device.
Companies would probably cite market economics on why that has been the case. Many in these countries prefer not to buy premium phones and would, instead, benefit from cheaper Android options. While that does make sense going in one direction, it doesn't make sense in the other.
The US market isn't without its share of entry-level Android phones. Some come from big names like LG or Samsung and are even sold by carriers. Others, like those from BLU Products, go the unlocked route. While perhaps considerably smaller, one cannot exactly claim there is absolutely no market for these smartphones. Unfortunately, both these smartphones and their buyers get the shortest end of the stick in the market.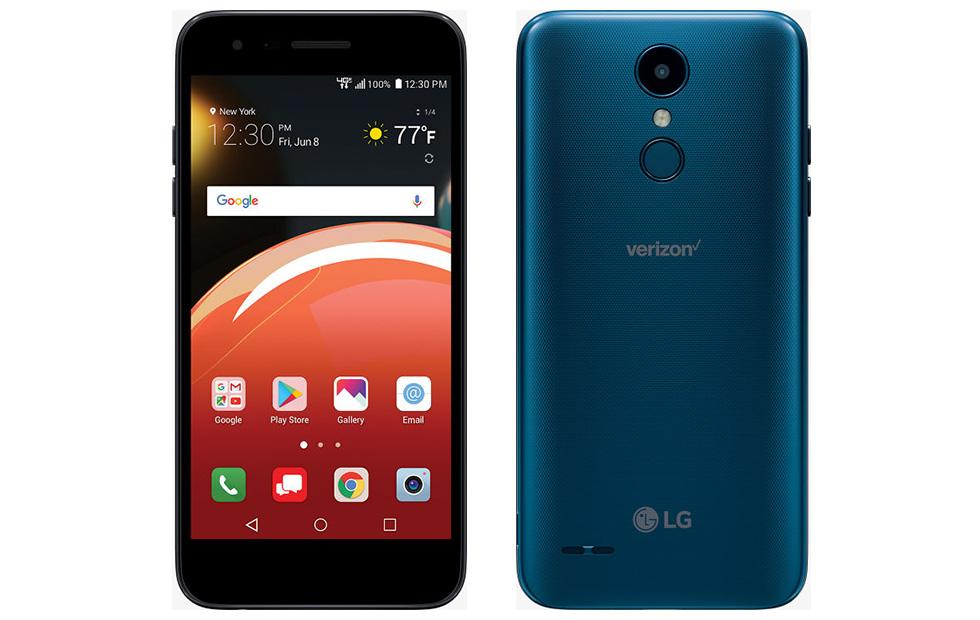 Why all markets need Ones and Gos
In fact, these are exactly the kinds of phones and users who will benefit the most from having Android One or Android Go installed on those phones. And it's for one very simple reason: they won't get abandoned so easily.
Every Android One or Go phone comes with the assurance of regular and timely updates. Because these phones don't come with the usual bloatware and customizations, updates don't get stalled forever on testing. Sure, they might still be a bit slower than, say, a Pixel or a Nexus, but it's far better than their current condition.
In reality, these "bargain" phones get abandoned the day they hit the market. They barely get any updates and are practically ignored by their manufacturers. They're no better than feature phones and leave their owners perhaps thinking that this is all that Android has to offer them, which couldn't be farther from the truth.
Wrap-up: Android everywhere
If Android One and Android Go phones were to be available in all markets, including the US, it would be a win-win for the Android platform as a whole. Never mind having more phones, it would mean that more phones will be running more recent Android versions. There goes part of the Android fragmentation problem, where older phones, often the less premium ones, get stuck with the versions the launched with.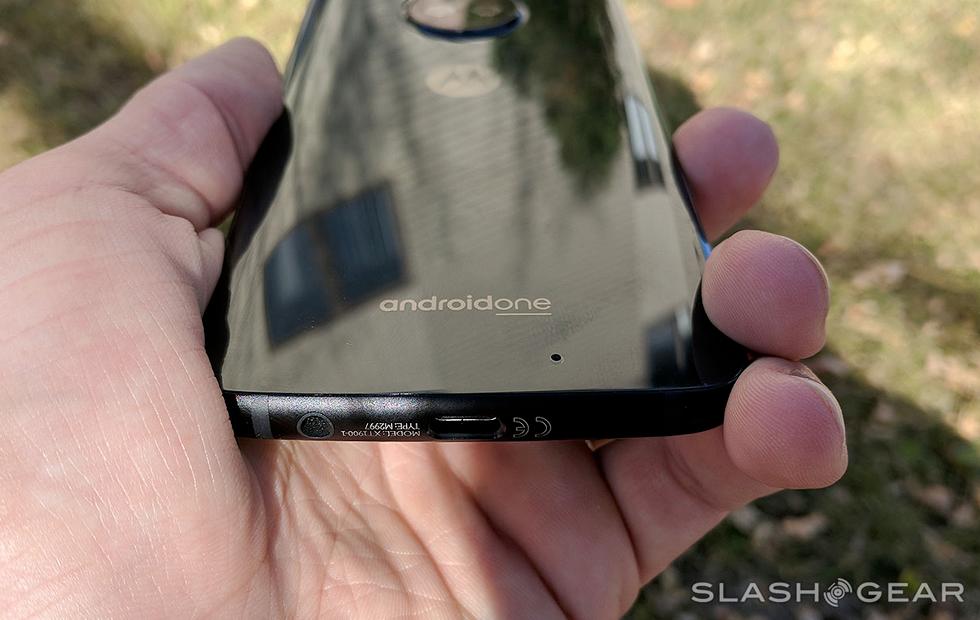 Provided Google and its OEM partners play it right, it could also offer smartphones some relief. With updates coming straight from Google or, at the very least, made easier thanks to things like vanilla software and Treble, OEMs can focus their attention more on their premium flagships without totally abandoning the lower tiers. Sadly, it's an idyllic future that, like regular and fast updates, is probably still just wishful thinking.