Nintendo's president apologizes for Wii U update nightmare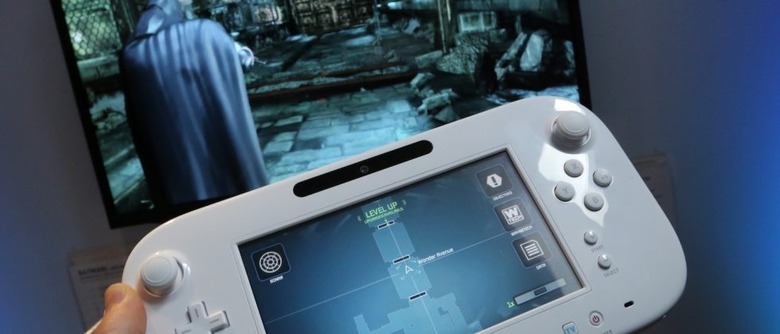 Nintendo's president has apologized for the poor out-of-box experience new Wii U owners experienced, saying that in his opinion a console should deliver the goods without demanding an update first. "Personally I think that users should be able to use all the functions of a console video game machine as soon as they open the box" Satoru Iwata admitted to IGN. "So I feel very sorry for the fact that purchasers of Wii U have to experience a network update which takes such a long time, and that there are the services which were not available at the hardware's launch."
The day-one update was a last minute release to bring features such as backward compatibility with Wii titles to the new console, and took upward of an hour to download and install. Even after that, some users discovered that the new firmware had rendered their Wii U unplayable, the the console bricked before they'd even had a chance to play a single game.
It's not the first apology that Nintendo execs have had to make around the Wii U. Nintendo of America president Reggie Fils-Aime had to break the news that the new TVii smart TV service wouldn't, in fact, be available at launch, as well as answer questions around availability.
Iwata has taken a more active roll in the publicity machine around the Wii U, even donning Mario-style white gloves for an official unboxing ahead of the US release. The hype seems to have helped, with Nintendo claiming 400,000 sales in the US in the first week.
[via Engadget]