Wii U's launch day update reportedly causing major problems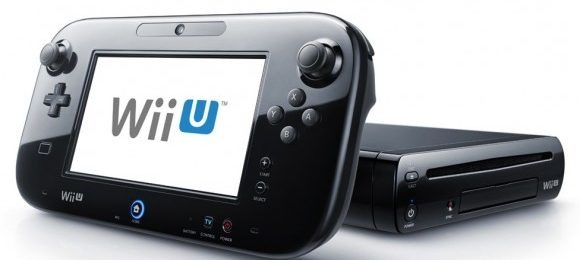 Nintendo may have a reason to gloat with the Wii U sold out across the US, but it seems that the console launch is not without some major issues. We already had the last-minute delay of Nintendo TVii to deal with, and now there seem to be some grievances with the launch day update Nintendo is pushing. For starters, the update is apparently around 5GB in size, with Geoff Keighley of GameTrailers and Ben Fritz of the LA Times reporting that it takes anywhere from an hour to two hours plus to download and apply.
Obhviously, a mandatory firmware update that's 5GB in size isn't good news for those who picked up the Wii U model with only 8GB of flash storage, so that alone is bound to cause some headaches. Things get worse though, as Fritz says that turning off or resetting your console while the update is being downloaded or applied could permanently brick your expensive and hard-to-find Wii U. It would seem that the next generation is not off to the smoothest of starts.
At the time of this writing, Nintendo hasn't said anything about the firmware update bricking consoles. It isn't hard to believe that more than a few players are dealing with an unusable console this morning, however, given the hefty amount of time needed to download the update. Since it takes so long, we can easily see consumers resetting their consoles out of fear that the download has frozen or won't finish.
So, just a word of warning to those of you who have yet to download this massive firmware update: leave everything running until the download is finished and the firmware update has been applied. That way you can at least avoid bricking your console. The memory issues some are bound to run into after the install is complete are another matter entirely, but hey, at least you can connect almost any external storage device to the Wii U. That's good, right?
[via GamesIndustry International]