Wii U Black Friday stock incoming says Nintendo USA president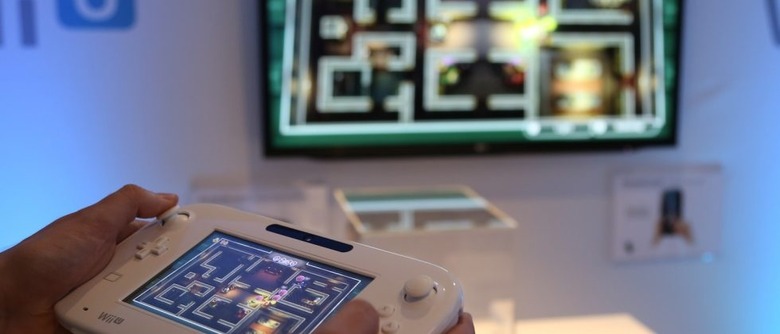 Nintendo of America president Reggie Fils-Aime has confirmed rumors of a fresh batch of Wii U in time for Black Friday, though demand for the new motion-tracking console is still expected to be tight. "We'll have more available on Black Friday in retail locations" Fils-Aime told CNBC, following analyst predictions that stores were likely holding back units in anticipation of the notorious sales day.
The Wii U was "already well sold through in retail" Fils-Aime boasted, conceding that the was "not a lot of stock left until we start replenishing in a couple days' time." It's unclear whether the Black Friday units will be from Nintendo's second batch, or are simply reserved units from the first allotment that are left to see store shelves.
Demand for the Wii U was high, with retailers ceasing to accept preorders ahead of its release over the weekend after their initial stock was all accounted for. Resale action on eBay has been reasonably brisk, though has not seen the especially high opportunistic sales of some recent launches.
Earlier this week, Nintendo's VP of marketing Scott Moffitt confirmed that the company planned to have plenty of new Wii U stock in-between now and Christmas, suggesting that the US would take priority at least initially. "We can't guarantee there won't be shortages," Moffitt conceded, "but we'll do our best to keep up with it."
Nintendo has gradually been polishing the Wii U experience, after a shaky launch. The console arrived alongside a sizable firmware update to add backward compatibility with Wii titles, a process that at best took at least an hour to install, and at worst left some gamers with bricked consoles. Meanwhile, features such as TVii smart TV now won't arrive until December.
[via TIME]