Nintendo Switch event time, where to watch, and what to expect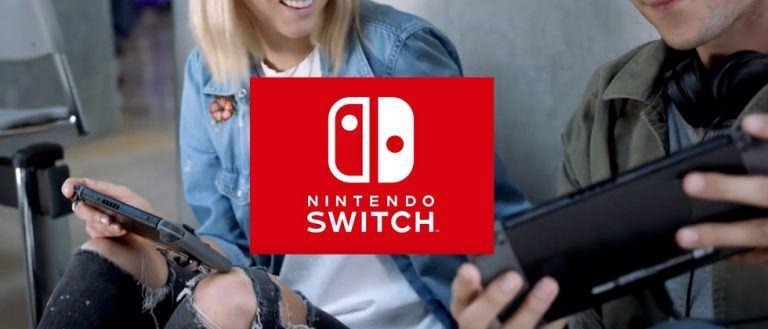 After months of waiting, Nintendo's Switch reveal event is nearly upon us. Nintendo will be broadcasting live from Tokyo tomorrow (or on January 13 depending on where you happen to be in the world), and this event promises our first official details about a console that has been shrouded in mystery thus far. If you need a bit of a refresher heading into the event, here's all of the stuff you need to know.
Time and where to watch
For many of us here in the US, this will be a late-night reveal event since Nintendo is live streaming from Tokyo. The event will kick off at 11PM Eastern/8PM Pacific, and if you live in a place like London, things get even worse, as Nintendo will be going live at 4 AM GMT on January 13. Expect to spend at least an hour watching, though the live stream could easily stretch into a second hour depending on how much information Nintendo chooses to share.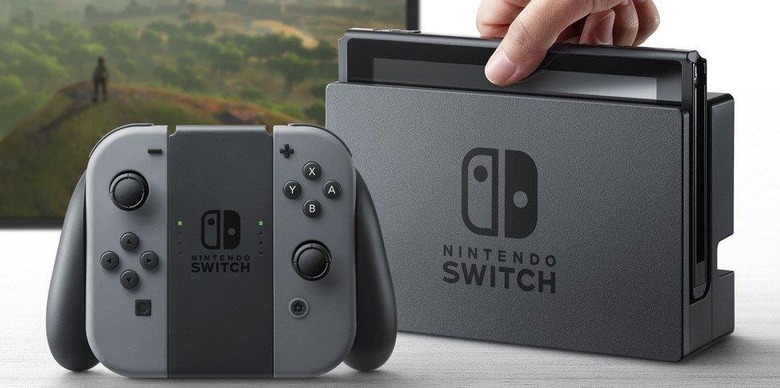 So, where can you watch all of this? There are three places around the web that will be hosting the live stream. Nintendo will have the stream on its official site, but other streams will also be available on Twitch and YouTube. If you want the best chance of seeing the stream from beginning to end, you might want to opt for the Twitch or YouTube streams, as those sites are designed to handle the immense load that comes along with a lot of viewers.
What to expect
Knowing what to expect is a little difficult because Nintendo has only talked about this live stream in relatively broad terms. We know that Nintendo will be discussing launch date and pricing for the Switch. We've heard plenty of rumors about a mid-to-late March launch for the console, and those are easy to believe given Nintendo's own road map for its multi-city Switch tour.
Pricing has been a little more nebulous. It seems safe to assume that the Switch won't cost more than $300 for the simple reason that such a price would put it above the PlayStation 4 and Xbox One, which already have plenty of support from third-party developers. We may see the Switch launch at $300 on the nose, but putting it at the same cost as its established competitors seems just as risky.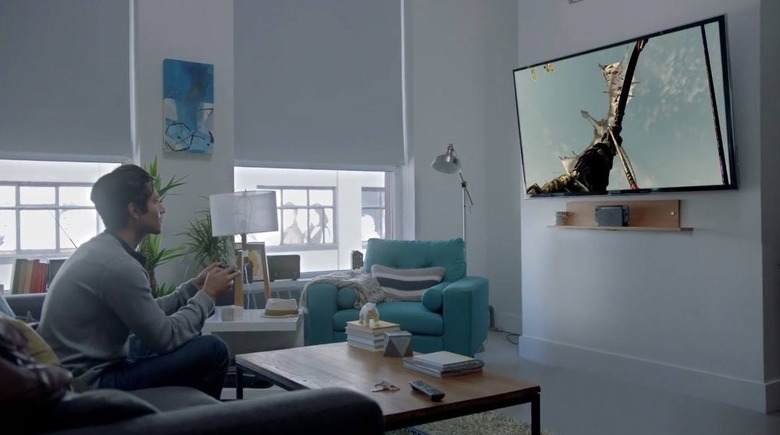 Recent rumors have claimed that we'll see a price around $250, which would give the Switch a $50 cushion against the PS4 and Xbox One. The Switch could very well launch at this price point, but expecting it to go much lower than that might be misguided. The problem boils down to the fact that Nintendo doesn't have much wiggle room with the PS4 and Xbox One at $300, so pricing is truly a mystery heading into this event.
We can also expect Nintendo to discuss the games that have been confirmed for the Switch, both at launch and beyond. Depending on how many there are, we may just see quick previews of each one – something that seems even more likely given the fact that Nintendo will be holding a second live stream less than 12 hours later to take an in-depth look at the games announced.
What games will Nintendo reveal? It's almost certain that we'll hear more about The Legend of Zelda: Breath of the Wild. Not only has Nintendo confirmed Breath of the Wild for the Switch, but Reggie Fils-Aime brought what appeared to be a playable build of the game with him when he stopped by The Tonight Show a few weeks back. Expect this one to be a major focus of the stream.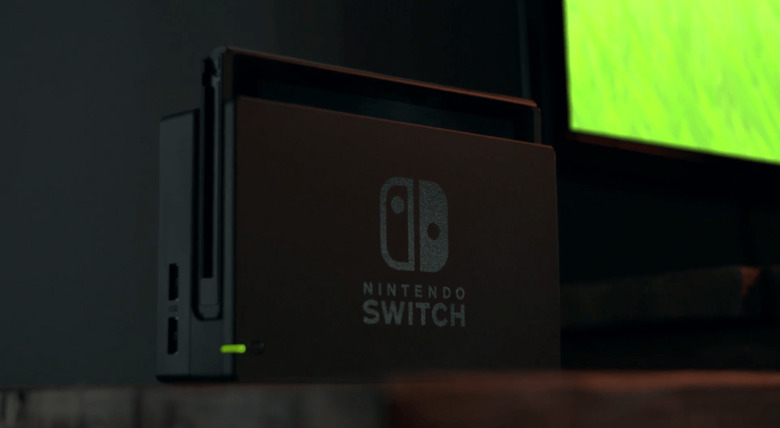 Nintendo may also announce a new Mario title as a launch game for the Switch. Pre-reveal rumors stated that Nintendo was planning to have some of its biggest franchises on the console near the start, and they don't come bigger than Mario. Just as well, purported in-store advertisements for the Switch that leaked before its reveal put a new Mario title front and center, further supporting the notion that the famous plumber will be on the Switch on launch day or shortly thereafter.
There's an outside chance that Pokemon will make an appearance, too. The future of the Pokemon franchise is up in the air with the Switch looking to blend the worlds of console and handheld gaming, but a enhanced version of Pokemon Sun and Moon is said to be in development for the Switch. Codenamed Pokemon Stars, this will surely grab a lot of attention if it actually exists, and Nintendo making it a launch title would make the Switch a must-have for a lot of people.
Moving beyond first-party titles, we can almost certainly expect to see something from Ubisoft. The French publisher has often made a point of being on Nintendo consoles at the start, and I see no reason why the Switch should be any different. We could also see some reveals from Electronic Arts and Activision, with the former being more likely.
The big question is whether or not Nintendo will discuss hardware specifications. We know that an NVIDIA chipset will be running the show, but beyond that, we only have rumors that claim it'll be some form of Tegra processor. Nintendo has been hesitant to give concrete hardware details in the past, and the event could very well come and go without any sort of in-depth look at the components under the hood.
After all, Nintendo hasn't counted itself as a player in the console wars since at least the Wii, instead marching to the beat of its own drum and focusing on games instead of power. Rather than talk about the hardware making the Switch go, Nintendo will probably choose to focus on what makes the Switch unique – for instance, its line up of strong first-party franchises and the fact that you can use it in its tablet configuration to play games on the go.
Wrap Up
More than anything, Nintendo is unpredictable, which makes it difficult to talk about what could happen during this event with any degree of certainty. The good news is that we're a little more than a day away from finding out what Nintendo has planned for the Switch's launch, so we don't have much longer to wait for official details. We'll be covering the event as it happens here at SlashGear, so be sure to check back tomorrow night for more!