Nintendo NX pricing revealed in new leak, Mario tipped as launch title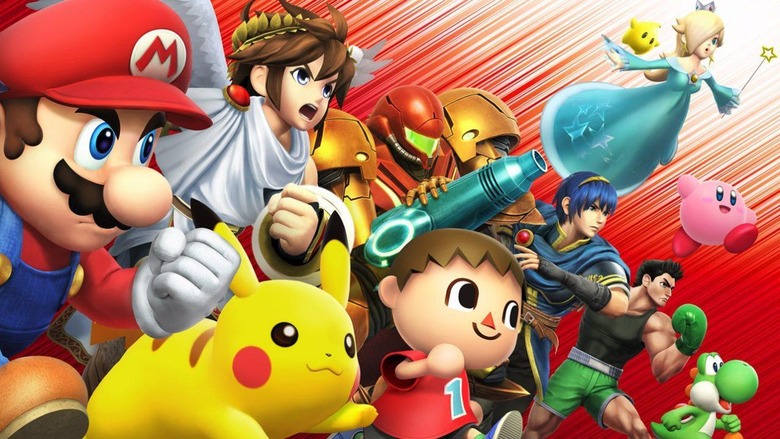 With all of this talk of the Nintendo NX launching in March 2017, it seems very strange that we still haven't received an official announcement from Nintendo. The company's silence on the NX has lead some to believe that the console will miss its March release window, but a new leak is suggesting – among other things – that the NX is still on track to launch in six months.
These leaked details were provided to, and later posted by, moderators of the Nintendo NX subreddit. They supposedly come from an anonymous source who has been confirmed to work for a "very large retailer" that has already received some pre-release materials on the NX. Apparently, retailers will be receiving demo NX units in February, which lines up with the March 2017 release window Nintendo is targeting.
We also learn that Nintendo is planning to support the launch of the NX with a new Mario game, which will be heavily advertised alongside the console. This is supported by previous rumors which claimed that Nintendo will look to have multiple games from its heavy-hitting franchises available within six months of the NX's lifespan. This Mario game will supposedly be one of four launch titles for the NX.
This leak also gives us some idea of price, saying that a standalone console will cost $299.99 and a planned bundle with unclear contents will run $399.99. "Interact with your game on the go," is a marketing phrase spotted on these promotional (presumably in-store) posters, further reinforcing the long-running rumors that this will be a hybrid console that attempts to strike a balance between home consoles and handhelds.
It would seem that Nintendo is aiming for games that run in 1080p at 60 frames per second when the NX is being used as a home console, while 900p has been suggested as the target resolution for portable gaming. Finally, these leaked details once more claim that the NX will use cartridges, something we've heard a few times at this point.
So, there's quite a bit of information contained in this leak. As always, exercise some skepticism here, as nothing is official until Nintendo makes it so. Still, the moderators of the Nintendo NX subreddit were apparently convinced by the materials they saw, so that could mean this rumor has a little more credibility than most we've encountered.
Hopefully we'll discover what's true and what isn't shortly – as previously stated, March 2017 is approaching quickly, so it stands to reason that Nintendo will want to formally announce the NX soon. Nintendo has always marched to its own beat, though, so when we'll get those official details is ultimately anyone's guess. Stay tuned.
SOURCE: Reddit